A look back at the most impactful Irish and Irish American stories from 2019
2019 is nearly wrapped up, so it's time to look back at some of the biggest stories IrishCentral covered over the past twelve months.
Irish dance drama
IrishCentral was the first news outlet to report on the three shocking sexual abuse lawsuits that were filed in Bergen County, New Jersey early in December. The lawsuits were filed as Irish dance teachers and parents began to express growing frustrations with the governing CLRG body.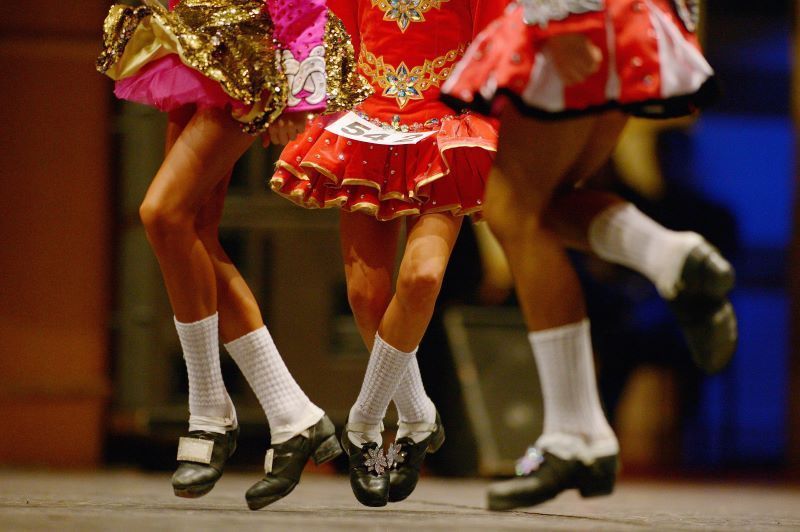 8
Brexit
Brexit was supposed to be done and dusted in 2019, but, yet again, it didn't happen. While Brexit at it its surface is a British problem, it, of course, directly impacts Northern Ireland and its relationship with the Republic of Ireland.
In March, IrishCentral hosted the 'Understanding Brexit' conference in New York City to examine the intricacies of Brexit and how it could affect Ireland. The conference came just days before one of the original Brexit deadlines of March 30 that has since been postponed.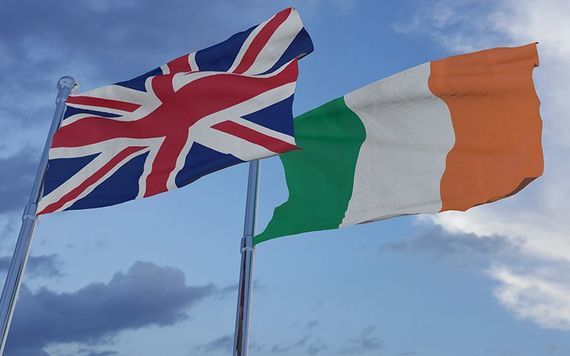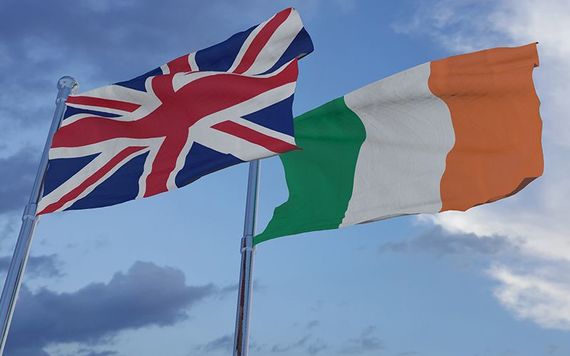 8
United Ireland?
With the border between the Republic of Ireland and Northern Ireland a main sticking point throughout the still fluid Brexit situation, many people began to propose a United Ireland as a solution to the problem. Several surveys showed support for a border poll, but in recent days, two political parties in Ireland had differing opinions about the urgency of such a poll.
Notably, for the first time ever more Irish nationalists than unionists won seats in Parliament during the UK's general elections in December.
8
Changes in Northern Ireland
Taking cues from the Republic, Northern Ireland ushered in the legalization of both abortion and gay marriage in 2019. The historic changes come as Northern Ireland prepares to enter its third year without a functioning government following the collapse of power-sharing at Stormont in 2017.
While some may see the changes in legislation as progress, the death of journalist Lyra McKee at the hands of the New IRA in her native Derry signals that Northern Ireland may not have totally shaken the shackles of The Troubles, especially in the face of a stalled Brexit. Her funeral saw Irish, Northern Irish, and British people and politicians come together in mourning, as well as an impassioned plea for peace.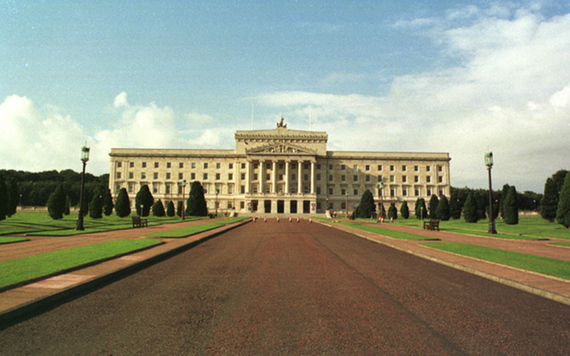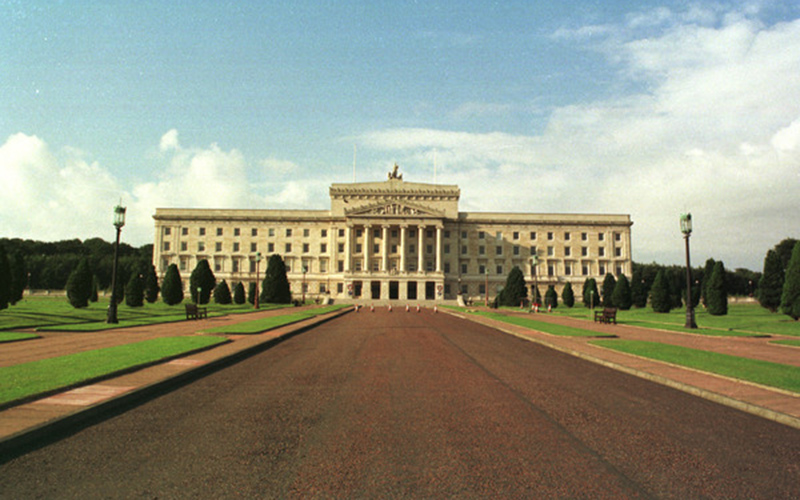 8
US Politics
In 2020, Americans will head to the polls to have their say on the next President of the United States. As such, 2019 saw the Democratic race for the official nomination heat up. One of the most notable moments? When Irish American Joe Biden likened being Irish to being stupid. Oh, Joe.
While Biden may have put his foot in his mouth, several other Democrats, including Speaker of the House Nancy Pelosi, Congressmen Richard Neal and Brendan Boyle, stepped up to bat to signal their support of The Good Friday Agreement in the face of Brexit.
In June, President Trump spent three days in Ireland at his golf resort in Co Clare. Later in the year, US Vice President Mike Pence also visited Ireland; his comments about Brexit sparked some controversy.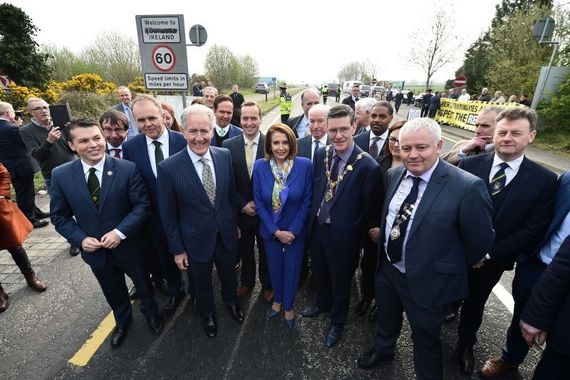 8
St. Patrick's Day
There's one thing Irish people around the world can agree on - March 17 may just be the best day of the year! In 2019, IrishCentral's Dublin team was on the ground capturing the magic of St. Patrick's Day festivities in Ireland's Capital City. We're already counting down the days until St. Patrick's Day 2020!
Stateside, however, Irish Americans were shocked to learn that Quinnipiac University in Connecticut pulled their support and involvement with the New York City St. Patrick's Day Parade. New leadership at the college also ruled that the Famine Museum would have to become self-supporting in 2020.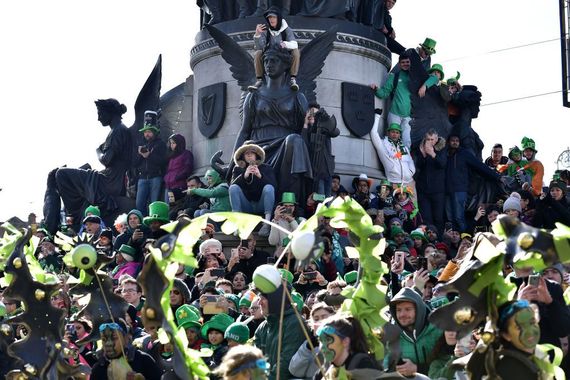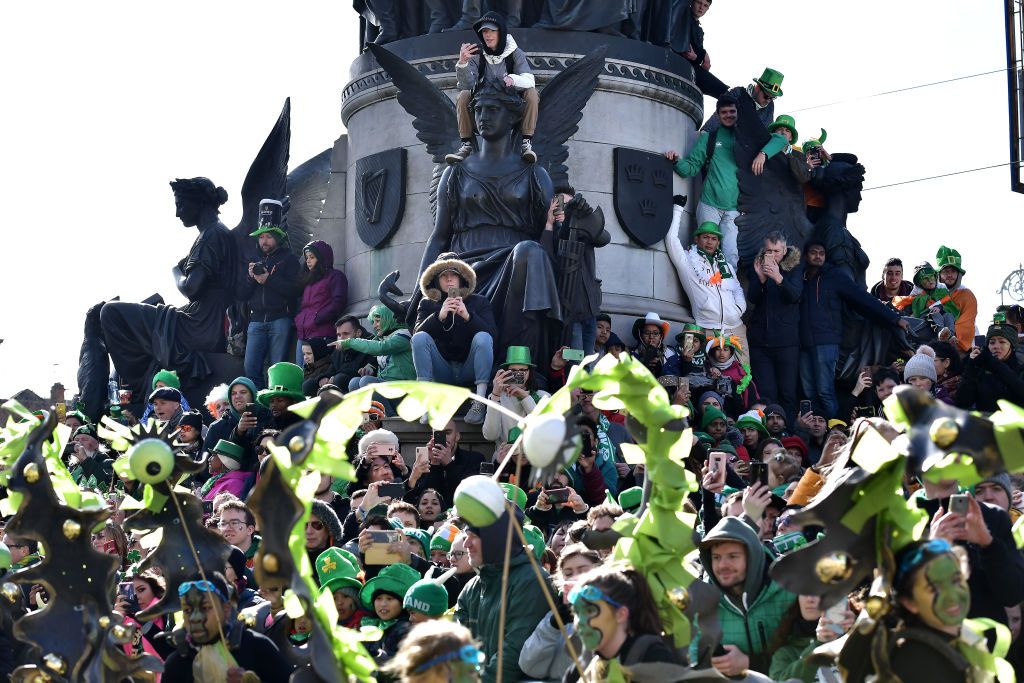 8
The spread of the GAA
Irish sports and the GAA continued their worldwide influence, especially in the US, throughout 2019. American comedian Josh Pray found a new appreciation for all things Gaelic, and thousands of sports fans poured into New York City's Citi Field to see some of Ireland's best hurlers put on a thrilling demonstration event.
In May, thousands of Irish and Irish Americans packed out Gaelic Park in the Bronx to see New York's Exiles take on mighty Mayo for the GAA Senior Football Connacht Championship. Irish sports were alive and thriving in 2019.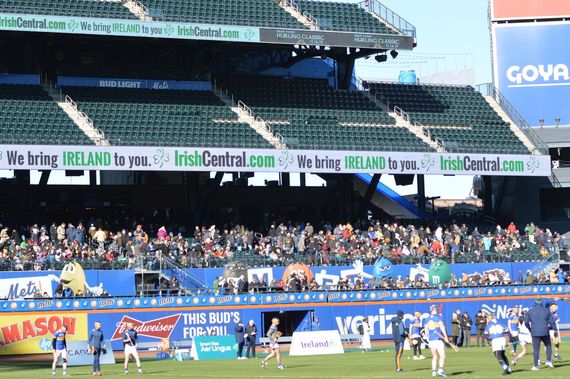 8
What were your favorite moments from 2019? Let us know in the comments!