Some 11,000 GAA fans showed up to watch Ireland's top four hurling teams take part in the 2019 New York Hurling Classic, at Citi Field, in New York. IrishCentral was delighted to be one of the media partners for the big event.
The all-star clashes at the 2019 New York Hurling Classic featured Kilkenny and Tipperary, which Kilkenny won easily, and Limerick and Wexford, which Limerick won. The games were organized by the Gaelic Players Association (GPA), which also held a very successful dinner in New York the night before. 
Keep up-to-date with IrishCentral's GAA news here
The games had been played in Boston these past few years but switched to New York this year. The tournament is known as the Super 11's as the game is eleven aside as against the normal 15 aside. The aim is to build up a profile in America for the world's fastest field game.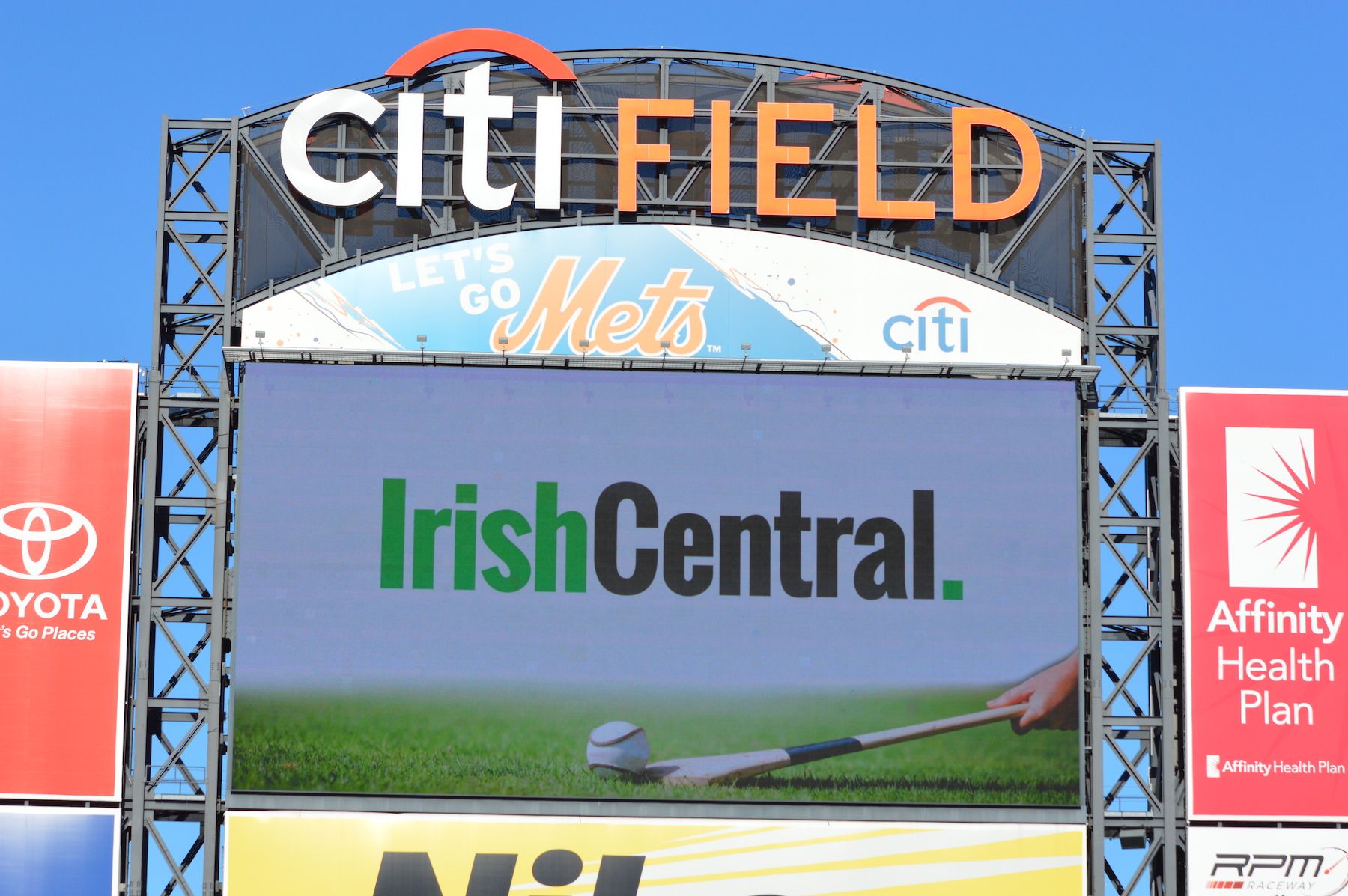 4
The 2019 New York Hurling Classic began at 12:30pm on Saturday at Citi Field in Flushing, Queens.
In the first game, Limerick got the better of Wexford (52-20), while in the second semi-final Kilkenny beat the All Ireland champions Tipperary (86-36), setting up a final game between Kilkenny and Limerick. Limerick were the defending champions after winning the 2018 Fenway Hurling Classic with victory over Cork.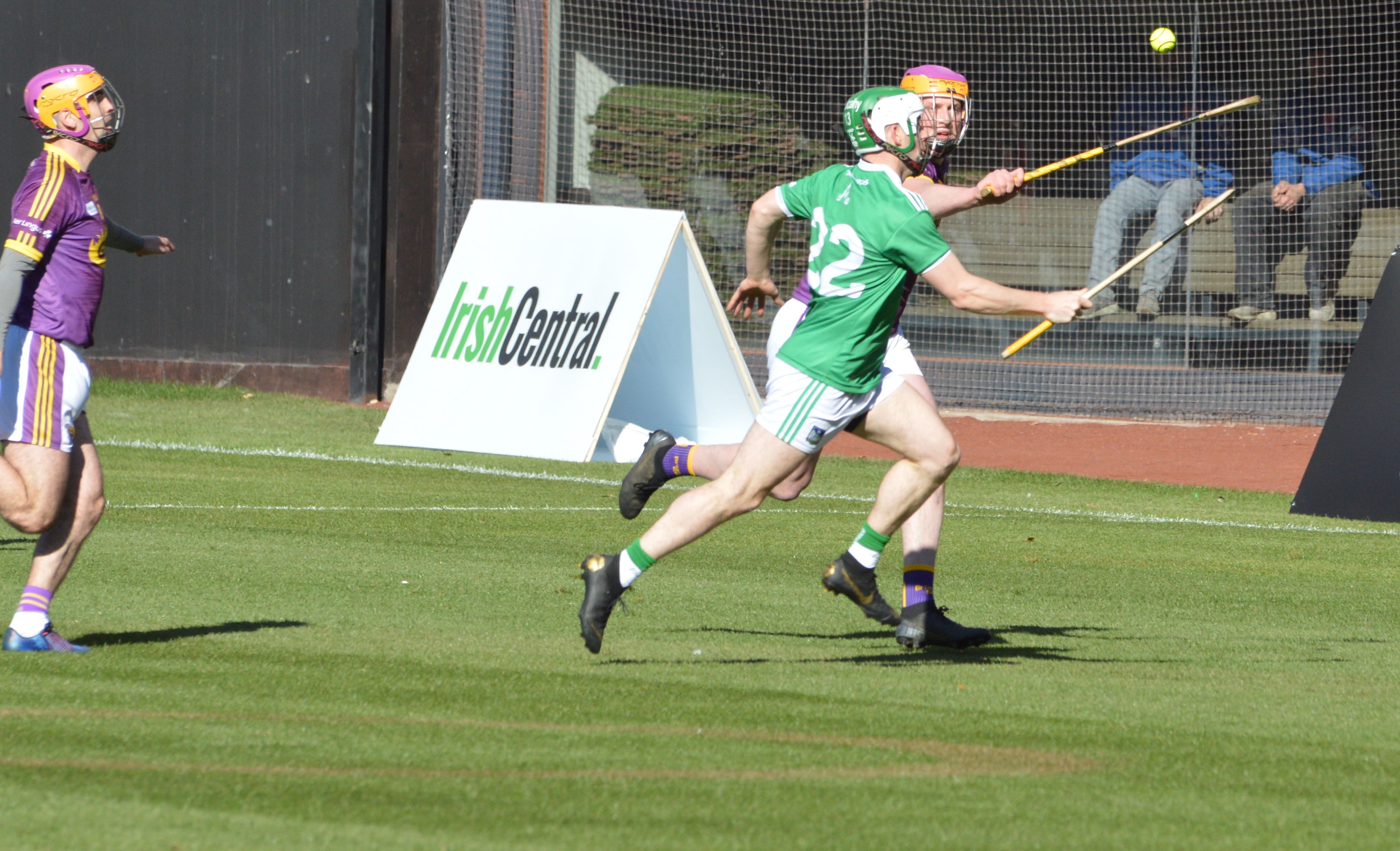 4
Limerick was not able to defend the title largely in part to the great performance by Kilkenny goalkeeper and captain Eoin Murphy. Not only did Murphy make some fantastic saves but he also helped set up some great moves with his distribution from restarts.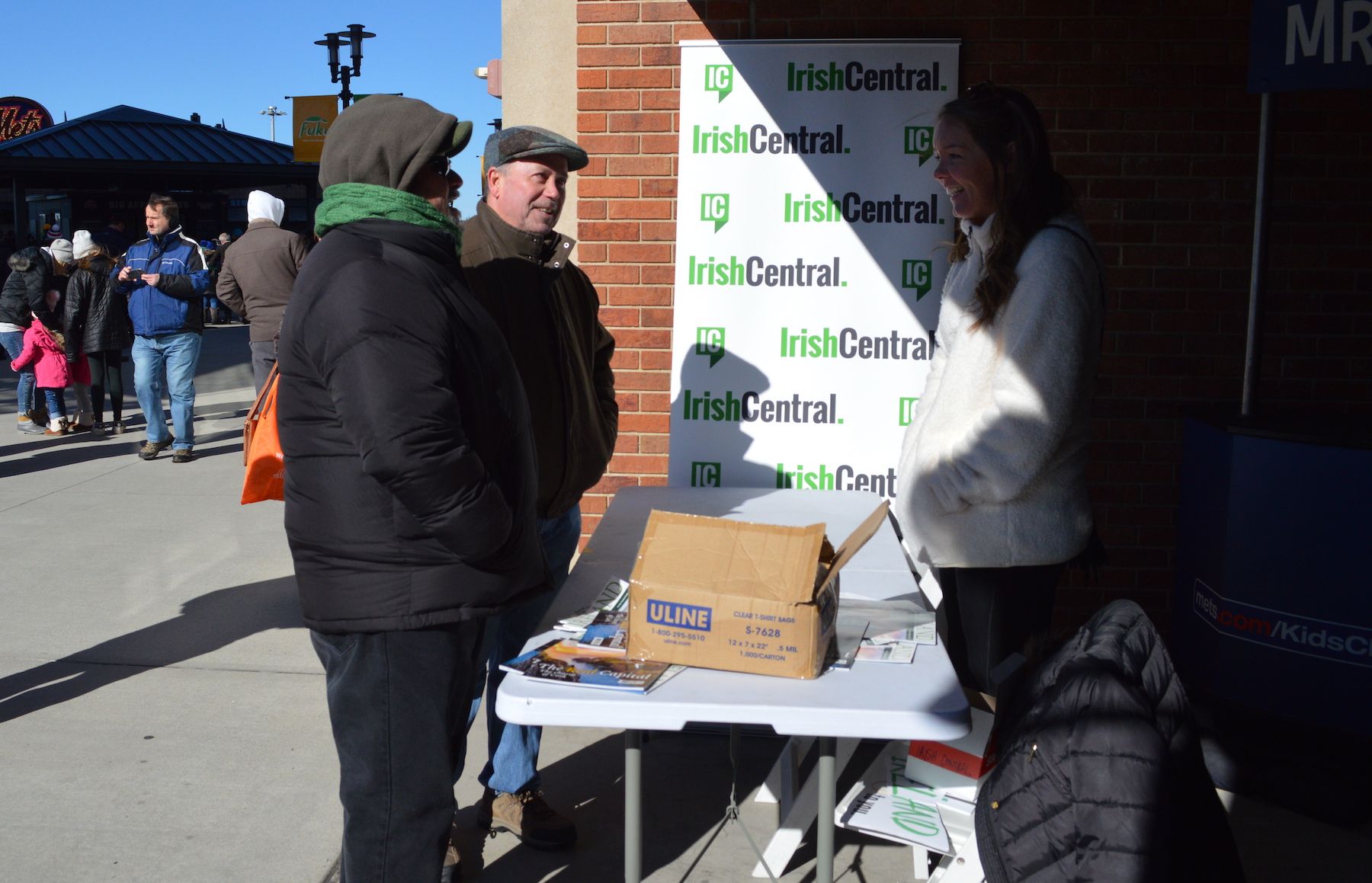 4
Kilkenny followed their captain's example to open up a 16 point gap at half-time. Try as they might, Limerick could not close the gap between their opponents and Kilkenny built on their lead as the game entered the final quarter. There were some memorable scores from both teams, but Kilkenny ended up winning by 64 - 40.
After the game, Eoin Murphy was presented with the Players Champions Cup, and he and players from both teams spent time taking photos with young hurling fans.
Read More: Top tips for understanding hurling, the fastest field sport in the world
* Originally published on Nov 17, 2019.