Sometimes, after a rough week, there's only one thing to do - start whipping up some comforting Irish recipes!
Whether you're in the mood for a wee snack or big proper feed, you need to look no further than this selection of Irish comfort food recipes.
Hearty and healthy, these Irish comfort foods are sure to warm your belly and brighten your day.
Here are some of the IrishCentral team's favorite Irish comfort food recipes - everything from starters, to mains, all the way to dessert!
What's your favorite Irish comfort food recipe? Be sure to share!
Starters
Perfect as a snack or an appetizer, whet your whistle with these Irish starter recipes:
4
Main course
Got company? These Irish mains are the perfect way to keep your crew well-fed.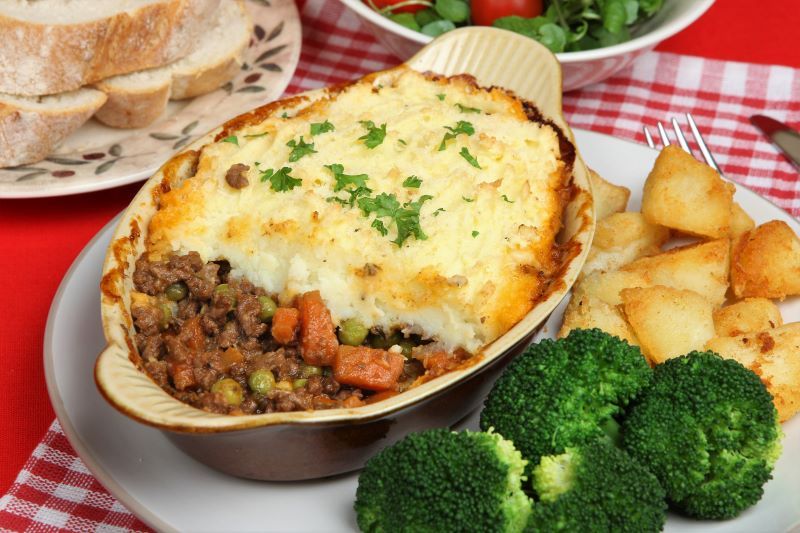 4
Sides
The perfect complement to any meal.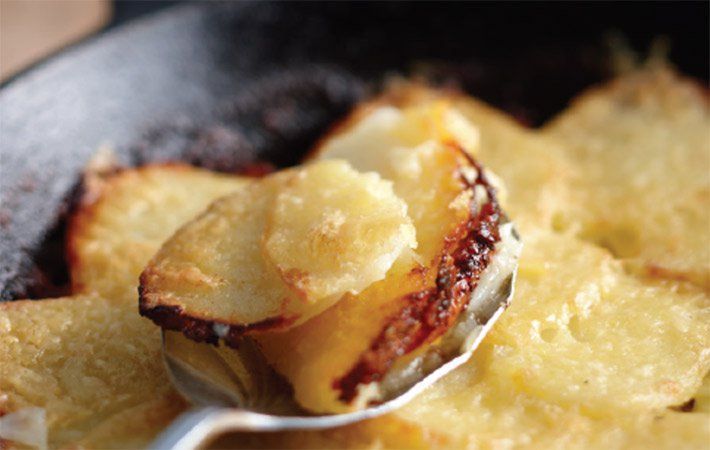 4
Dessert
What's comfort food without a sweet Irish treat?!
Drinks
Tasty tipples to wash down your comfort food.
* Originally published in March 2020, last updated in June 2021.