As the world continues to fight the COVID-19 pandemic, and Ireland remains in lockdown, there's only one thing to do - start whipping up some comforting Irish recipes to enjoy while social distancing!
The elves at IrishCentral HQ have been in and out of lockdown, in Dublin and New York, for almost a year now. And have we all found ourselves doing? Cooking! Plus, there's no time better than St. Patrick's Day to reconnect with your Irish cooking skills.
Whether you're planning on having a full sit-down Irish meal this St. Patrick's Day or just fancy trying something new, need a bowl of comforting potatoes with Kerrygold butter, or need something sweet to treat yourself we have the recipe for you!
There's nothing like a homemade meal to bring comfort during these unnerving times. So whether you're isolating along or with family and friends, why not whip up a little something Irish and be grateful for what we have.
Here are just some, start, mains, dessert, and drinks ideas to keep you sane during the COVID-19 quarantine:
Starters:
Main course: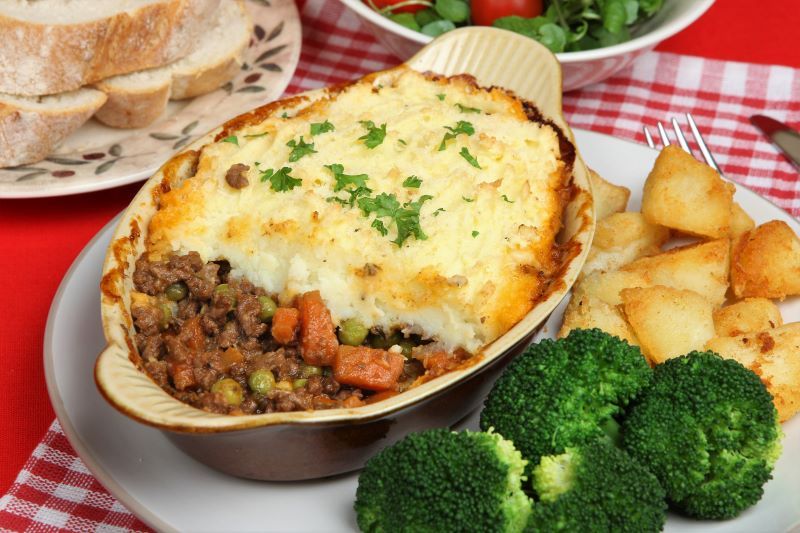 3
Sides: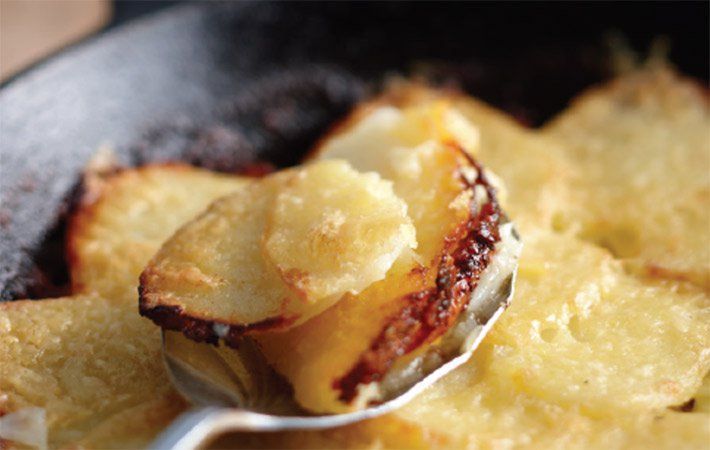 3
Dessert: 
Drinks:
Do you have a favorite go-to Irish recipe you love to make? Let us know in the comments below. 
* Originally published in March 2020.