Top Destinations
Read about the best places to stay and visit in Ireland - the top things to see and experience in Ireland from the best Ireland tours and hotels, to must see landmarks and top attractions.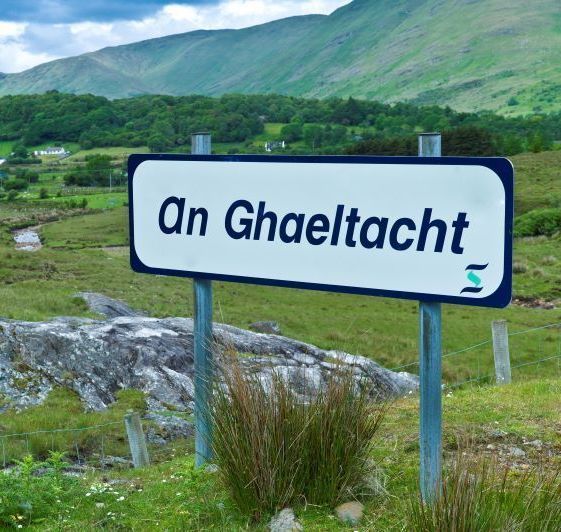 Visiting a Gaeltacht area offers a wonderful opportunity to experience the rich heritage of the Irish language and culture.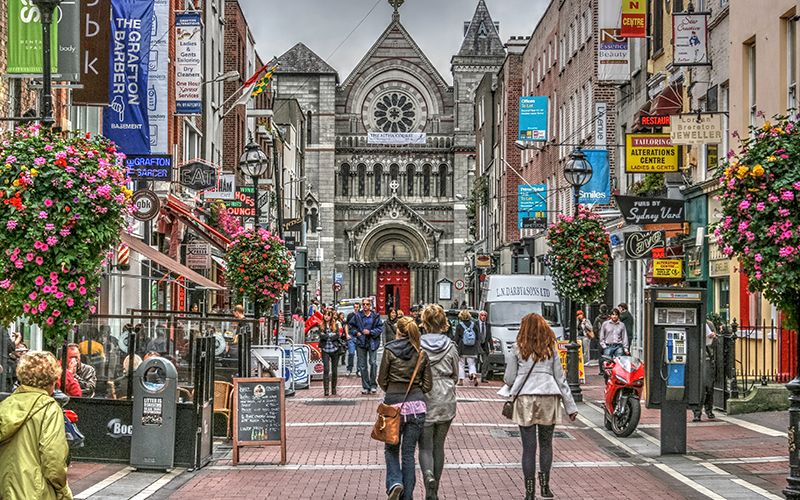 Ireland's long and troubled past make it a good choice for history buffs.