Budget airline Norwegian Air has revealed a sky-high demand for its brand-new flights between Ireland and Canada.
The budget airline Norwegian Air has announced that demand for its super cheap cross-Atlantic services between Dublin and Toronto is soaring following its launch just a few weeks ago.
Read more: Norwegian could double transatlantic flights out of Ireland to US
Since its March 31 launch, the airline has flown more than 5,000 passengers with an average load factor of 90 per cent in April 2019, the first month of operation.
4
Lucky Irish living in Canada and Canadians alike were able to avail of the fantastic cheap fares with prices initially starting from $219 (US) one-way between Dublin Airport and Toronto's Hamilton Airport.
It is the first of Norwegian's direct transatlantic flights between Canada and Europe offering consumers more choice and affordable access to Dublin's top attractions like the Guinness Storehouse, Trinity College and Croke Park.
Read More: Norwegian Air announces one-day shopping trips from Ireland to US
For those traveling from Ireland, Toronto and its landmark attractions including Niagara Falls, the CN Tower and the Royal Ontario Museum have also become more cost-effective.
The high numbers come despite the temporary worldwide grounding of the 737 MAX aircraft by several aviation authorities, that was originally planned to operate on the route and the adjusted frequency of the service as a result.
4
"We're seeing strong demand for our newest destination from Dublin as Hamilton offers a range of experiences that are still relatively new and undiscovered for Irish tourists," said Matthew Wood, SVP Long-Haul Commercial for Norwegian. 
"I'm also particularly proud of delivering on our promise to customers by ensuring they could travel to and from Hamilton on a different aircraft type in response to the current 737 MAX challenges."
Read More: Norwegian Air becomes first budget airline to offer free Wi-Fi on long-haul flights
Norwegian commenced transatlantic services from Dublin Airport in July 2017, launching flights to New York Stewart International Airport and Providence-Boston Airport.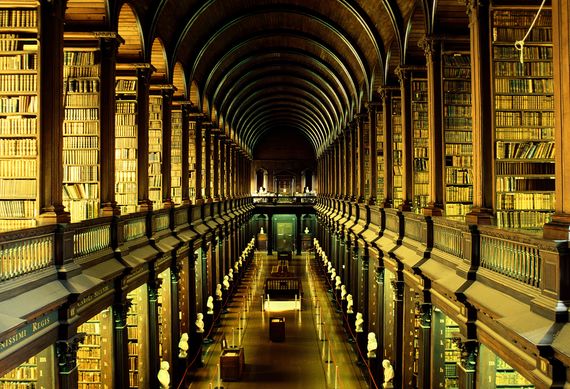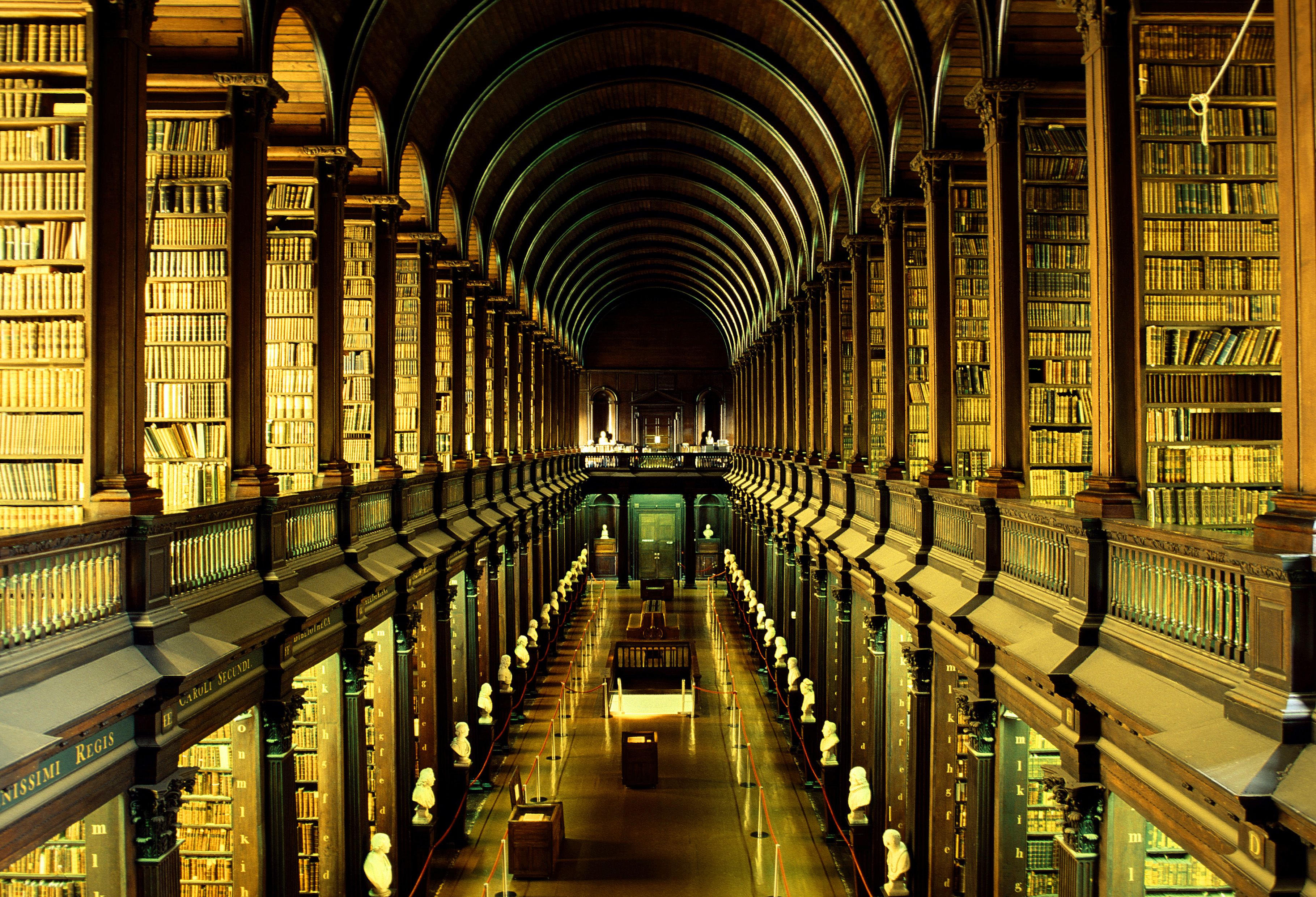 4
The Hamilton route currently operates on Mondays, Wednesdays, Fridays and Sundays and from July, will operate three times weekly on the same days excluding Sunday using a Boeing 737-800 aircraft that includes free Wi-Fi.
The airline last year celebrated flying more than 250,000 passengers on its transatlantic services to and from Dublin Airport to the USA.
Read More: Norwegian back flying to Ireland from US with new planes
Have you availed of these low fare flights between Ireland and Canada?
Let us know in the comments below.