Irish shoppers can now get themselves to New York and back in one day as Norwegian Air offer one-day shopping excursions to Woodbury Commons.
The days of the Celtic Tiger involved many a weekend shopping trip to New York City and while many news stories up until now have heralded the cry that the boom is back, the latest Norwegian Air announcement of one-day US shopping trips certainly seems to imply people are falling back into their pre-crash habits.
The lost-cost airline, which kicked off its flights between Ireland and the US in summer 2017, will add a second Dublin to Stewart Airport flight to their schedule from April 26, 2018, offering customers the option to fly from Dublin at 8.30 am to arrive in New York state by 10.30 am. From here, happy shoppers can take advantage of a shuttle bus to massive retail center Woodbury Common, a paradise for those who love a bargain with over 200 stores.
Take a quick shuttle back to Stewart Airport and you'll be there three hours before your flight back to Ireland!
Read more: Rating Norwegian Air to Ireland flights - a very different experience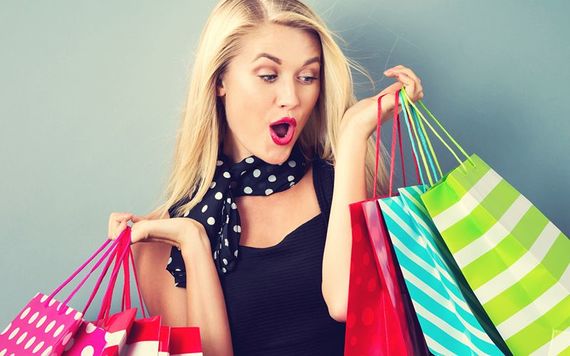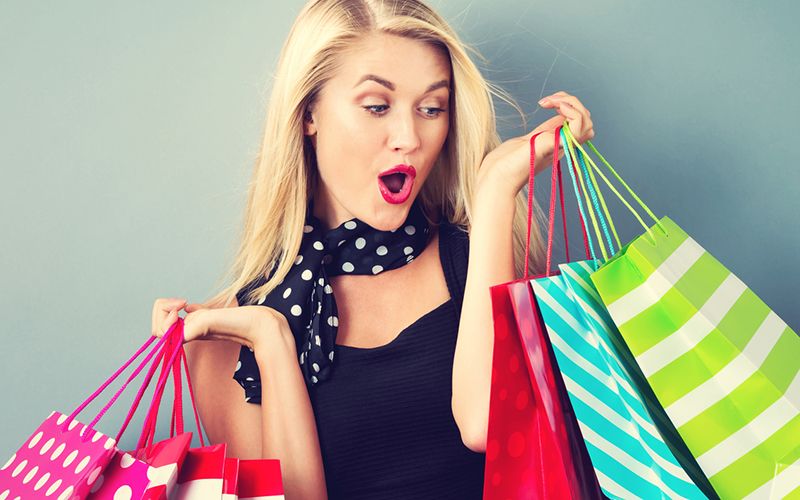 3
Irish shoppers should be warned that Woodbury Commons is not in New York City itself so they shouldn't be expecting to see the bright lights of Times Square and while one-way flights with Norwegian are a steal at as little as $99, if you're going to be maxing out your credit cards in the Commons, you're also going to have to bring all your purchases back home with you and so will have to pay extra for those suitcases in Norwegian's buy-your-seat-only purchasing system.
Norwegian's twice-a-day service from Dublin to Stewart now brings to 29 the number of daily flights the airline offers from Ireland to the US, adding an extra 66,000 seats to the annual number available.
Read more: $333 round trip - Norwegian Air fares transforming Ireland to New York routes
3
Since launching in July 2017, 130,000 flew with Norwegian's Irish-US service with a demand from business people and holidaymakers alike forcing the decision to add an additional Dublin flight.
"Not only are Irish passengers benefitting from more flights to the US, but we're also making it easier for Americans to access Ireland and beyond at much better value," said  Thomas Ramdahl, Norwegian chief commercial officer.
What do you think of Norwegian's Irish-US service? Which airline do you prefer when flying to Ireland? Let us know in the comments section, below.