Young Joe Kennedy III is a very talented politician who has been active on Irish American issues. The same cannot be said for Ed Markey
Senator Ed Markey of Massachusetts woke up to his worst nightmare last week when it was reported that Congressman Joe Kennedy who is 38, was likely to run against him.
It was probably inevitable given that Markey, despite being in national politics since 1976 first as a congressman, has only a 44 percent favorability after all those years. Amazingly, 14 percent of Massachusetts voters have never heard of him.
Little wonder that Kennedy is interested. He as much as committed in a Facebook post. 
"I'm happy to put this on the table for you now," Kennedy wrote in a Facebook post on Monday, which noted that he had yet to make a final decision. "I'm thinking about what I have to offer Massachusetts voters, what is most important in this political moment, and what kind of party Democrats need to be building for the future."
"I hear the folks who say I should wait my turn, but with due respect — I'm not sure this is a moment for waiting," he wrote. "Our system has been letting down a lot of people for a long time, and we can't fix it if we don't challenge it."
4
Read more: Boston Irish Center denounces abrupt deportation of children receiving medical care
The anti-Kennedy crowd was quick out of the blocks "Prince Joe Kennedy Wants What Is Rightfully His" sneered Boston Globe Columnist Scot Lehigh.
It is a typical knee jerk reaction and it is wrong.
Kennedy is the most talented politician in the Kennedy family since his grandfather Robert. The generations after JFK, RFK and Edward Kennedy understandably withered in the shadow of their accomplishments. Joe Kennedy III could well pick-up the torch.
Markey was pretty much missing in action on Irish issues during his time in office. I can't recall him speaking out during those critical years of the peace process and immigration reform - if he did it was perfunctory.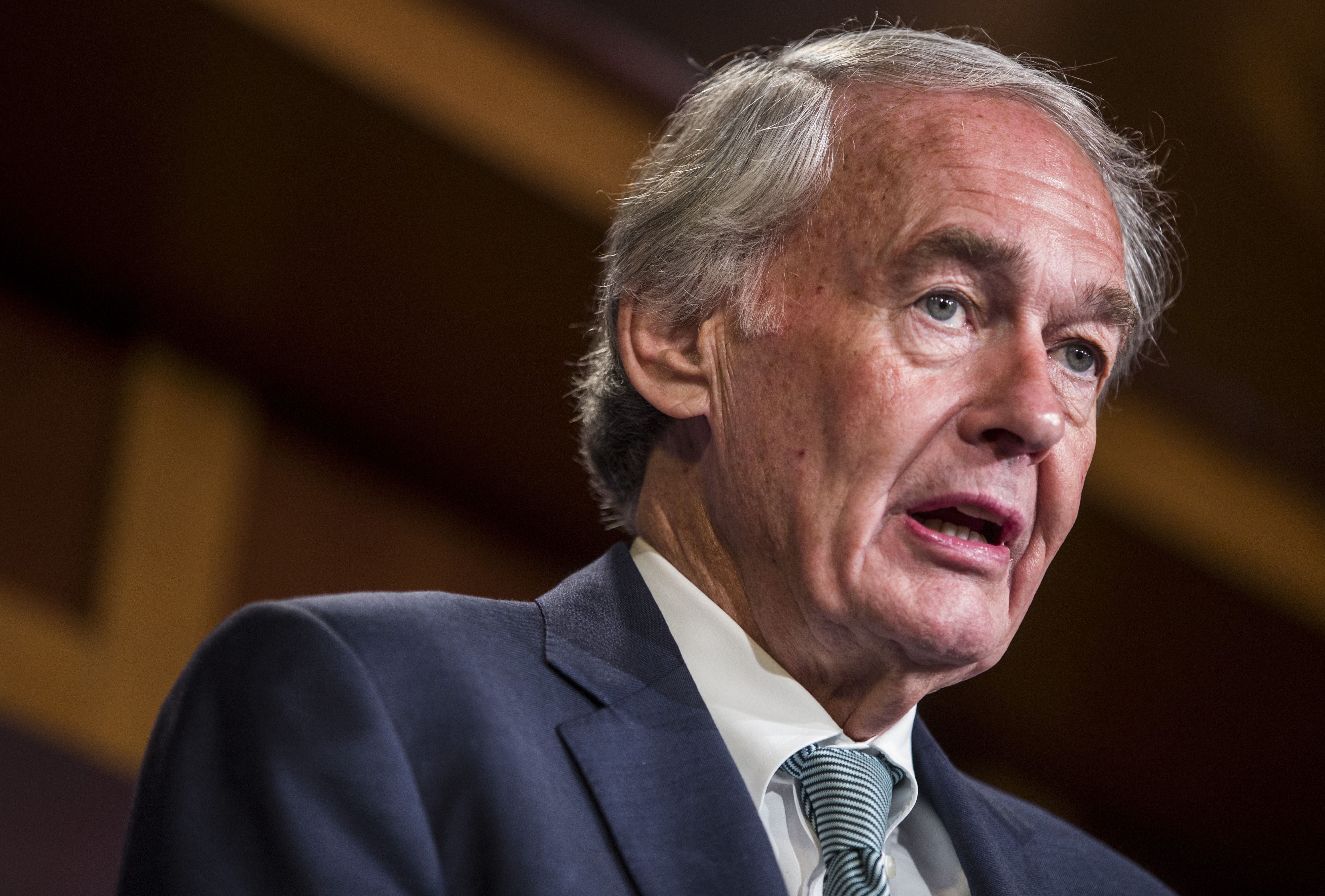 4
He was also largely silent on the undocumented when Ted Kennedy, Hillary Clinton, Chuck Schumer among others were speaking out at Irish immigration rallies. 
Kennedy, on the other hand, has a deep sense of what Irish Americans can contribute based on their own history.
Read more: GOP challenger Joe Walsh says Trump impeachment a possibility
Look I don't expect politicians just because they have Irish names to get involved in every Irish issue but it would have been nice to have some Markey presence.
Kennedy, on the other hand, with several visits to Ireland and a keen sense of Irish American history could be the leader on the Irish issue in the US Senate for a generation like his grand-uncle Teddy before him.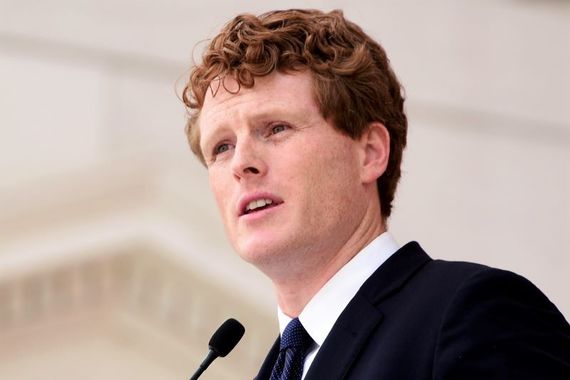 4
Speaking to me in a recent interview of the influence of the Irish Diaspora he stated:
"The Irish are everywhere because they had to leave. We do build communities very, very well. I think that strength, that perseverance, that resilience, that suffering, gives a profound sense of empathy and community because you got through those hard times because of community, because of family and faith." 
Kennedy is right to challenge the old legions of the rearguard and spark a different type of politics in this new era. The Democratic Party needs new fresh faces and Kennedy can certainly supply talent and commitment as well. Go Joe go.
Read more: Irish undocumented in the US need more protection, says Ireland's Justice Minister