Pete Buttigieg is the first-ever openly gay candidate who is a serious contender for the Democratic nomination, but can the Mayor win?
Pete Buttigieg hails from South Bend, Indiana, the hometown of Notre Dame, and like the Fighting Irish of old, he is looking to pull off a sensational underdog victory in the 2020 presidential race.
Read More: Kennedy family used as inspiration for Democrats O'Rourke and Buttigieg - Will it work?
Mayor of tiny South Bend hardly seems the ideal platform to run but then a certain New York City developer, who had no political experience, has changed all the rules.
There's a lot to like about Mayor Pete: combat veteran, Harvard, Oxford, Rhodes Scholar, smart as a whip, and over 30 years younger than the three Democrats ahead of him in current polls for the nomination.
Youth counts. When Democrats have gone younger and fresher, like with Barack Obama and Bill Clinton, they have won, whereas the tried and true like John Kerry and Hillary Clinton have failed miserably.
After Mayor Buttigieg's debate performance on Tuesday night, no less a personage than Obama's key advisor David Axelrod embraced him:
Very strong, passionate and compelling condemnation of @realDonaldTrump betrayal of Kurds from Northern Syria by @PeteButtigieg.
Owning this discussion.

— David Axelrod (@davidaxelrod) October 16, 2019
Read More: Picking the winners and losers from the great Dem debates easy to spot
Praise indeed, and with lots of money raised and an extensive ground operation in Iowa and New Hampshire, Mayor Pete looks set to shine.
But there is a major question to be answered, As the first openly gay man to run for president can he possibly win, especially give the viciousness of the Trump attack that would be instantaneous and immediate if  Buttigieg gets the Democratic nod?
I confess to underestimating the willingness to embrace change in 2008 when I thought Barack Obama, an African American, could not be elected president.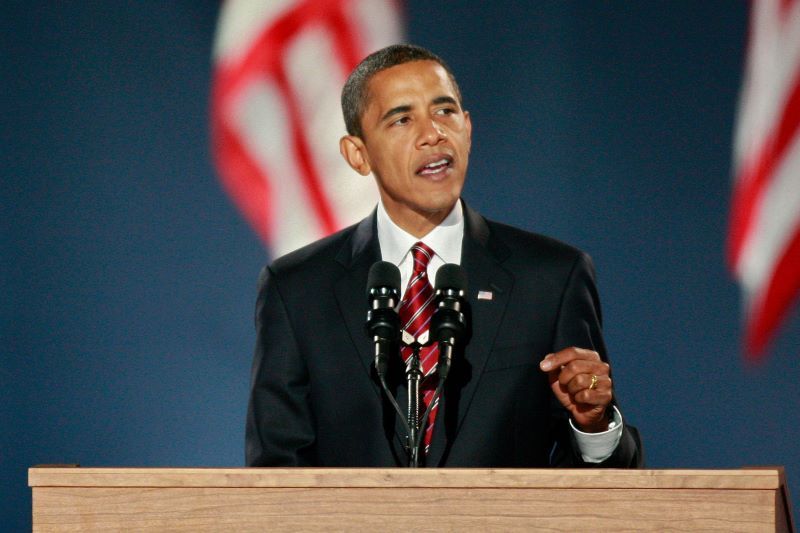 3
I was wrong again in 2016 in thinking Hillary Clinton's gender would not be a major issue—it was.
So what if a gay man, happily married with stellar political ability seeks the highest office in the land? Could such a candidate get elected president of the United States and break all the molds?
I certainly hope so but fear the intensity of the opposition attacks.
Demonizing a gay man would be catnip for Trump who would go absolutely feral against Buttigieg.
But every candidate has baggage. Biden, Sanders too old, and Warren being accused of making up Native Indian ancestry all have to fight off attacks. It will be no different for Buttigieg.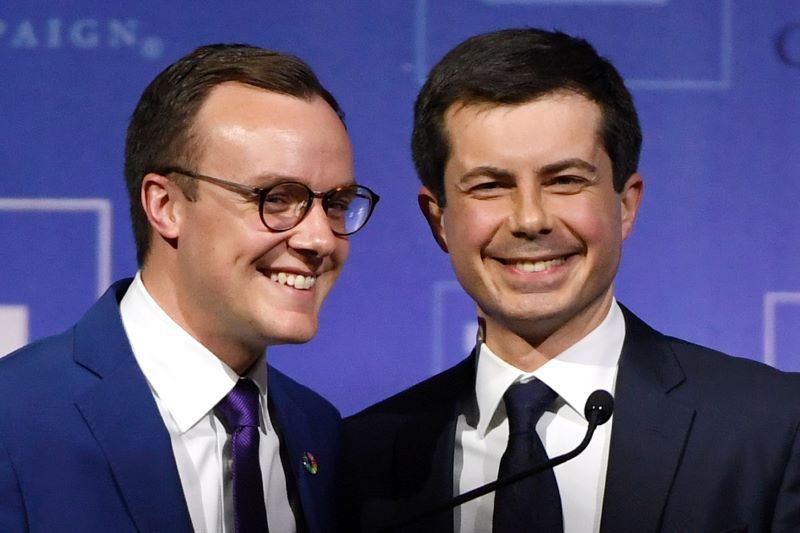 3
Read More: 2020 Democratic candidates reveal if they have Irish heritage
It actually comes down to ability. Perhaps the best example is Ireland where an arch-conservative country threw off its shackles and elected a gay Taoiseach (Prime Minister) who, judging by his brilliant handling of Brexit, was worth every vote of confidence.
In the same way, Mayor Pete has to pass the political test, which has nothing to do with sexuality; if he's good enough to do the job that's all that matters.