Which of the Democrats campaigning for the 2020 election have ancestors who came from Ireland?
The Democratic field for the 2020 election is packed, with 23 candidates who have officially thrown their hats into the ring. Given that immigration is such an important topic for the 2020 election, a recent series of questions the New York Times posed to each of the Democratic candidates (except for Joe Biden, who did not respond to requests to participate) included: "When did your family first arrive in the United States, and how?"
We've included the answers from the candidates who claimed Irish ancestry below and supplemented it with quotes from earlier interviews. If elected, they would join the ranks of 22 US presidents with roots in Ireland, from Andrew Jackson to Barack Obama.
Kristen Gillibrand, Senator from New York
7
"On my mother's side, her parents were from Ireland and Scotland, and they came probably four generations ago," she told the NY Times, while her father's ancestry also goes back four generations ago to Eastern Europe. According to a 2014 Washington Post profile, "her maternal great-grandmother, Mimi, an Irish immigrant, worked at an ammunition factory during WWII, kicked her husband out of the house for drinking too much, and chose to raise her children alone." Her daughter, Gillibrand's grandmother, was the famous leader of the Albany Democratic Party machine Polly Noonan.
Pete Buttigieg, Mayor of Small Bend, Indiana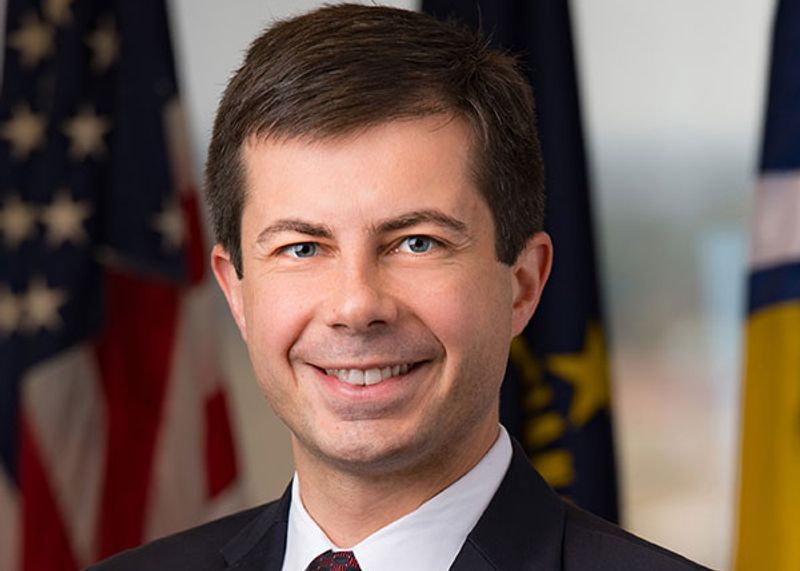 7
"My mom's folks go way back, they were Scots-Irish who settled in southern Indiana," Mayor Pete told the NY Times. His father arrived in the US in from Malta in the 1970s, through JFK. They met in New Mexico where they were both teaching. As the mayor of the town that is home to the University of Notre Dame and their Fighting Irish, he also has plenty of other Irish connections. Among them: He loves James Joyce's Ulysses and has tweeted with Taoiseach Leo Varadkar about it, and he and his husband Chasten had their first date in an Irish pub.
Tim Ryan, Congressman from Ohio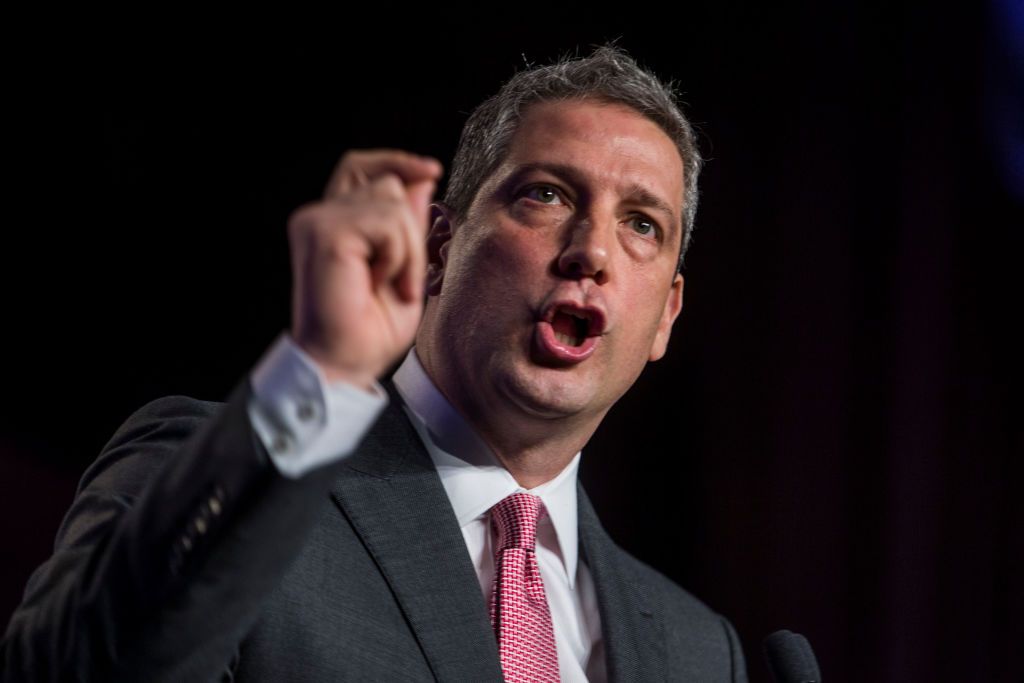 7
"My dad's side, my Irish side, got to the United States in 1829, I believe, through Philadelphia, he told the NY Times. His mother is 100% Italian. Back in 2016, when he unsuccessfully challenged Nancy Pelosi for the role of Democratic leader in the House of Representatives, he told the New Republic, "I am Irish, so I do like a good fight every now and then."
John Delaney, former Congressman from Maryland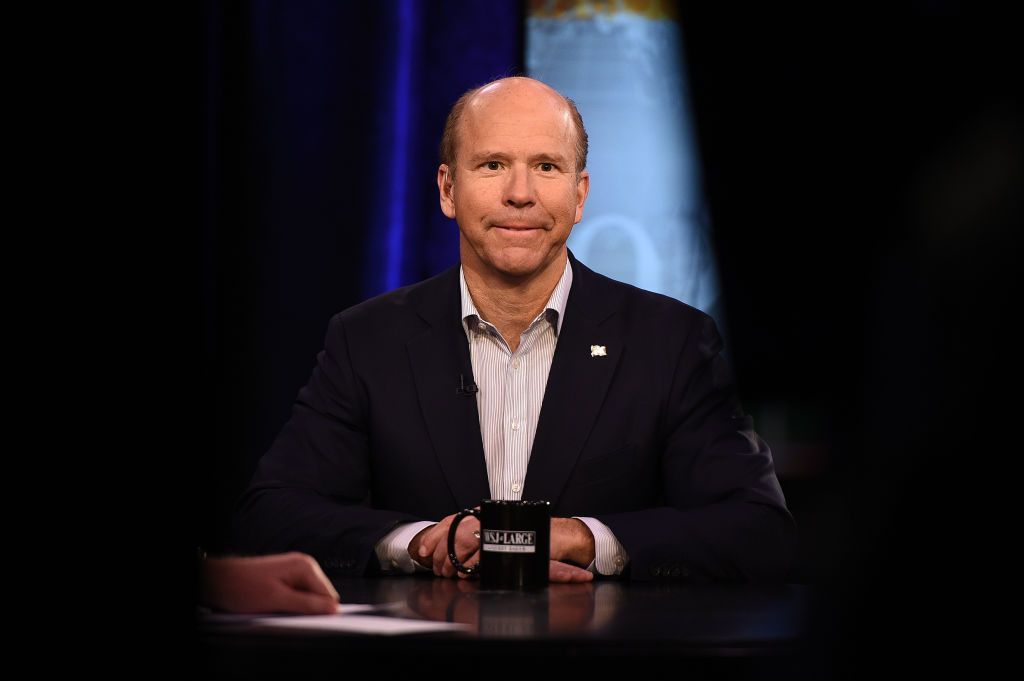 7
In his interview, Delaney identified as "Three-quarters Irish and one-quarter English, with the surnames Rowe and Lynch in addition to Delaney." In May, when Biden claimed he was the "only real Irishman" running for president, Delaney suggested that they figure it out in a civil way, "maybe over a pint of Guinness."
I'm sure there's a civil way to figure this all out—maybe over a pint of Guinness in Rehoboth, @JoeBiden? https://t.co/1a0S3ZcnmZ

— John Delaney (@JohnDelaney) May 7, 2019
Delaney's best ancestral immigration story is undoubtedly that of his English grandfather's, however. In the interview, Delaney says that he was stopped at Ellis Island as a little boy immigrating with his family and had to have a hearing. Why? Because he had only one am and there was concern he would be a burden. Thankfully, the judge who heard his case also had only one arm and let him stay.
Beto O'Rourke, former Congressman from Texas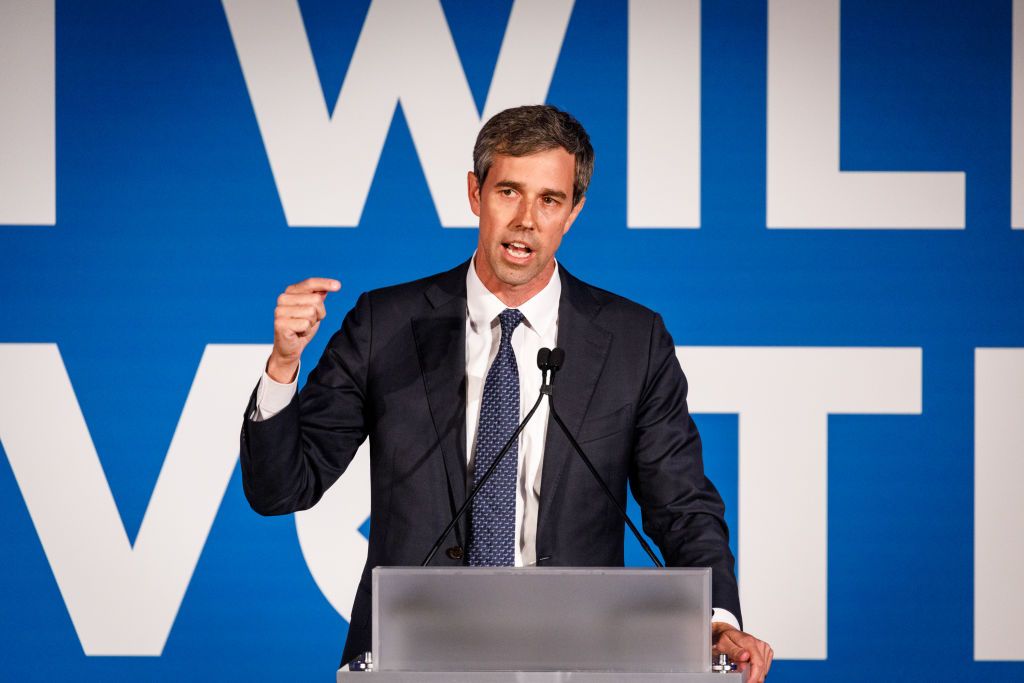 7
"The O'Rourkes came from Ireland in the 19th century," he said, describing his family as part of a long tradition in this country of welcoming asylum seekers, immigrants, and refugees from the world over." As IrishCentral has previously covered, his great-great-grandfather Bernard O'Rourke was born in Glencar, North Leitrim on November 30, 1830, and he died in a buggy accident on August 28, 1896, in Talmadge, Otoe County Nebraska. He is buried in Saint Benedict's Cemetery there." O'Rourke was also part of the Irish-off with Biden and Delaney earlier this year.
Joe Biden, former Vice President.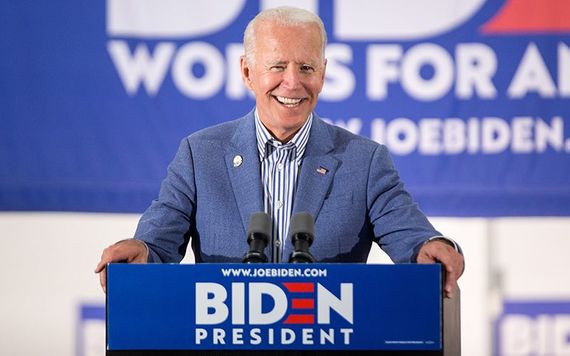 7
Biden is extremely proud of his Irish heritage. His great-grandfather, James Finnegan, emigrated from County Louth as a child, in 1850. All eight of his great-great-grandparents on his mother's side were born in Ireland during the first half of the 19th century. On his father's side, two great-grandparents were also born in Ireland. Essentially, that makes him five-eighths Irish, but who knows if that makes Biden the most Irish of the presidential candidates.