2018 certainly had its fair share of craziness, but what could 2019 possibly have in store?
Below, we outline our predictions for Ireland for 2019!
Read More: Irish New Year's Eve toasts and blessings to ring in 2019
Thanks to 'Beast from the East II,' Brennan's Bread profits will skyrocket as they rush to keep up with demand yet again.
10
Read More: Irish react hilariously to Beast from the East snow storm warnings
Mayo will finally the GAA All-Ireland Senior Football Championship, ending Dublin's quest for a five-in-a-row as well as their own decades-long drought.
10
Read More: The Mayo GAA All-Ireland curse will never end
Saoirse Ronan will finally win an Oscar for her turn in Mary Queen of Scots.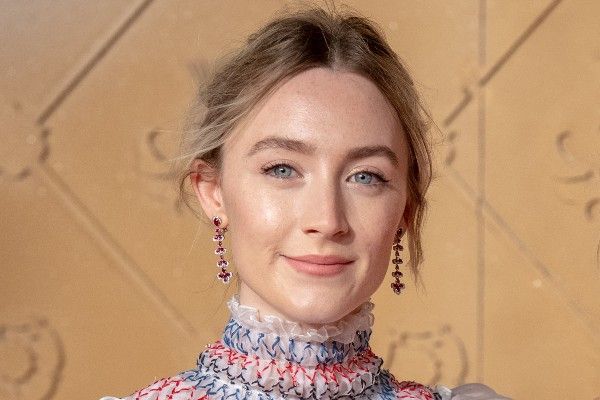 10
Read More: Saoirse Ronan a favorite for Best Actress Oscar after 'Mary Queen of Scots' raves
After resigning, Donald Trump will retire to his golf club and resort in Doonbeg, Co Clare.
10
Read More: US investigators probe Trump money laundering through Irish golf course
A no-deal on Brexit will force a referendum on Irish unity.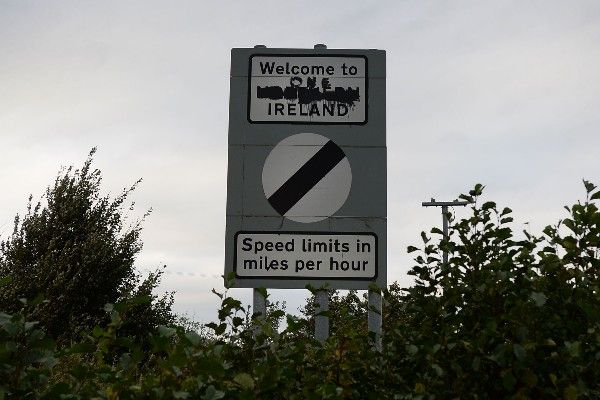 10
Read More: Brexit as an opportunity to reevaluate the post-1920s division of Ireland
With summers finally trending warmer in Ireland, emigrants will return in flocks to re-settle at home.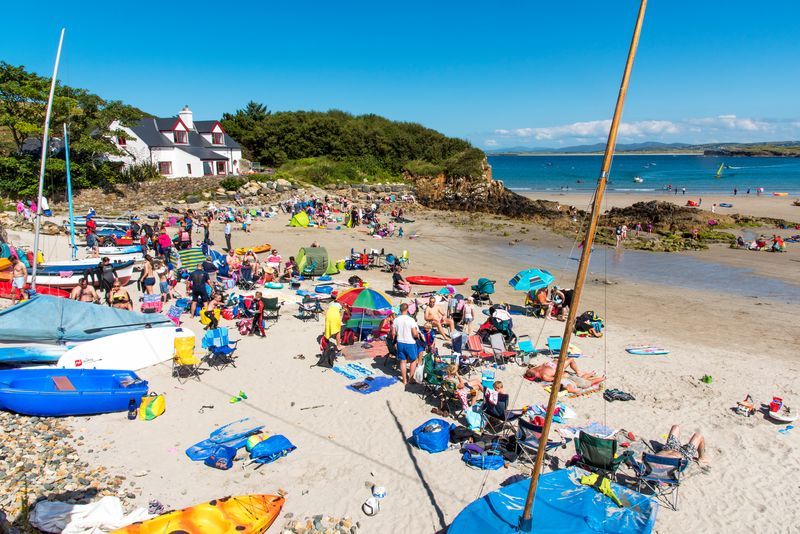 10
Read More: Heatwave warning extended up to two weeks in Ireland as water shortage critical
Taking a cue from the Republic, Northern Ireland will host a referendum and finally makes gay marriage legal.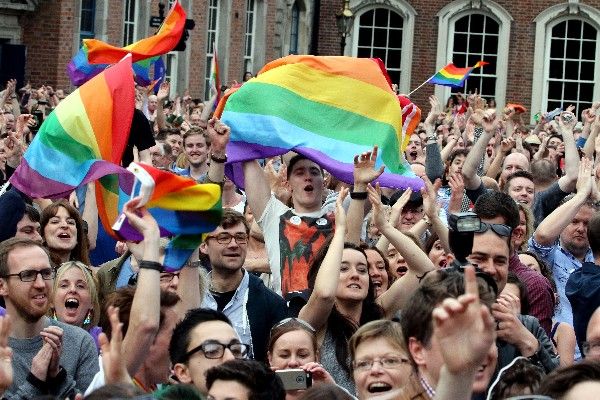 10
Read More: Liam Neeson to lead fight for same-sex marriage in Northern Ireland
Spurred by healthy competition, Irish airlines offer the lowest prices in decades, further boosting the already strong Irish tourism industry.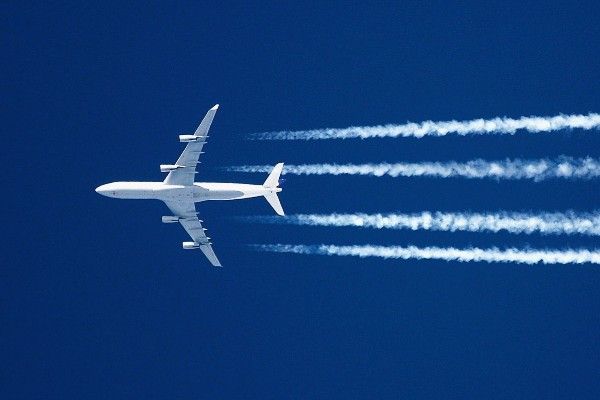 10
Read More: Millions of Americans will tune in to Ireland this week as tourism drive begins
In a cross-over event, Ardal O'Hanlon will reprise his role as Father Dougal for a guest appearance on the smash hit comedy Derry Girls.
10
Read More: This hit Irish comedy has landed on Netflix
What do you think will happen in Ireland in 2019? Share in the comments!