Here are ten places in Ireland you might want to avoid:
1. Temple Bar, Dublin. Tourist trap mostly, overpriced and often full of raucous hen and stag parties in normal times.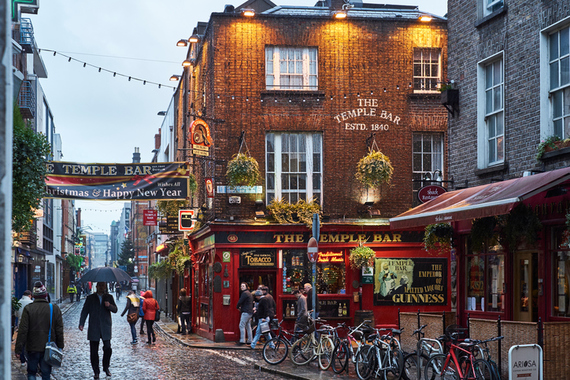 4
2. Irish midland counties, Laois, Offaly, etc. The Iowa and Nebraska of Ireland, not much going on at all, drab towns such as Portlaoise, some nice rural scenery but little else
3. Copper Face Jacks. The Dublin nightclub where you should never go unless you're a cop, a nurse, a cop or nurse enthusiast, or exceptionally plastered.
4. Dublin Airport. Crowded, confusing, and badly signposted. You are bound to get lost looking for your flight. It has improved in recent years though, with a new shopping area once you are through security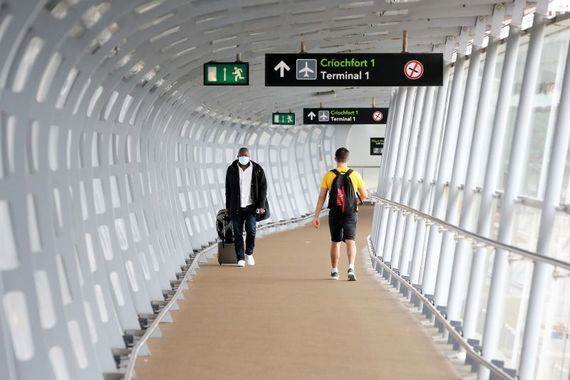 4
5. Driving in Dublin at rush hour. Especially along the quays. Voted the tenth most congested city in the world recently. Stay away during peak times
6. Irish Rail trip. Trains used to be nice and roomy, now they are barely functional bus seats even on long journeys. Being able to reserve your seat is great if you know about it, confusing if you don't.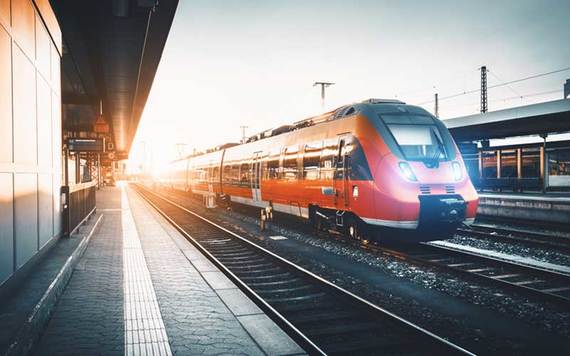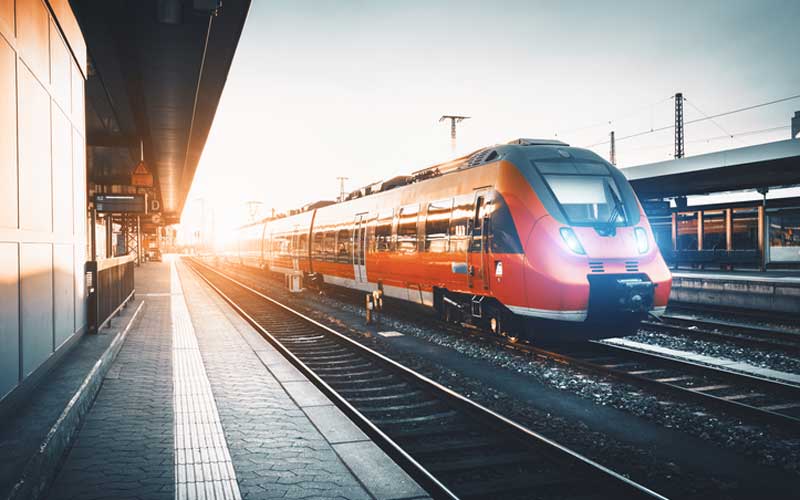 4
7. Limerick. Is slowly but surely getting over its bad reputation for crime and gangs, especially as the new City of Culture. Improved but still thought of as Ireland's worst big city.
8. Linfield soccer club games in Northern Ireland. "Their fans sang sectarian and racist songs for 90 minutes," our correspondent wrote some years ago
9. Replica of the Quiet Man cottage in Galway. Disappointing to say the least! Wax dolls of John Wayne and Maureen O'Hara look like zombies, not movie star replicas
10. O'Connell Street, Dublin. Should be Ireland's Fifth Avenue but cheap pizza joints and rip-off souvenir shops abound. Feels unsafe at night.