At its best, Dublin is one of the most beautiful cities in Europe and the perfect place to spend a three-day city break. 
There is so much to do in Dublin that it is impossible to fit it into just 72 hours, but that shouldn't put you off traveling to Ireland's capital for a long weekend. 
Here is IrishCentral's perfect way to spend 72 hours in Dublin.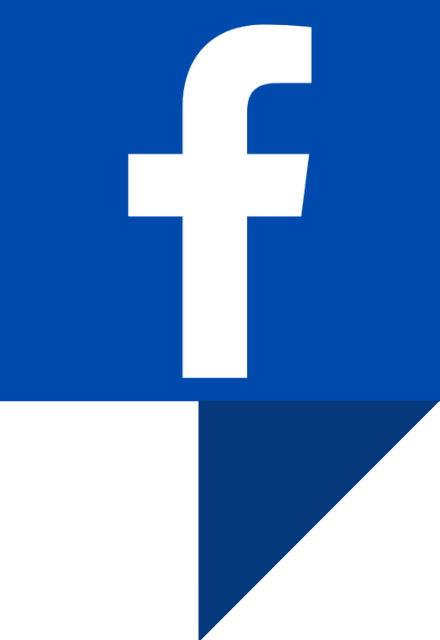 Traveling to Ireland
Are you planning a vacation in Ireland? Looking for advice or want to share some great memories? Join our Irish travel Facebook group.
Day 1: 
Start your Dublin getaway with a stroll down the iconic Grafton Street and all its High Street stores, perhaps stopping in Bewley's Cafe for a breakfast to remember. 
Weather permitting, a ramble through St. Stephen's Green is a must. With ties to the 1916 Rising, the park is steeped in history, while its natural beauty stands out in all seasons.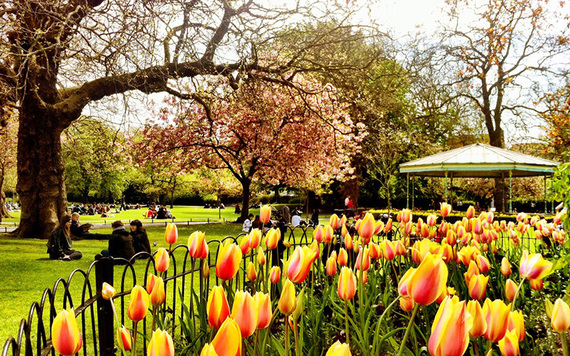 9
As the song goes, Dublin really can be heaven "with coffee at eleven and a stroll in Stephen's Green". 
From Stephen's Green, a short walk down Grafton Street will take you back to Trinity College, Ireland's oldest and most prestigious college. 
Just standing in Trinity's Front Square, surrounded by a number of majestic buildings, makes the visit worth it, but no trip to Trinity would be complete without visiting the college's iconic Long Room.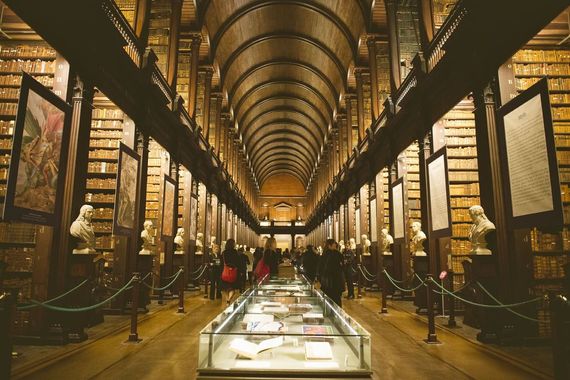 9
One of the world's most beautiful libraries, the Long Room is home to the Book of Kells, a breathtaking manuscript dating back to the 9th century. 
Dublin Castle is within close walking distance of Trinity and represents a perfect afternoon activity in the heart of Dublin's capital. 
From Viking fortress to the seat of British rule in Ireland, the castle
is now a place of administrative and stately significance.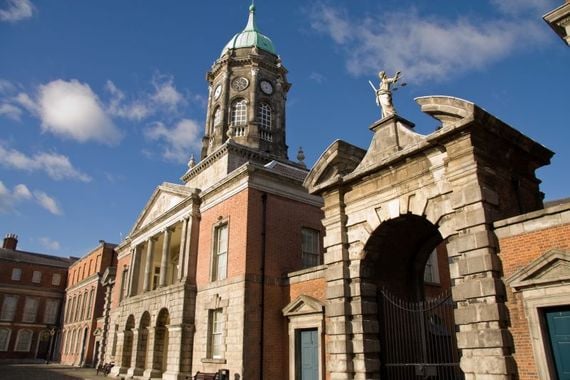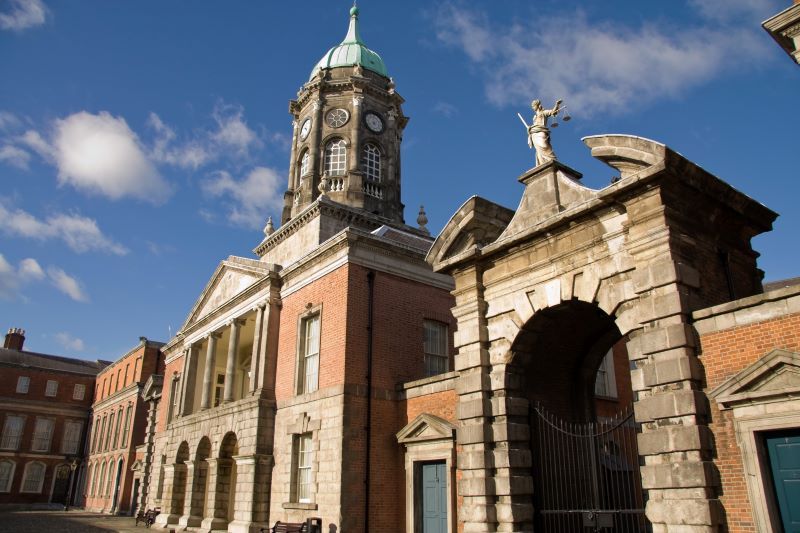 9
Round off your day with an Irish stew at Kehoes Pub on South Anne Street. 
Day 2:
Take a short journey out of the city center to Kilmainham Gaol, one of the most important historical sites Dublin has to offer. 
Kilmainham Gaol housed countless Irish political prisoners after numerous failed rebellions against British rule in Ireland and was the site of the executions of 15 leaders of the 1916 Easter Rising. 
The fascinating tour offers visitors a magnificent insight into Irish military history.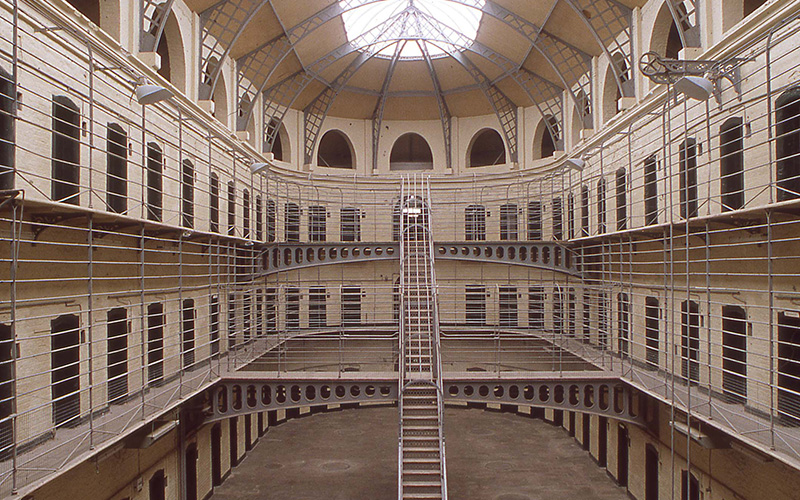 9
Close by, the Royal Hospital Kilmainham and its stunning grounds offer the perfect location for an afternoon stroll. Built in the 17th century, the hospital is now home to the Irish Museum of Modern Art. 
The Royal Hospital also boasts numerous food trucks and eateries, making it the ideal location for a bite of lunch. 
The Phoenix Park, the largest urban park in Europe, is the perfect way to spend your second evening in Dublin. 
Located just a seven-minute drive from Kilmainham Gaol, the park is home to a herd of approximately 600 deer and features a number of scenic walking routes. 
Visitors can gaze at Áras an Uachtaráin, the residence of the Irish President, or take an evening trip to Dublin Zoo.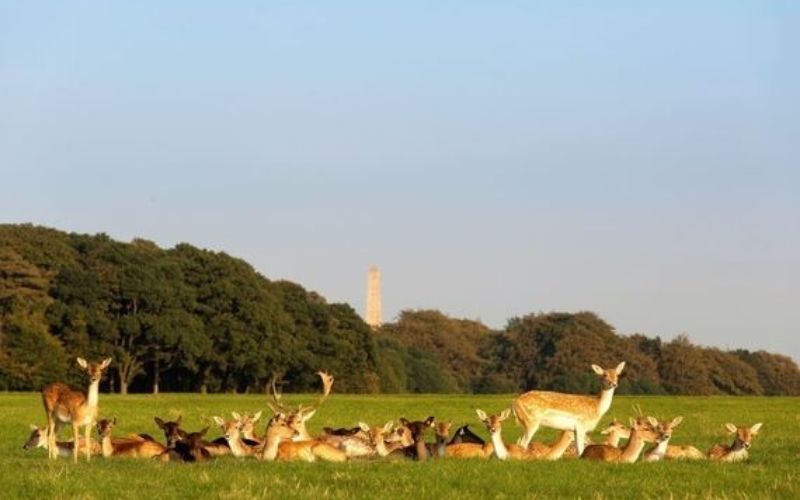 9
Head back into the city center afterward for a bit to eat in Tapas de Lola on Camden Street. 
Day 3: 
A trip to the Guinness Storehouse is an absolute must during any visit to Dublin. The fascinating brewing experience tells the story of Ireland's most famous export and gives visitors an opportunity to enjoy a pint of the Black Stuff high above Dublin's rooftops in the 360-degree Gravity Bar. 
9
If you have time, a trip to 14 Henrietta Street on the north side of the River Liffey is well worth a visit in the afternoon. 
The house, which is now Ireland's tenement museum, is one of the newer additions to Dublin's lengthy list of attractions, but it offers a fascinating journey through three centuries of social history.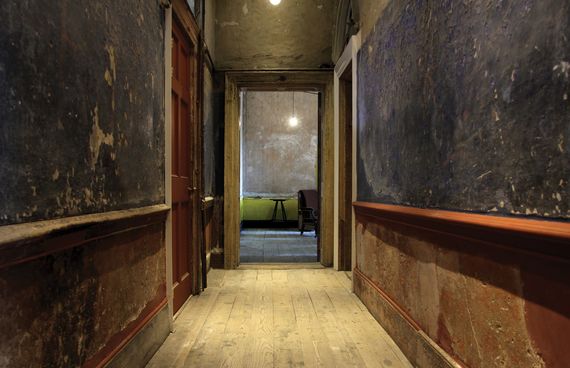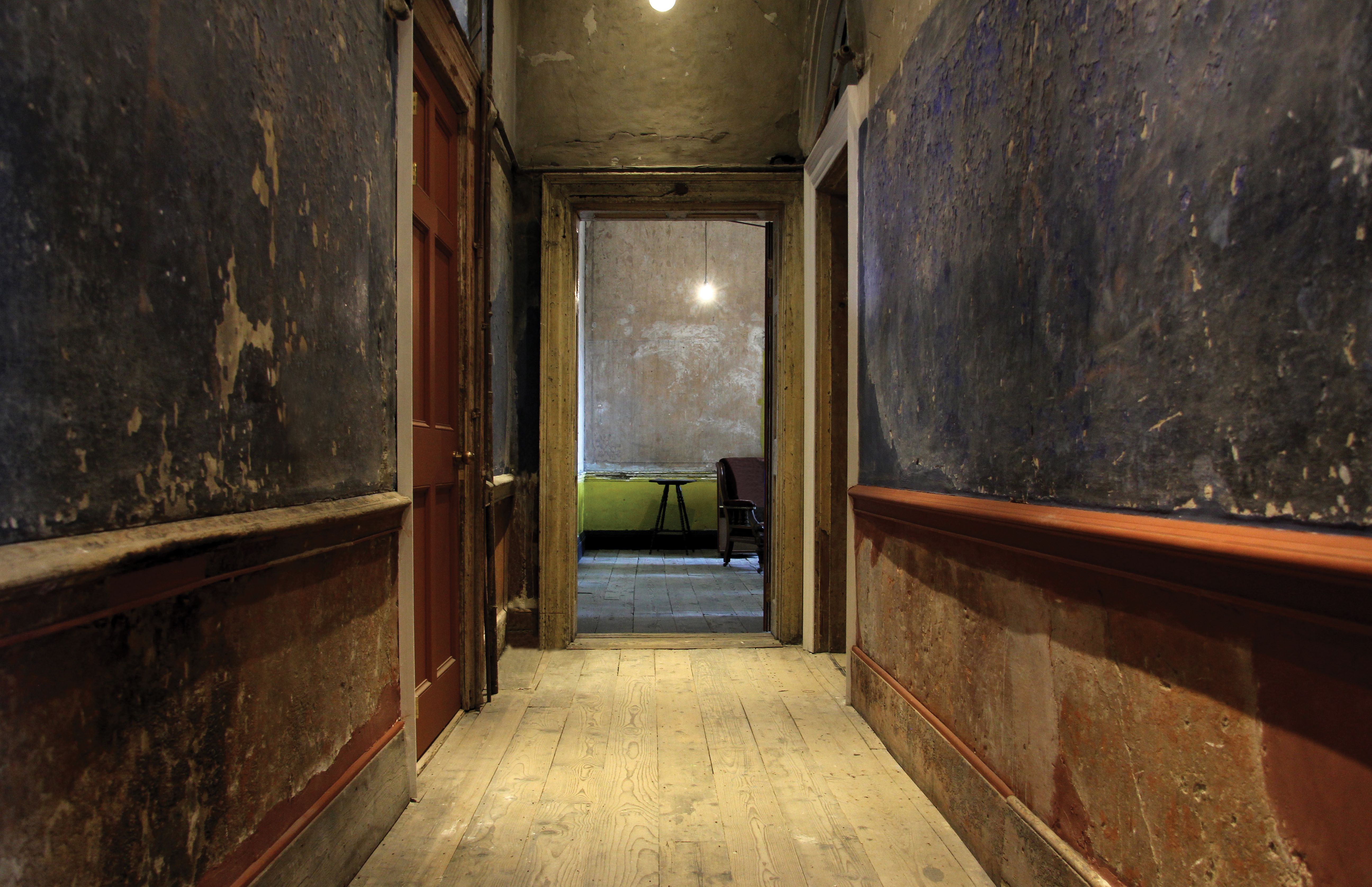 9
Located close by is the newly-pedestrianized Capel Street, featuring dozens of outdoor pubs and restaurants in the warmer months. There is no better way to round off a three-day trip to Dublin than an evening meal in one of the many eateries along the bustling street and enjoying a view of Dublin's magnificent city hall in the distance.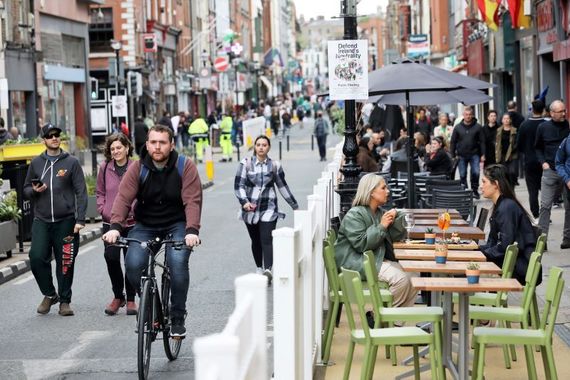 9
If your visit to Dublin is spoiled by bad weather, a trip to EPIC: The Irish Emigration Museum is the perfect substitute for one of the park strolls.