What is the future of Irish America and how Ireland's influence at the White House is discussed and analyzed - a must-read for Irish Americans.
Caitríona Perry, the Washington correspondent for RTE from 2013 to 2017, has undertaken a forensic examination of Irish America, its strengths and weaknesses, in her new best-selling book The Tribe: The Inside Story of Irish Power and Influence in US Politics (available in the U.S. on Amazon).
The future of Irish America, the existence or not of an Irish vote in U.S. elections, the question about the end of immigration from Ireland are all expertly discussed and analyzed.
6
The influence of Ireland still is related in a story told to Perry by White House Chief of Staff Mick Mulvaney describing President Trump on the phone trying to persuade Arkansas Senator Tom Cotton to drop his opposition to the E-3 visa bill which would have made it possible for 5,000 Irish or so to come to America legally each year. Alas, even the president's vaunted persuasion skills failed to shift Cotton, the only holdout to passage, but it showed the real clout the Irish still enjoy.
Mulvaney gives an interesting perspective in the book, that of a southern Republican politician known for his hardline but willing to work across party lines with fellow Irish American politicians on Irish concerns.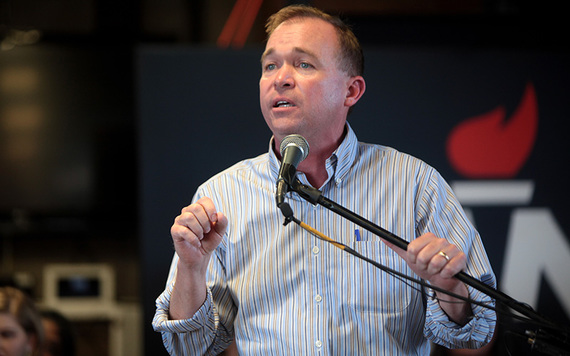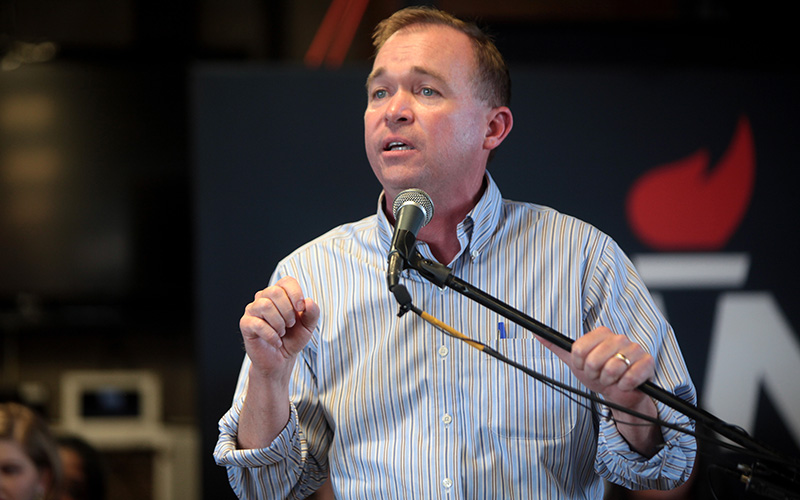 6
The book shows there is no shortage of Irish America power at the very top. Vice President Mike Pence who has the closest roots of all, and Joe Biden, the 2020 Democratic presidential front-runner, both proudly trumpet their heritage.
The Mulvaney episode highlights what is obvious - that there is a defined Irish lobby on certain issues in Washington that can be quite powerful.
Bill Clinton, in an insightful interview in the book, describes how Irish America helped give him one of the biggest foreign policy victories of his presidency with peace in Ireland achieved. He is quite candid that the Irish American lobby grabbed his interest first on the issue. That's lobby clout.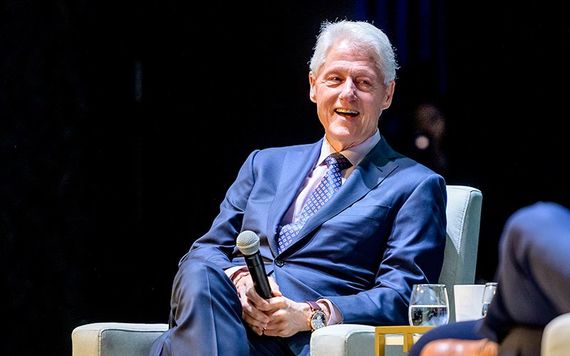 6
Clinton also speaks about whether there's an Irish vote in the U.S., explaining no ethnic group votes for one party only and that division is healthy, not an encumbrance.
The message from Clinton and the Irish American leaders in the book is that as long as there is an Irish issue of concern, there will always be an Irish lobby. 
An example is the extraordinary work of Congressmen Richie Neal, Brendan Boyle and others on ensuring House Speaker Nancy Pelosi stood up in no uncertain fashion for Ireland on Brexit -- a key development.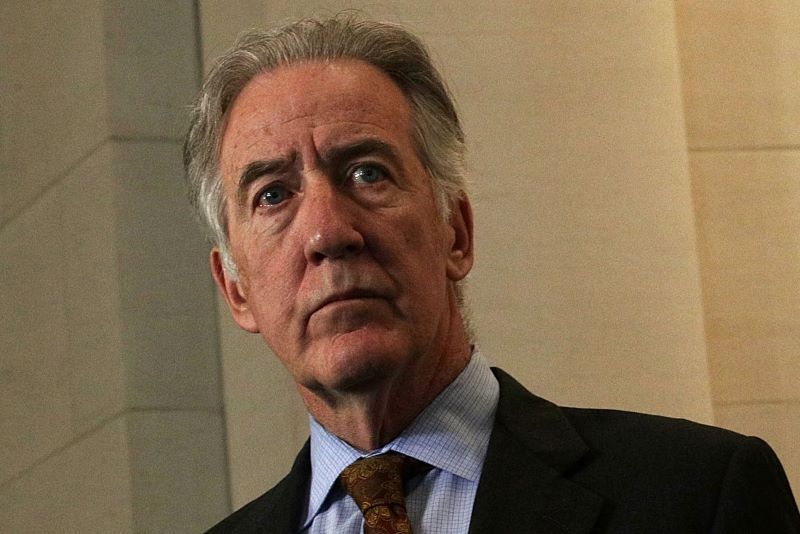 6
Another was the $3 million raised for Hillary Clinton's campaign, a clear indication of clout.
As for what comes next, the Irish lobby will be galvanized by the future vote on Irish unity, brought closer by the arrogant English nationalism that delivered Brexit.
Every Irish organization and politician will be exercised for the next half-decade at least by that momentous event. A united Ireland is Irish America's Holy Grail, and it looks closer than ever.
Former Congressman Joe Crowley gives Perry a telling interview, explaining how his Irish roots drove him to action on the issues even though his neighborhood was a polyglot of peoples. There are emotional touchpoints for every politician as he explains. Irish America has been pronounced dead in almost every generation but continues to defy.
6
One of the rare quibbles I have with the book is the failure to note the rise of the Internet as a massive resource for nurturing heritage and history and involvement by new generations. Another is former Boston Mayor Ray Flynn bemoaning Democrats don't listen to him anymore. That may be because he switched to Republican Party affiliation in 2010.
Overall though, The Tribe is an important book for every Irish American interested in Irish issues. It is very well researched and written in a breezy, readable style. It adds greatly to the canon of must-read books for Irish Americans.
Do you think Irish America's influence in Washington DC has changed? Will you be reading the book? Let us know your views in the comments section below.
Read more: Irish American rescues man who fell onto train tracks in California