One Irish American won our poll in a landslide
Last week, we asked our readers to vote on who they consider to be the top Irish American for 2018.
Some of IrishCentral's top Irish Americans were politicians, like Beto O'Rourke and Joe Kennedy III, while some were entertainers, like Jimmy Fallon.
However, one Irish American won our users poll in a landslide.
30% of IrishCentral readers voted recently inducted Supreme Court Justice Brett Kavanaugh as their top Irish American for 2018.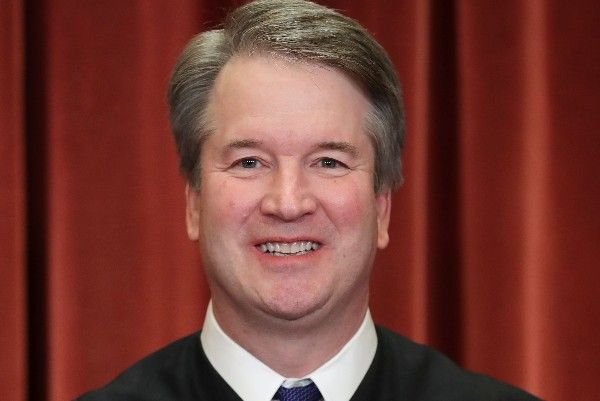 2
It's perhaps not surprising that IrishCentral readers supported Kavanaugh in the poll - at the time of his confirmation hearings, two-thirds of those polled said Kavanaugh should get confirmed.
Over the summer, Kavanaugh was put through the wringer during confirmation hearings in the Senate after he was nominated by President Donald J Trump for the esteemed position of Supreme Court Justice.
Kavanaugh's character was put on the line as some past indiscretions came to light. However, the Irish American succeeded, and was officially sworn into the bench on October 6.
Check out some of 2018 coverage of Brett Kavanaugh here:
The runner-up to Brett Kavanaugh in our readers' poll was Beto O'Rourke with 19% of the vote.
At the bottom of the ranking was outgoing Speaker of the House Paul Ryan and TV host Megyn Kelly, who each received 1% of the vote.
Check out the full results here:
Which Irish American do you think will come out on top for 2019? Let us know in the comments!