Ireland's Health Service Executive (HSE) has confirmed a number of fatalities as a dangerous outbreak of "Aussie Flu" sweeps the country.
"Aussie Flu," a virulent strain of influenza A, is posing the greatest risk in Ireland. The Irish Independent reports that the H3N2 sub-type triggered two-and-a-half times the normal number of cases of flu in Australia.
An increase in influenza activity was recorded in the HSE's influenza surveillance report for the week ending December 17. Swine flu and the B strain of influenza have also been detected.
The report showed that there have been 73 hospitalizations for flu so far this winter. The report also confirmed fatalities.
Read More: 10 most ridiculous emergency calls for an ambulance according to Irish health service
"There have been a few deaths already... under 10 people have died so far this year," Dr. Kevin Kelleher of the HSE confirmed. "I don't give specific numbers when it's less than 10 because people could be identified," he added.
"There are deaths every year that happen directly as a result of the flu, which account for about 18 to 20 fatalities. On average, there are about 400 to 600 deaths a year which are associated with the flu indirectly.
"For example, these are people who may have died because of the heart disease, linked to the flu."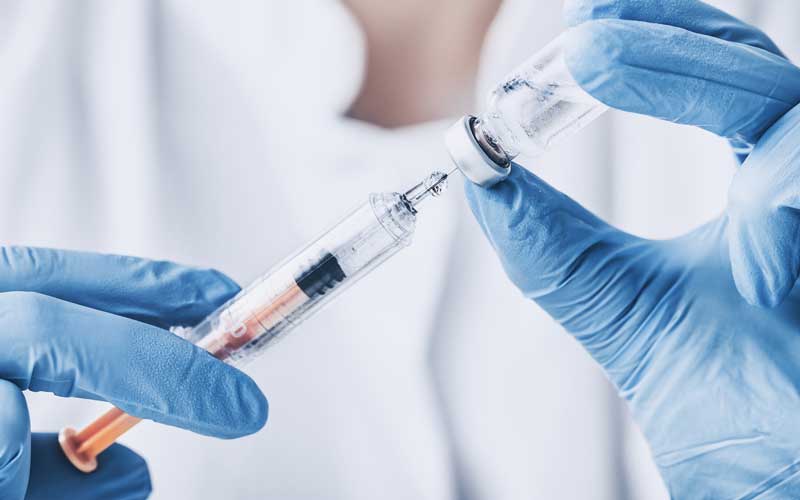 2
Based on the recent epidemic in Australia, experts are predicting that 2017's outbreak could be one of the worst in half a century.
There are three main types of flu virus – A, B and C – and hundreds of different sub-types, the Irish Independent reports.
The A virus, which mutates three times faster than B, is the cause of many of the worst influenza outbreaks in history, including the Spanish flu in 1918 and the swine flu in 2009.
Australia, whose winter and flu season occurs before Ireland's, had one of its worst outbreaks this year, with two-and-a-half times the usual number of cases.
Last season, the flu virus indirectly resulted in the death of 1,000 people in Ireland.
Read More: Patients waiting nine years for medical appointments in Irish hospital
Dr. Kelleher said it was not too late for people to be vaccinated. He stressed that the more people who get vaccinated, the less likely there will be a serious flu problem in Ireland.
"The most important thing is that if people think they've got it is to stay at home and look after themselves.
"The vast majority of people – 99pc of cases – can look after themselves at home."
Those in high-risk groups — pregnant women, the elderly, and anyone with serious health conditions – have been urged by HSE's Health Protection Surveillance Centre (HPSC) to get the flu vaccine.
Read more: Revolutionize New Year's resolutions - do something new for YOU