Who started the Irish tradition of presenting shamrock to the United States President? And why does the St. Patrick's Day tradition continue?
In 1952, Ireland's ambassador to the United States, John Hearne, sent a small box of shamrocks to US President Harry Truman, unknowingly creating a tradition that is still carried out 66 years later.
President Truman was out of town at the time, but later sent Ambassador Hearne a message, in which Truman said that he hoped "relations between the two countries will continue to be on a good and effective level for generations."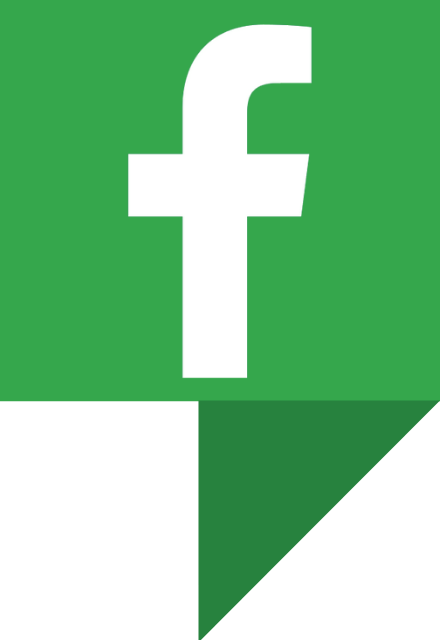 IrishCentral History
Love Irish history? Share your favorite stories with other history buffs in the IrishCentral History Facebook group.
Later this month, Taoiseach (Prime Minister) Leo Varadkar will present President Joe Biden with the honorary bowl at the White House during the traditional shamrock ceremony.
Diarmaid Keane of the US Embassy in Dublin explained in 2016 that "From Reagan to Clinton, Nixon to JFK – every U.S. President since 1952 has embraced the Shamrock ceremony at The White House differently."
In honor of the ceremony and its tradition, the US Embassy, with help from the National Archives of Ireland and the RTE archives, put together an eight-minute promotional video and photo gallery which shows how the Shamrock ceremony has evolved over the years.
The video features photos of former Taoisigh, including Dr. Garret FitzGerald, Charles Haughey, John Bruton, Albert Reynolds, Bertie Ahern, Brian Cowen and Enda Kenny, handing over shamrock at the White House.

Watch 'St. Patrick's Day in the White House' Video:
* Originally published in 2016. Last updated in March 2023.