The IrishCentral and Irish Studio Travel crew will be on hand to answer all your questions about vacationing in Ireland
Planning a vacation to Ireland but need a little direction? Have you a dream holiday to the west of Ireland all set but would love some real Irish folks' advice? This Tuesday, May 21, between 11am and 12pm (EST) the Irish locals from IrishCentral and the Irish Studio Travel teams, in New York and Dublin, will be live on Twitter to answer any questions you might have.
We'll be using IrishCentral's Twitter account to answer any questions you might have, from where to visit, tours to take and places to grab the perfect pint, and answering them on Twitter.
Just use our hashtag #ICTravel on Twitter and ask us anything at all you'd like to know about travel in Ireland.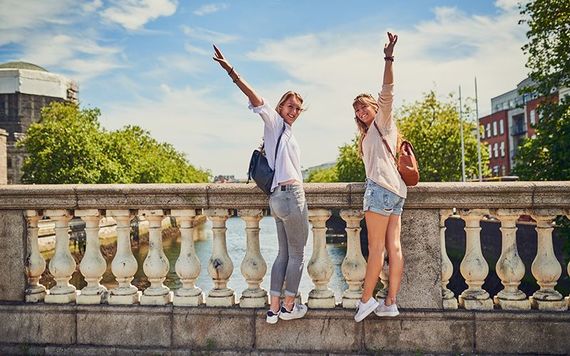 3
This May, the IrishCentral crew is all about visiting the "old sod" and exploring the island of Ireland. We've dedicated the month to sharing our favorite travel tidbits, exciting travel news as well as our own personal experiences of traveling in Ireland. Now we want to find out what you'd like to know about.
If you're worried you won't make it to our Twitter hour or have a burning question that just won't wait, we're also here to help.
IrishCentral has set up a new Facebook travel group that's already a hive of conversation with members helping each other out with travel advice, while our teams in Dublin and New York keep a watchful eye. If you've any questions you'd like to put to the community, join up here and get a conversation going.
Or if you'd like the IrishCentral and Irish Studio Travel crew to answer your travel questions you can email them to us directly at travel@irishcentral.com. We'll answer directly and also post your questions to our Twitter conversation.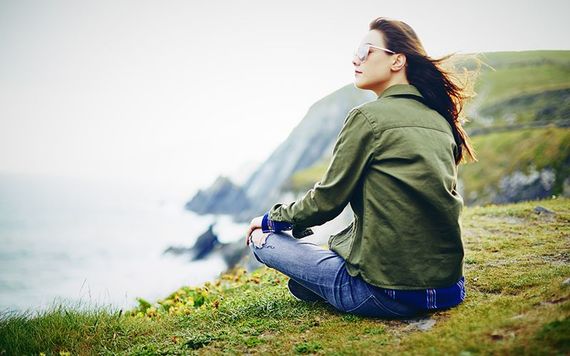 3
No matter how big or small we want to help you on your journey to Ireland and if you're still looking for inspiration for your trip or trying to come up with some ideas visit Irish Studio Travel or IrishCentral's Travel section for inspiration.
We so look forward to answering your questions. And remember the great old Irish saying "Bíonn siúlach scéalach", which means "Travellers have tales to tell."
Read more: Top hidden beauty spots in Ireland