This May, IrishCentral is celebrating everything to do with vacations in Ireland - dream vacations, Irish bucket lists, childhood memories, tips from experts and more
Maybe you're getting ready to plan your first ever trip to Ireland, or maybe you're a seasoned pro! IrishCentral wants to hear from you as we'll be sharing our top Irish destinations, breaking travel news, the must-see spots in Ireland, and more.
Summer is just around the corner and all hearts and minds here at IrishCentral are dreaming about summer vacationing around beautiful Ireland. Fancy joining us to explore some dream vacations around the Emerald Isle?
IrishCentral experts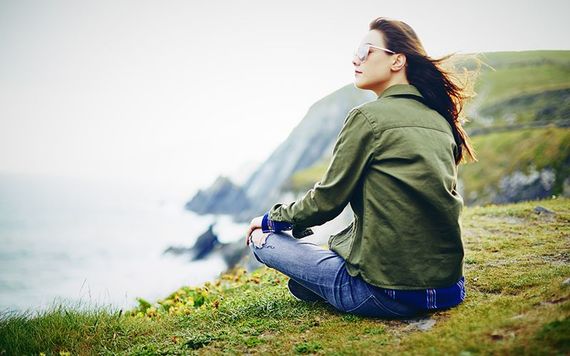 6
IrishCentral's team – made up of Irish Americans and Irish in Dublin and New York – will share all their favorite holiday spots from Kerry up to Antrim, from Donegal across to Wexford. We'll also be getting some help from our Irish Studio crew at Ireland of the Welcomes and Irish Studio Travel to tell you all our tales of childhood memories, savage college getaways, action-packed thrills to Zen-master level chilled vacations in Ireland.
We've done it all and we want to share our stories with you.
Share your Irish vacation stories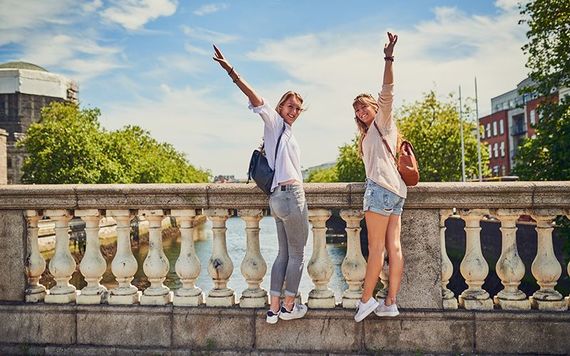 6
We also want you to tell us all about your Irish vacations! IrishCentral is delighted to extend our hand and ask you to join in the conversation. Just over a year ago IrishCentral launched Irish Voices, a contributor's platform which allows our readers to speak directly to our 2 million strong worldwide Irish community.
For May, we're calling upon our dedicated readers to share your holiday photos from decades ago, your dream vacation plans, where you can wait to visit, or some recently cherished memories of your time in Ireland.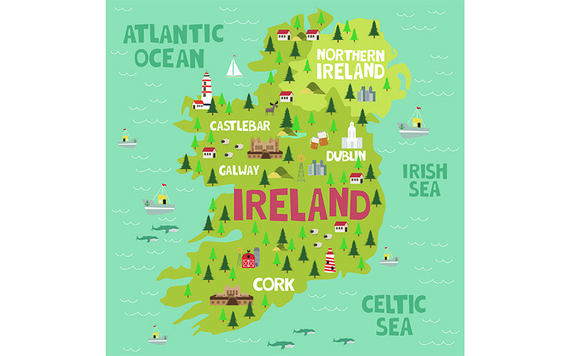 6
You can read more about Irish Voices here and sign up to tell your tales of vacationing in Ireland, share your news and keep the world abreast of everything Irish going on in your area.
Perhaps you've some killed snaps or videos to share with the community? Or maybe you've burning questions about vacationing in Ireland you need an answer about! The answer? Join IrishCentral's Facebook travel group. Join with other travelers, adventurers and lovers of Ireland in our dedicated travel group, where you can find top tips, great recommendations, and air out any of your concerns and questions. Click here to join us!
Ask us anything!
This May, IrishCentral will also be hosting an "Ask Me Anything" on Irish travel. On IrishCentral's Twitter and Facebook Group, our crew will be carving out some time to answer all your questions about travel in Ireland.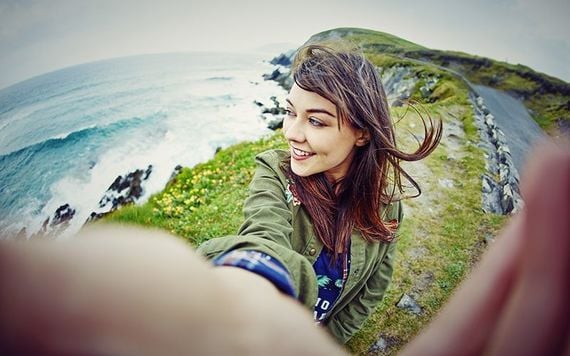 6
From questions on where to visit to entertain your kids? To where to catch the best surf in Ireland? Or where to grab the best pint of Guinness in Dublin? Or even which Irish Studio Travel tour will suit your needs, the IrishCentral crew will find you the answers.
Stay up-to-date with all IrishCentral's May travel news using #IrishCentralTravel
Win your dream vacation to Ireland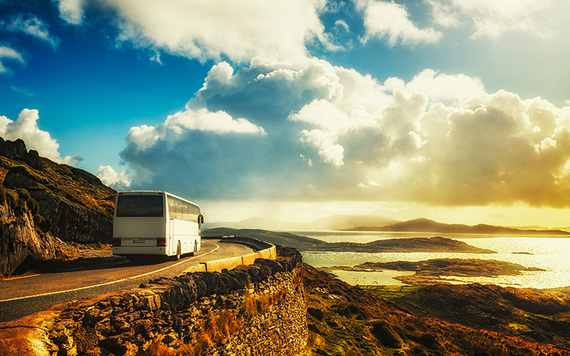 6
This May, IrishCentral will also be launching a competition exclusive to our readers to win a dream vacation to Ireland that includes flights, accommodation, and some exciting excursions. Stay tuned to find out more about what's going to be a fun-filled vacation competition.
Keep up-to-date on everything Irish travel by visiting www.irishcentral.com/travel, join our IrishCentral travel Facebook group or share your own Irish vacation stories through our Irish Voices contributor platform here. This May follow #IrishCentralTravel.