County Clare in Ireland is a land of enchanting landscapes, vibrant culture, and warm hospitality. With just 72 hours to spare, you can experience the very best this beautiful region has to offer.
From breathtaking cliffs and traditional Irish music to delectable cuisine, County Clare has it all. Here's a step-by-step guide to help you make the most of your short stay in this captivating county.
Day 1: Getting Acquainted with Ennis
Morning: Arrival and accommodation
Your gateway to County Clare is Shannon Airport, which offers convenient access to the region. For your home base, consider staying in the charming town of Ennis. It's strategically located in the heart of County Clare and offers a range of accommodation options, from cozy B&Bs to upscale hotels.
Lunch: A taste of Irish fare
Start your culinary journey with a traditional Irish lunch at Brogan's Bar and Restaurant. Indulge in a hearty bowl of seafood chowder or enjoy a classic Irish stew.
Afternoon: Explore Ennis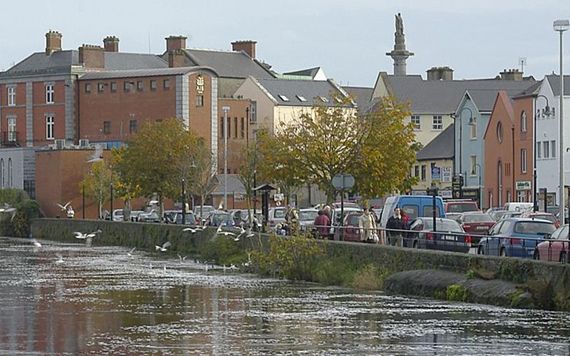 7
Spend your first afternoon strolling through the quaint streets of Ennis. You can't miss the medieval Ennis Friary or the enchanting Woodstock Gardens. Don't forget to pop into a local pub for a pint and live Irish music.
Dinner: A culinary delight
For dinner, treat yourself to a gourmet experience at Rowan Tree Restaurant, known for its locally sourced ingredients and creative menu.
Day 2: Cliffs, Castles, and Craftsmanship
Morning: The Cliffs of Moher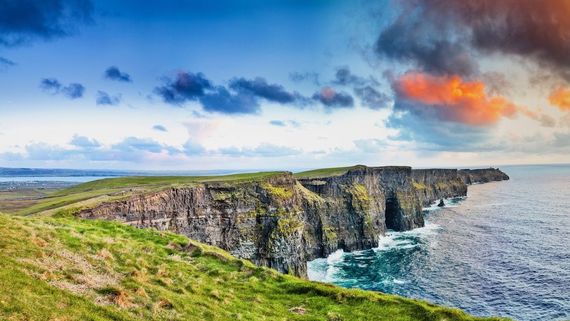 7
After a hearty Irish breakfast at your accommodation, set out for one of Ireland's most iconic attractions, the Cliffs of Moher. Prepare to be awed by the dramatic coastal views and the wild Atlantic Ocean. Remember to explore the visitor center and its informative displays.
Lunch: Local flavors
Head to the nearby village of Doolin and enjoy a seafood feast at Gus O'Connor's Pub. The fish and chips are a must-try!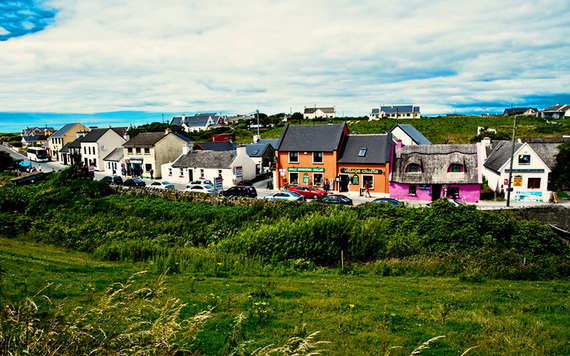 7
Afternoon: Bunratty Castle & Folk Park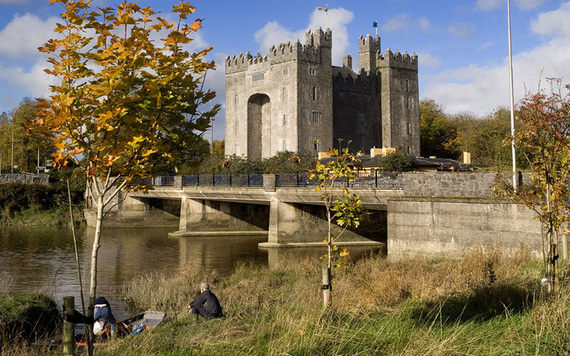 7
Visit the charming Bunratty Castle and Folk Park, where you can step back in time and experience Irish village life from the 19th century.
Dinner: A taste of history
Dine at Durty Nelly's, a historic pub nestled beside Bunratty Castle. Savor their traditional Irish dishes, which are as rich in flavor as they are in history.
Day 3: Hidden gems and coastal beauty
Morning: The Burren National Park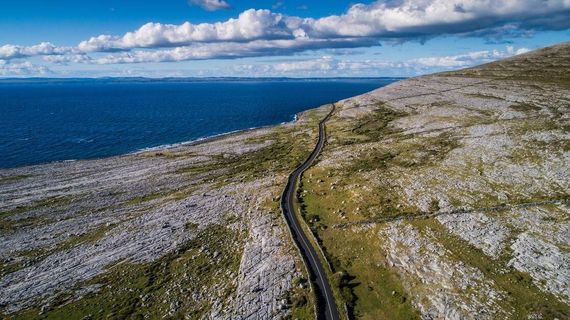 7
Embark on an exploration of the unique Burren landscape, home to rare flora and fascinating limestone formations. Take a guided walk in the Burren National Park or hike the trails independently.
Lunch: Tea time in Ballyvaughan
Relax with a light lunch at Monks Ballyvaughan, a delightful tearoom with freshly baked scones and a charming garden.
Afternoon: Loop Head Peninsula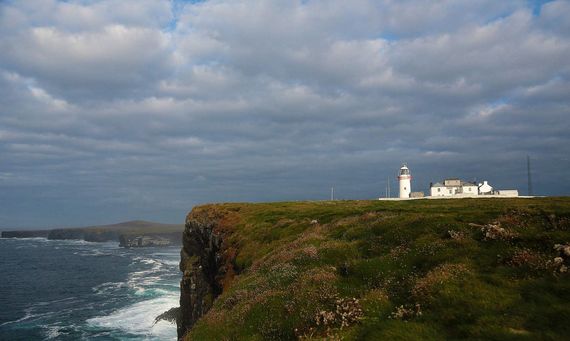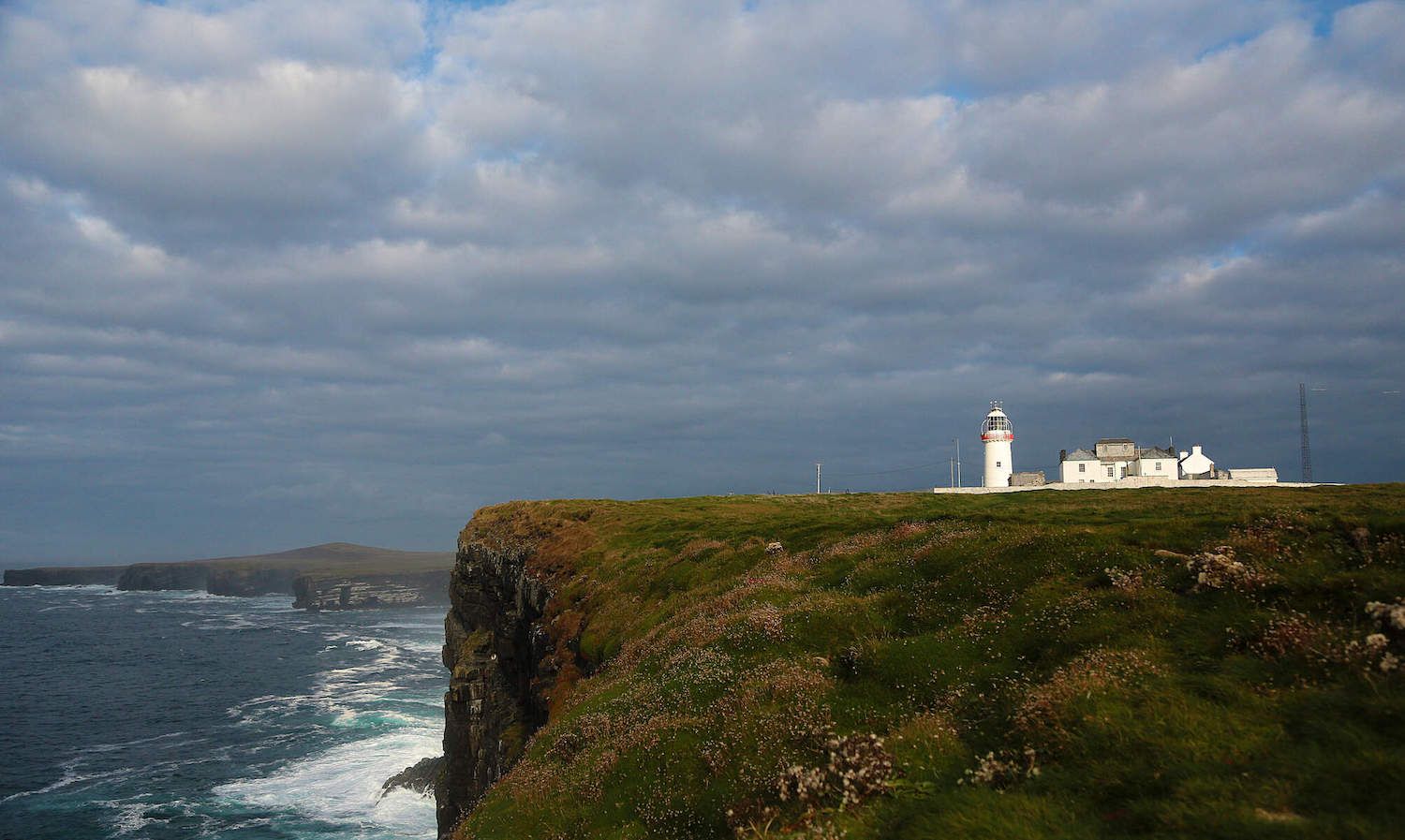 7
Discover the unspoiled beauty of Loop Head Peninsula. This hidden gem offers picturesque lighthouses, sea caves, and stunning cliffs. Don't miss the Kilkee Cliffs and the Bridges of Ross.
Dinner: Seafood by the sea
In the evening, enjoy fresh seafood at Keatings Bar in Kilbaha. Try the local catches like fisherman's pie or seafood chowder.
Additional Tips
While County Clare boasts many well-known attractions, there are also hidden gems to explore. The lesser-visited Hags Head offers dramatic coastal views, and a visit to Corcomroe Abbey provides a serene and historical experience.
For authentic Irish experiences, consider catching a traditional music session at one of the many pubs in Doolin or Lisdoonvarna. These lively sessions are an integral part of County Clare's cultural fabric.
Don't leave County Clare without savoring the locally produced Burren Balsamics, smoked salmon, and artisanal cheeses. You can find these delicacies at various farmers' markets and specialty shops throughout the region.
So, pack your bags, embrace the Irish spirit, and embark on an adventure that will stay with you for a lifetime.
Sláinte!