With its picturesque landscapes, rich history, and warm hospitality, Ireland is a destination that never fails to captivate travelers. Beyond its bustling cities and breathtaking countryside, Ireland is also home to some of the most charming and idyllic villages.
These hidden gems are like something out of a fairytale, boasting quaint cottages, vibrant gardens, and a distinct sense of Irish tradition. Join us on a journey through Ireland's prettiest villages, where time seems to slow down and the beauty of the Emerald Isle truly shines.
Adare, County Limerick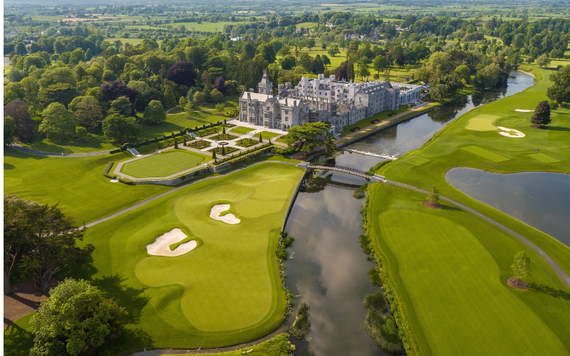 6
Nestled in the heart of County Limerick, Adare is a postcard-perfect village known for its thatched cottages, floral displays, and charming stone buildings. Adare exudes a timeless charm, with its picturesque streets and the peaceful River Maigue flowing through its center. Visitors can explore the beautifully preserved Desmond Castle, admire the historic Trinitarian Abbey ruins, or simply enjoy a leisurely stroll along the scenic streets lined with vibrant boutiques, cozy pubs, and excellent restaurants.
Cong, County Mayo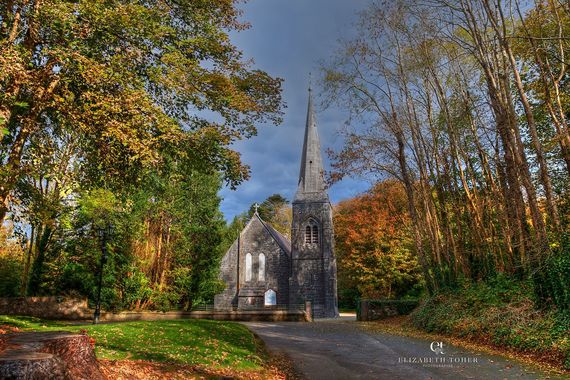 6
Located on the border of County Mayo and County Galway, Cong is a village that seems to have stepped out of a storybook. Famed for its connection to the classic film "The Quiet Man," starring John Wayne and Maureen O'Hara, Cong offers a tranquil escape into nature. The village is surrounded by stunning lakes and dense forests, offering opportunities for scenic walks, fishing, and boat trips. Visit the magnificent Cong Abbey, explore the romantic ruins of Ashford Castle, or indulge in a traditional Irish meal at one of the charming local eateries.
Doolin, County Clare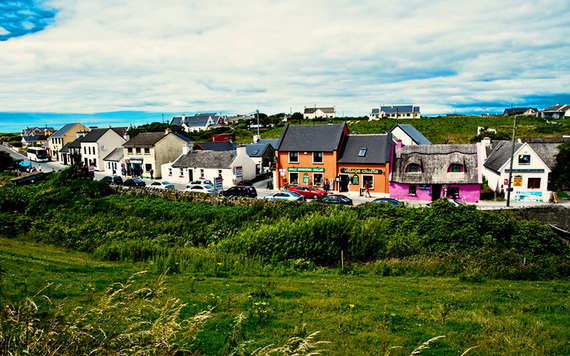 6
Nestled along the captivating Cliffs of Moher on Ireland's Wild Atlantic Way, Doolin is a small coastal village known as the traditional music capital of Ireland. This charming village welcomes visitors with its lively pubs, where Irish folk music fills the air, creating an unforgettable atmosphere. From Doolin take a boat trip to the awe-inspiring Aran Islands or embark on a guided hike along the iconic Cliffs of Moher. With its breathtaking vistas and warm community spirit, Doolin is a must-visit destination for music lovers and nature enthusiasts alike.
Kinsale, County Cork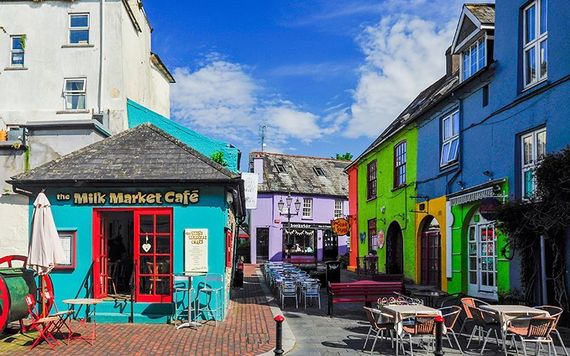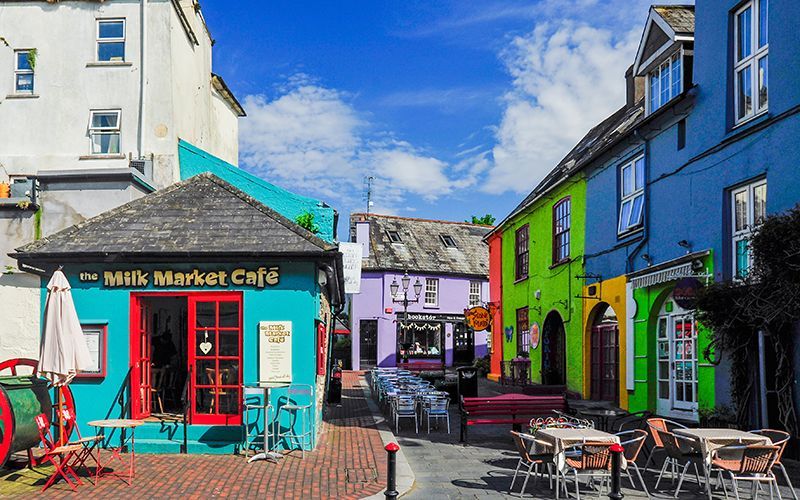 6
Located on Ireland's southern coast, Kinsale is a charming fishing village renowned for its colorful streets, medieval architecture, and gourmet cuisine. Explore the narrow lanes lined with brightly painted buildings, visit the imposing Charles Fort overlooking the harbor, or sample some of the finest seafood in Ireland at one of Kinsale's award-winning restaurants. The village's maritime heritage is celebrated through its museums and annual regatta, while nearby activities include sailing, golfing, and exploring the beautiful countryside.
Sneem, County Kerry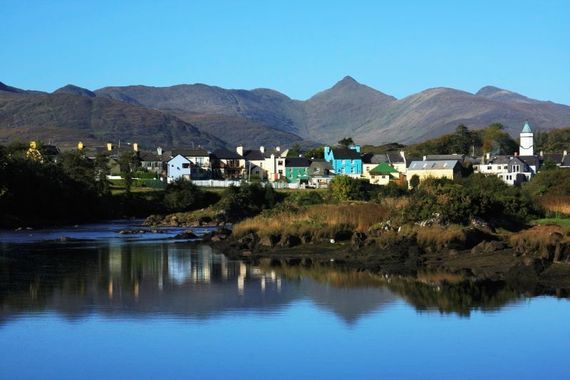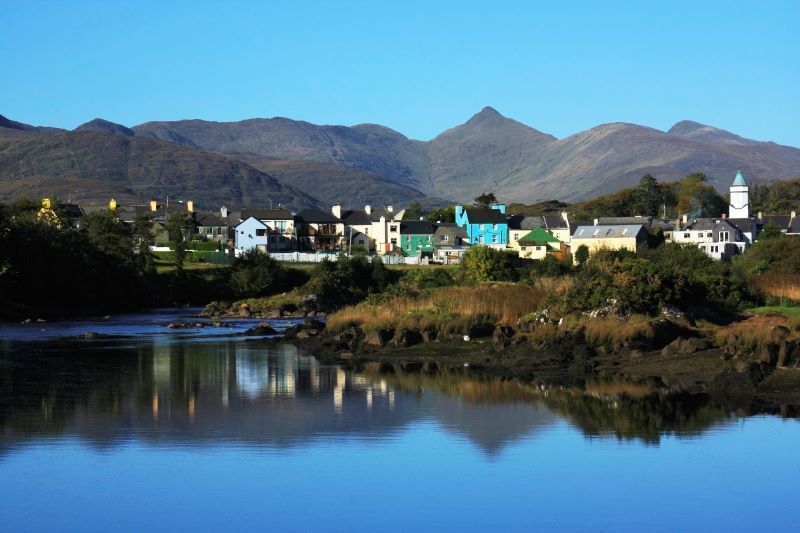 6
Tucked away on the renowned Ring of Kerry, Sneem is a quaint village that captures the essence of Ireland's rugged beauty. Surrounded by rolling hills, cascading waterfalls, and sparkling lakes, Sneem is an ideal base for outdoor adventures such as hiking, fishing, and cycling. The village itself is adorned with brightly colored buildings, charming shops, and welcoming locals who embody the famous Irish hospitality. Don't miss the iconic Sneem Sculpture Park, which showcases unique artworks inspired by the village's history and natural surroundings.