This amazing drone footage swooping over the karst landscape in The Burren, County Clare, shows off the amazing 300-million-year-old landscape beautifully. 
It's believed that "The Lord of the Rings" and "The Hobbit" author J. R. R. Tolkien based the rugged landscapes of his fantasy novels on the karst region, The Burren in County Clare.
Look at this surreal footage from Celtic Video; it's easy to see why.
Imagine, this landscape dates back 300 million years. Dr. Eamon Doyle, geologist, The Burren and Cliffs of Moher Geopark explains that "The oldest rocks visible on the Burren's surface were formed during the Carboniferous period, approximately 299-359 million years ago. These limestone rocks formed in shallow, warm, tropical seas 10 degrees south of the equator. More recently, the last Ice Age has sculpted those rocks and largely given the Burren its current shape."
It's easy to see why many believe J. R. R. Tolkien's fantasy land was inspired by the County Clare region.
Dr. Liam Campbell, a Tolkien scholar, said "Ireland and, in particular, the Burren, it seems may have played a key role in Tolkien's conceptual design for masterworks such as 'The Lord of the Rings' and 'The Silmarillion.'"
Tolkien visited the west of Ireland on many occasions and spent considerable time in the Burren when he held the position of External Examiner to the English Department of NUI Galway between 1949 and 1959, during which time he revised and published 'The Lord of the Rings.'
Campbell says, "My research has shown that some very late alterations to 'The Lord of the Rings,' including an entire very late passage that speaks of a risen and rugged landscape, very much mirroring the Burren in some extremely revealing and specific aspects.
"Having knowledge of Tolkien's editing techniques, researched for specific evidences, and knowing of the chronology of Tolkien's rewrites, I can place this addition to a main section of 'The Lord of the Rings' to amongst the very last things to be added – and thus after the period he had actually experienced the Burren for himself."
*Originally published in March 2015. Updated in July 2023.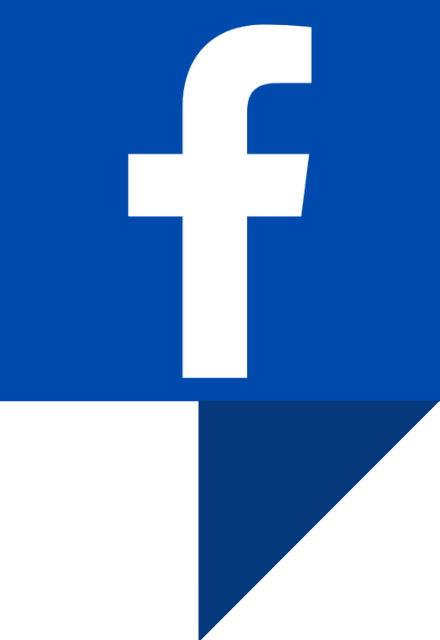 Traveling to Ireland
Are you planning a vacation in Ireland? Looking for advice or want to share some great memories? Join our Irish travel Facebook group.