The Shannon region of Ireland holds many of the jewels of the Emerald Isle, from Bunratty Castle and the Cliffs of Moher to the famously unusual landscape of the Burren. However, besides these tourist favorites, there are many treasures that visitors ought not to miss out on.
We put together a list of our top spots in the stunning region of the Shannon.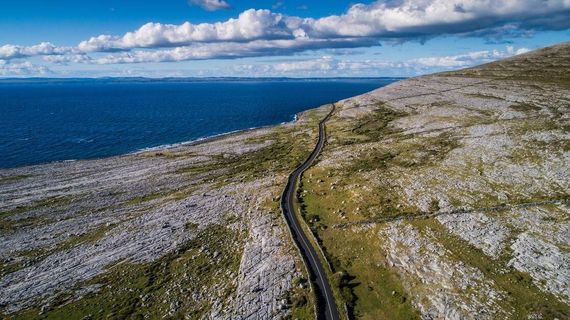 6
This lunar-like, rocky landscape is a National Park and geological wonderland of terraced gray limestone covering 250 square km in north Clare. The Burren is world-famous for the richness and beauty of its wildflowers, where Arctic and Mediterranean species flourish side by side.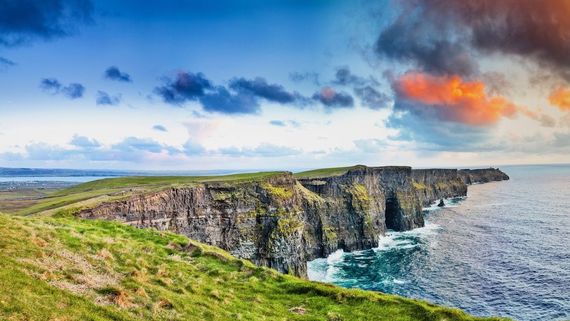 6
This joint rampart of rugged, rocky coastline on the edge of the Burren plunges dramatically to silent, Atlantic waves from a height of over 200 meters, (700 feet). Its towering cliff face of sheer visual force is home to many species of sea birds. The cliffs are spectacularly interpreted in the visitor center.
Loop Head Peninsula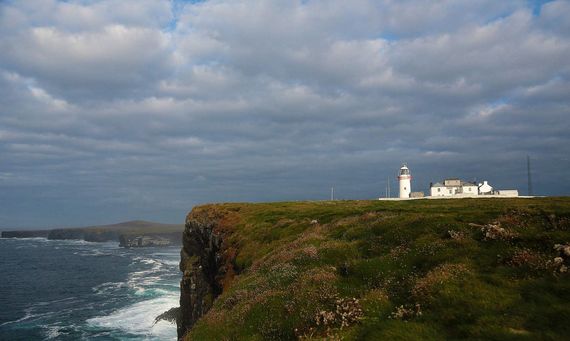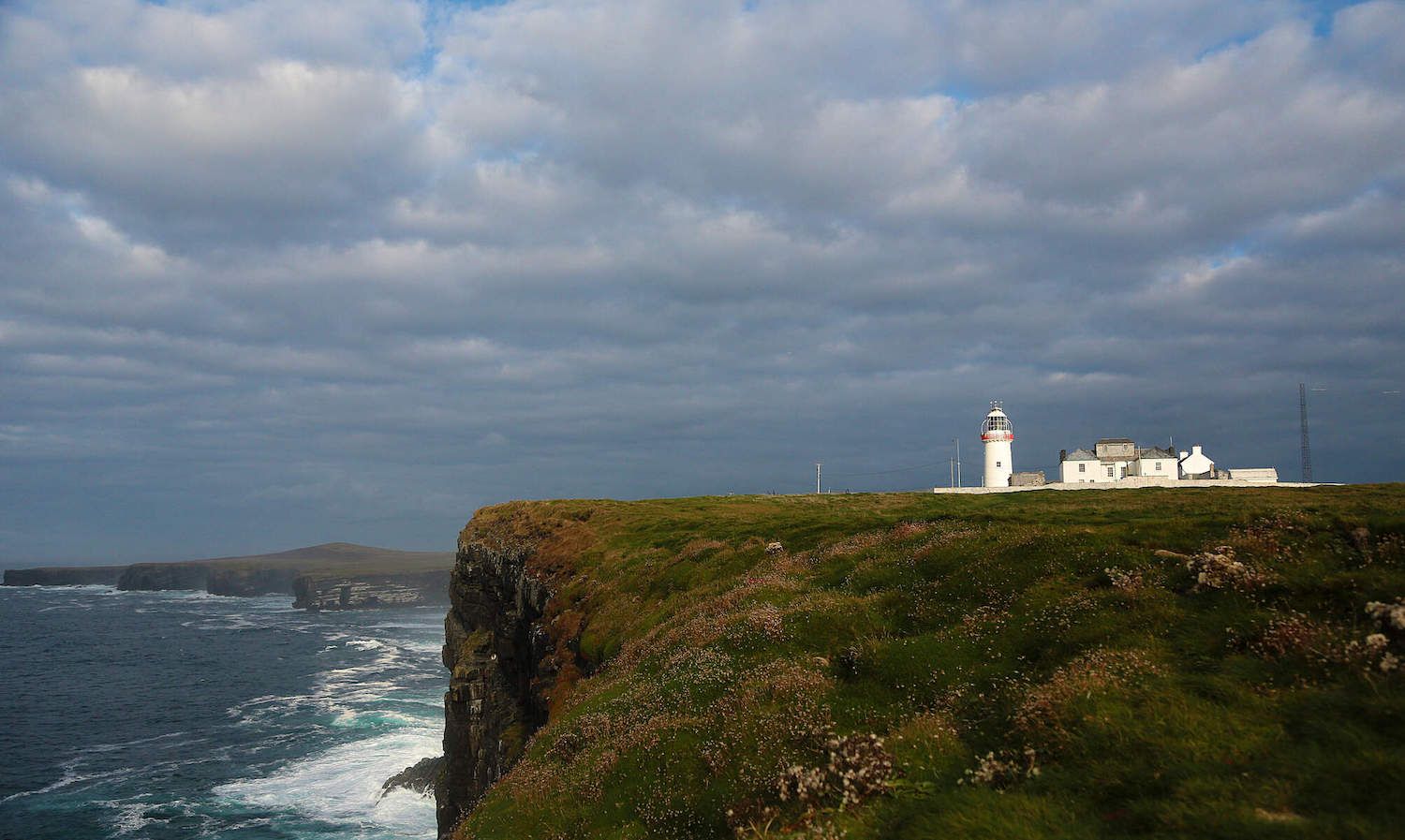 6
Wedge-shaped, with the Atlantic Ocean on one side and the Shannon Estuary on the other, cliff-girded Loop Head, gives the feeling of standing at the end of the world. The lighthouse that stands at the tip of the head has been flashing its warning signal to shipping for 300 years.
Callows and Peatlands
The water meadows of the River Shannon form a great expanse of green land, offering a haven for birds and bird-watchers: corncrakes breed there in summer, and waterfowl by the thousand gather in winter. The seemingly endless, level peatlands nearby constitute one of the largest remaining tracts of raised bog in Western Europe.
The sheltered waters of the Shannon Estuary are home to a community of about 100 Bottlenose Dolphins, one of the largest 'pods' in Europe. These beautiful creatures can be observed on boat trips operating from Carrigaholt and Kilrush.
Golden Vale
This great plain of some of the richest agricultural land in Europe is indeed 'a land of infinite bounty', presenting a delightful pattern of green fields and hedgerows. Ballyhoura Mountain Park is at the heart of the region and is ideal countryside for outdoor activities.
Slieve Bloom Mountains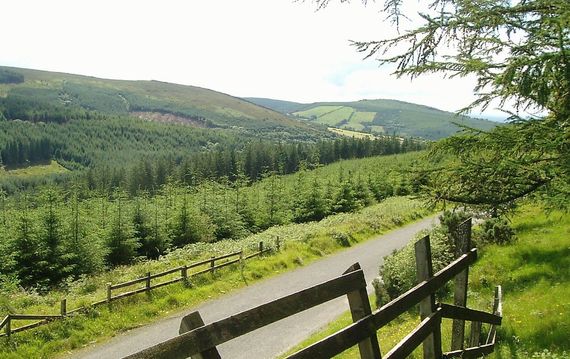 6
The stark contrast of looming mountains rising suddenly from the surrounding plains gives this beautiful mountain range a lofty, imposing appearance that belies its modest height. This is gentle, romantic countryside that evolved from coniferous woodland to verdant valleys and large tracts of peatland on the high moors.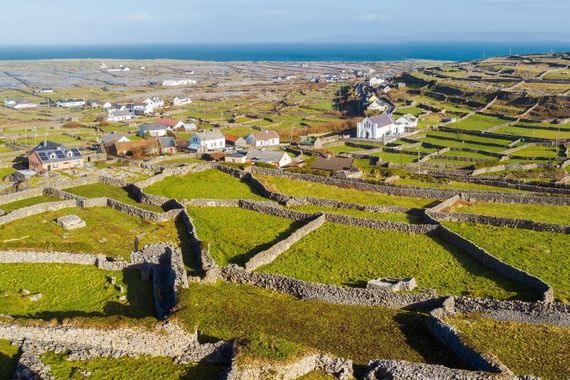 6
The inhabitants of the three legendary islands proudly preserve the Irish language and an ancient tradition of farming and fishing. Timeless land in an endless sea, weathered monuments on spectacular cliffs, great labyrinths of limestone walls, patchwork fields and quiet beaches. Passenger ferries operate from Doolin and Liscannor on the Clare coast.
* Originally published in 2014, updated in Oct 2023.