The 50 best cities in Europe for singles have been named by Big 7 Travel, and four of them are Irish.
Single and ready to mingle? Big7 Travel has revealed the 50 best cities in Europe for singles and three of them are in Ireland, and another one in Northern Ireland!
Read More: Top reasons to go on a date with an Irish man
Big7 Travel analyzed the following data points in creating their ranking of the top 50 cities in Europe for singles:
Highest usage rate of Tinder and/or Badoo dating apps
Population percentage of single people per capita (Eurostat)
Overall population of the city – you don't want a date where you'll bump into the person the next day!
Data from dating app research on Statista
Quality of dating scene as voted for by sample of our 1.5million European audience
Here are the cities in Ireland where you're most likely to be lucky in love:
Galway, Ireland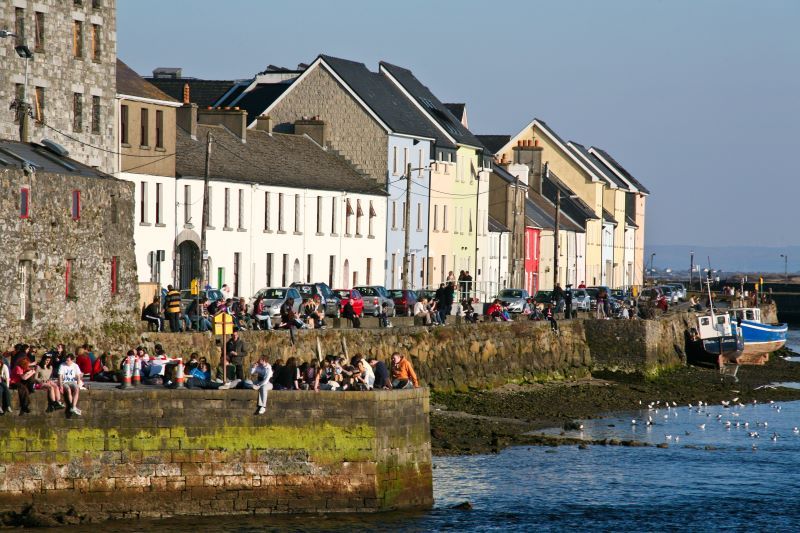 5
Galway was named the 42nd best European city for singles. Of the charming city on the Wild Atlantic Way, Big7 Travel wrote: "Galway has the highest percentage (at 53.3% ) of single people in Ireland, making it extra easy to find your very own Galway Girl. You've some decent chances at finding love in the singles capital of Ireland."
Read More: Tipperary Irish dancer and teacher named as one of Tinder's most swiped profiles
Belfast, Northern Ireland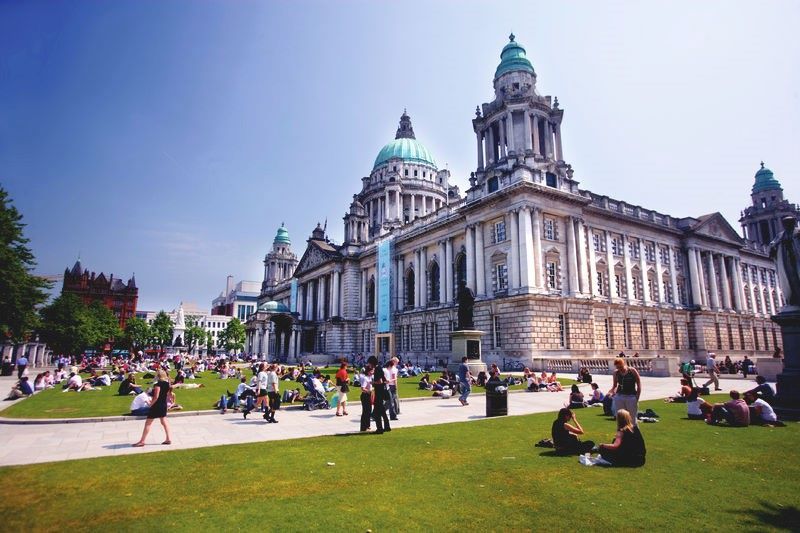 5
Belfast was named the 29th best European city for singles. Big7 Travel made note of the city's large population that claims to be single: "Belfast has (at last count!) a grand total of 106,568 single people in the city. That's 46.6% of the city's population, a percentage that's quite promising."
Read More: Don't use 'Sunday Bloody Sunday' as an icebreaker on dating apps
Dublin, Ireland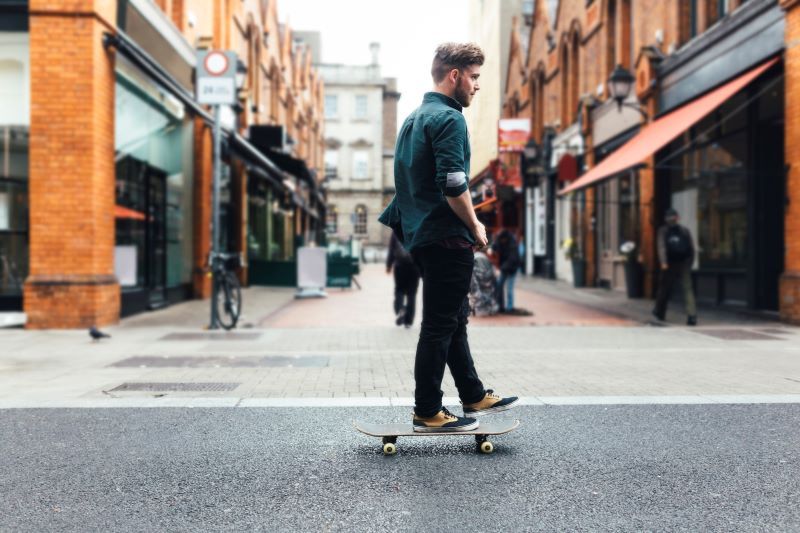 5
Ireland's capital city of Dublin was named the 13th best European city for singles. Of it, Big7 Travel wrote: "You'll have the luck of the Irish when it comes to dating in Dublin, as it's the 14th most popular city in Europe for Tinder Passport users. Daire, a 27-year-old Financial Advisor and Entrepreneur from Dublin, was even named as one of the Top 30 Most Swiped Singletons on Tinder in 2019."
Read More: Why dating in Dublin is infinitely better than dating in New York
Limerick, Ireland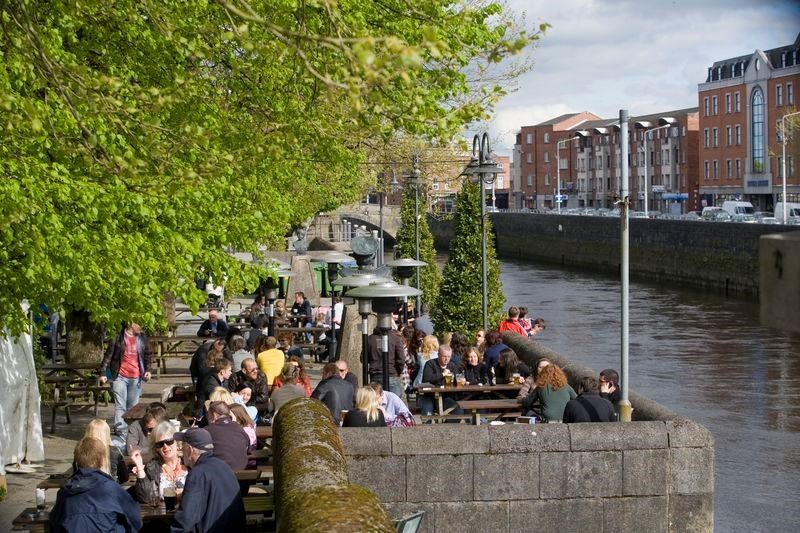 5
Limerick rounded out Big7 Travel's top choices and came in 10th among the best European city for single. "The Irish accent is known as one of the sexiest in the world, and Limerick holds the honor of second most popular Tinder city in the world. It beats out countless other well-known cities and is the only Irish one that made the top 10 most popular cities on Tinder."
Read More: This Irish city is the global leader for Tinder use
Here's Big7 Travel's top 10 European cities for singles:
10th. Limerick, Ireland
9th. Tallinn, Estonia
8th. Oxford, England
7th. Paris, France
6th. Geneva, Switzerland
5th. Berlin, Germany
4th. London, England
3rd. Oslo, Norway
2nd. Madrid, Spain
1st. Stockholm, Sweden
Read More: Find your very own Liam Neeson among Ireland's mail order husbands
IrishCentral now has a sister travel site, Irish Studio Travel, where you can book your entire vacation!
Are you hoping or planning to travel to Ireland this year? Join with other travelers, adventurers and lovers of Ireland in our dedicated travel group, where you can find top tips, great recommendations, and air out any of your concerns and questions. 
Have you gotten lucky in love in Ireland? Share your tips in the comments!