A donnybrook between two Irish political heavyweights looks certain after Joseph P. Kennedy III announced he will run against Ed Markey for a Massachusetts Senate seat
Representative Joseph P. Kennedy III, who will announce on Saturday he is running against Senator Ed Markey of Massachusetts, has reason to be very happy with his decision.
A Boston Globe poll shows the congressman with the famous name 11 points ahead of Markey and other minor contenders and 14 points ahead when the minor contenders are omitted. He leads across all demographics in the state.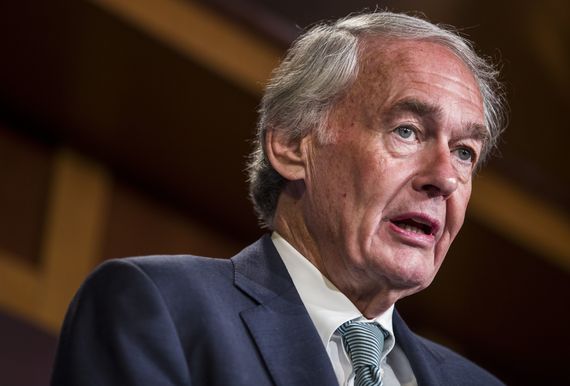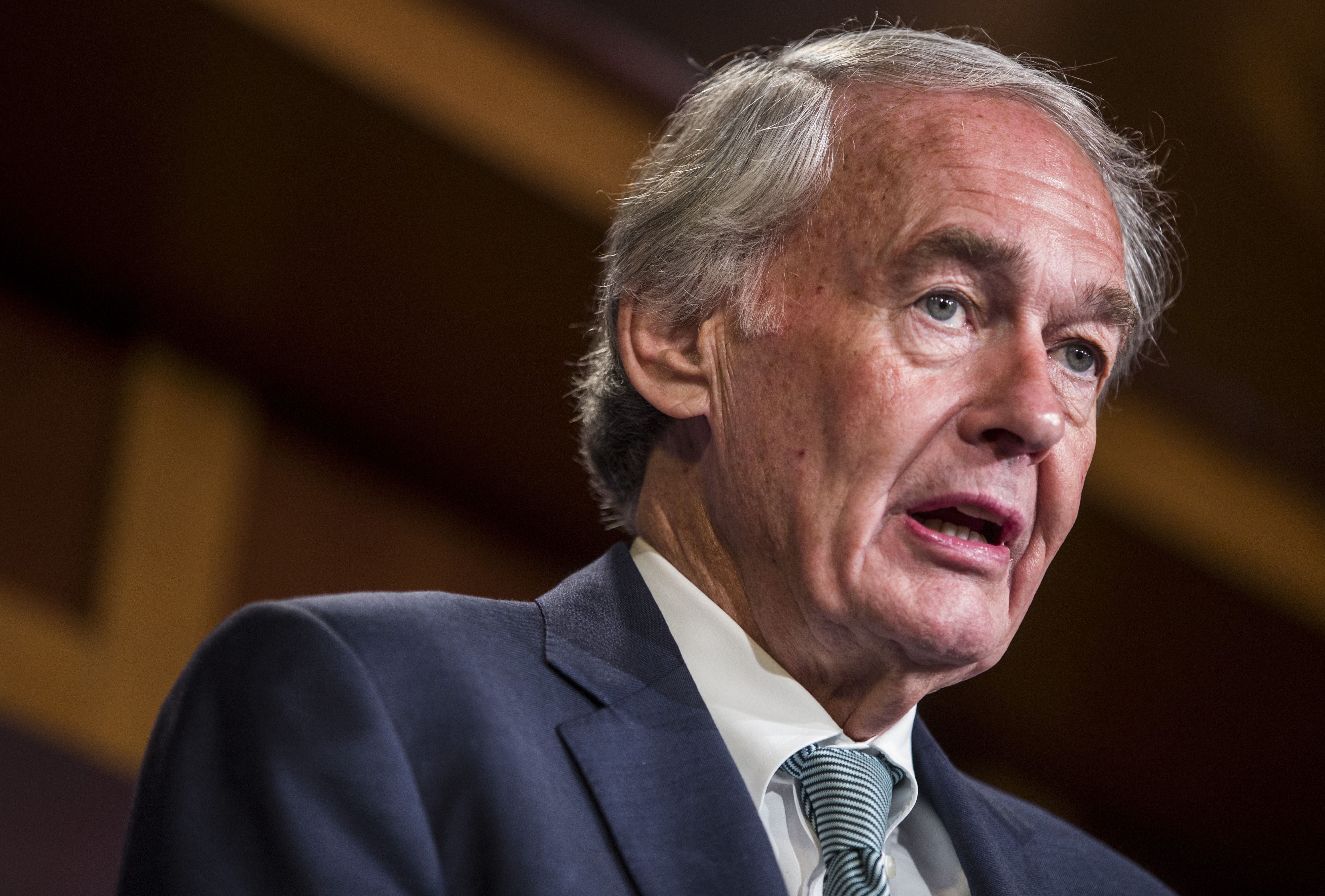 3
Kennedy (38) also already has an edge in fundraising, with $4.2 million to $4.1 million for Markey. It is highly unusual for a challenger to lead an incumbent so early in the game.
Read more: Trump names Robert O'Brien as new National Security Advisor
Not included in that is the bizarre fact that young Joe's father can use his campaign money left over from his last race in 1999 that totals  $2.8 million as long as he does not coordinate his spending with the campaign.
The primary is still a year-off, in September 2020, but Kenedy has decided to make his move early.
Markey, (75), has rolled out a huge number of political endorsements, including Elizabeth Warren, since the Kennedy challenge but it may not be enough to stave off defeat.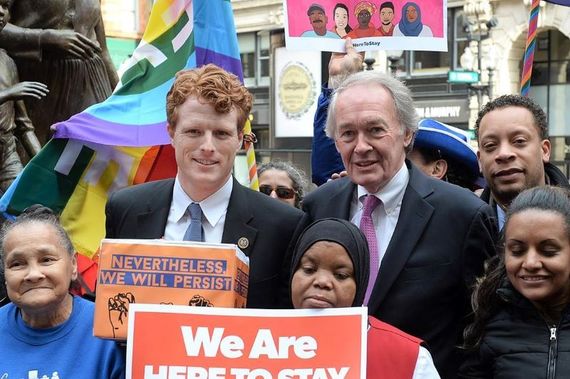 3
Markey, despite being in national politics since 1976 first as a congressman, has only a 44 percent favorability after all those years which is Trump territory.
Amazingly, 14 percent of Massachusetts voters have never heard of him.
The Boston Globe polled the state's congressional delegation in August, and found, in addition, Representatives Richard Neal, Jim McGovern, Stephen Lynch, Bill Keating, and Lori Trahan were backing Markey's bid for the party's Senate nomination.
The Boston Globe reports that "There are already signs the matchup could be a hard-fought, messy campaign. In August, a top Markey campaign aide shared an ugly tweet referencing mental health issues in the Kennedy family in the wake of the death of 22-year-old Saoirse Kennedy Hill."
The aide, Paul Tencher apologized and left the campaign.
Read more: Maria Shriver opens up about Saoirse Kennedy Hill's death