The allegations made recently that Joe Biden is some kind of a sexual groper are absurd. After all, he gropes men too
Ridiculous claims are being made that Joe Biden is a secret groper, a roaming hands kind of guy with women. The Me Too mavens are asking questions but in this case, they have a fatal flaw to deal with.
Joe Biden is a serial groper with men too. He also shows very open affection for children, boys, and girls - I've seen that too.
4
I certainly know about the men part. I've often felt that moment when Joe meets you with a bear hug, a friendly clap on the back and a rapid-fire series of questions about your family all the time keeping his hands on your shoulders.
It is literally body language expressed for centuries as a way to bond with voters, men, and women. It is very powerful when a Vice President uses it.
Read more: RESULTS - Do you think Joe Biden will run for president in 2020?
In an era when characters in American politics are as rare as billy goat's milk Biden's shtick is a welcome throwback but far from an offensive one.
Irish leaders from Daniel O'Connell to Michael Collins used body language to make them more men of the people. It was a stock in trade for Irish politicians a calling card that says hello, of course, I remember you - even if he has not a clue who the person is.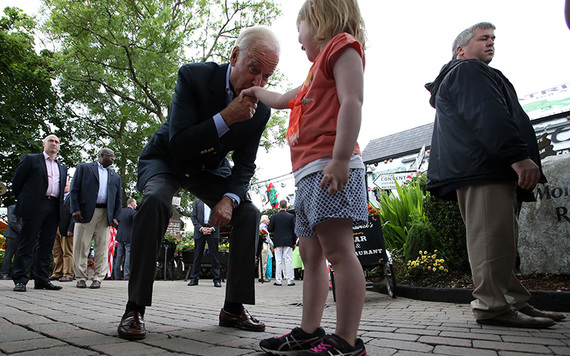 4
At a Biden Christmas Party four years ago, he grabbed my wife and asked if all was well. My wife mentioned her aunt was 90 years old that week. The Vice President of the United States walked away from our group to find a private room to call her.
Cue one astonished Aunt in Mineola, New York, jolted from her "Judge Judy" watching to chat for ten minutes to the Vice President on the old country and where she was from. They left it that in the end, he said he'd stop by for Aunt Norah's soda bread next time he's in town.
He made an old Irish lady very happy and gave her bragging rights at her weekly card games.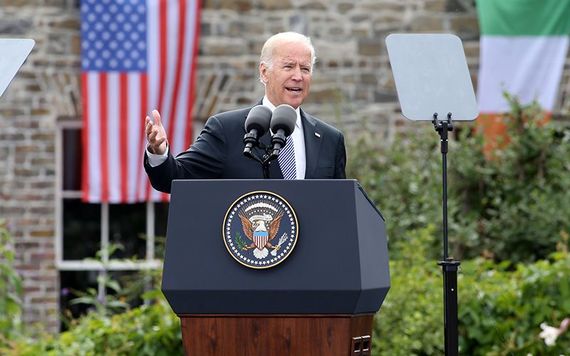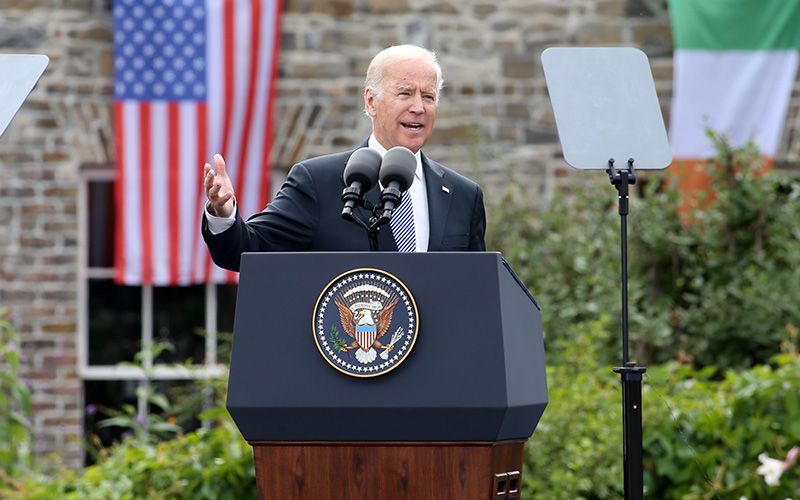 4
Everybody gets hugged and grabbed and touched in different ways by Joe.
I recall a summer picnic at his home when he was Vice President and he was running around half naked chasing eight-year-olds with a water gun, grabbing them and joking  when he drenched them.
That touch of his is not sensual, it is warmth conveyed through physical expression it's saying how the heck are you. It's Irish for we have a bond. It's sincere.
So, lay off the former VP. Joe should be criticized for Anita Hill and his self-admitted terrible job as the chief Senate overseer of the Clarence Thomas hearing, but trying to rope him into Me Too stuff is a big mistake.
Read more: Is Joe Biden's family scandal likely to end his bid for the White House?