Bill Clinton and Donald Trump handled impeachment very differently, and Clinton had significant help from the Irish.
On September 11, 1998, when the news of the impeachment effort of Bill Clinton broke, there was an Irish event at the White House presenting him with the Paul O'Dwyer Memorial Award. The weather was foul, rain hammering down and thunder rolling provided an eerie backdrop for the 300 Irish Americans or so waiting in a specially constructed White House tent, for the Clintons to arrive.
The media turned up in droves, expecting the allegedly conservative Irish attendees to sit on their hands at least when Clinton appeared. They went away disappointed.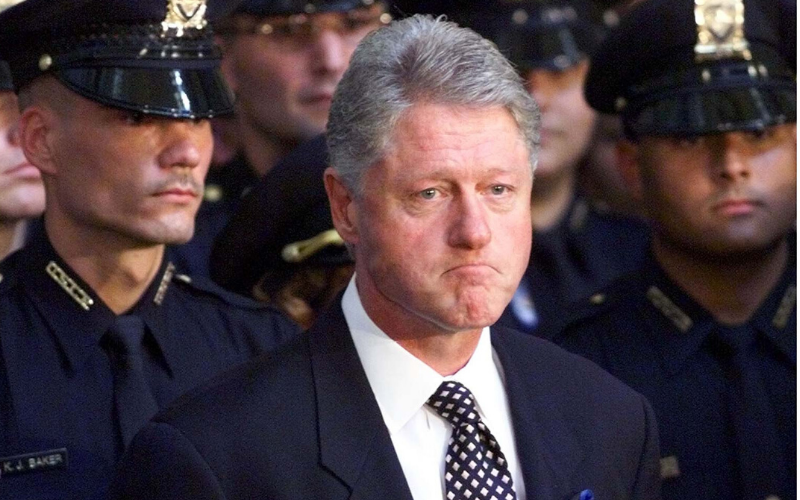 4
Instead, he got a hero's welcome on the South Lawn, standing ovation after standing ovation for his work on peace in Ireland. Clinton later remarked it meant a tremendous amount to him in his hour of trial. A deep and permanent bond had been established.
One wonders what Bill Clinton was thinking while watching the impeachment of Donald Trump on two counts. 
Read more: Homeland Security slams New York law allowing undocumented driving licenses
President Donald Trump has now joined him in ensuring the first line of their obituaries will mention that they are one of just three of the 45 presidents, in 230 years, to be impeached.
Both men were done in by House Speakers who were relentlessly pursuing their objective of control of the House of Representatives well into the future.
Newt Gingrich, in 1998, brought to the job of Speaker a ruthless mentality that allowed for no taking of prisoners, only for total victory. 
4
Gingrich transformed the role of speaker and he considered Clinton's impeachment one of his finest victories.
He swept away the old ways when Speaker Tip O'Neill and President Ronald Reagan would haggle like Irish fishwives over policy but remain civil and friendly in private.
Newt was having his own affair while prosecuting Clinton for his. His mistress then is now his wife and Ambassador to the Vatican, which is quite a leap of faith literally.
That kind of hypocrisy hardly bothered Gingrich, who had no qualms whatever in impeaching a president on the basis of behavior Gingrich himself was guilty of.
The current Speaker of the House Nancy Pelosi's role was very different. Reluctant to impeach she risked losing support in her caucus after the Ukranian whistleblower laid bare the nefarious plot to get Joe Biden.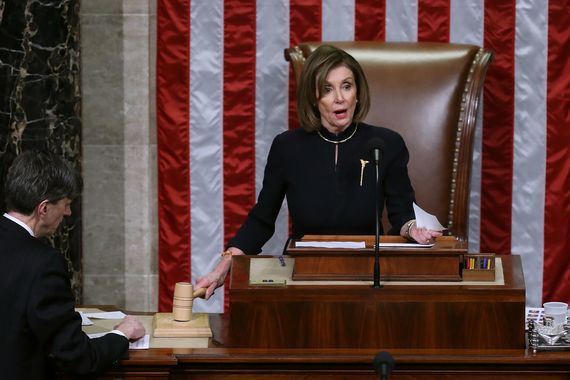 4
Pelosi has proved herself a consummate leader of Democrats in the House and Trump appeared to make a major mistake in underestimating her.
Regardless Trump and Clinton are in a club no one wants to be a member of. Trump acts like he had no culpability at all yet the stain will never disappear despite all the bluster.
Clinton took the hit on the chin and moved on and ended up leaving office with over 60 percent approval. Let's see if Trump can similarly put it behind him.
Read more: Threat of US tariffs on Irish Whiskey has "escalated"