United States Vice President Mike Pence has assured the Irish government America will work to retain the Good Friday Agreement and peace in Northern Ireland after Brexit
The 48th Vice President Mike Pence was speaking on arrival in Shannon, County Clare on Monday evening, following his trip to Poland.
"I think the opportunity to better understand Ireland's perspective and unique needs, particularly with regard to the Northern Border, will make us even better equipped to hopefully play a constructive role that when Brexit occurs, it will occur in a way that reflects stability and addresses the unique relationship between the UK and the Republic of Ireland," he said.
Read more: North police warn of violence upsurge if no-deal Brexit goes ahead
Pence thanked the people of Shannon for "how they welcome our troops here at all times of the day and night and give them a warm Irish welcome either on their way into the fight or on their way home."
"It is not a small matter," said Pence.
4
Referring to the Brexit process, the vice-president stated the US desire was to see the Irish continue to grow and the UK continue to prosper.
"We are friends and we will engage," he said.
He spoke of how proud the US was of the 1998 Belfast Agreement that underpins the peace process, describing it as a "historic accomplishment of the Irish people."
"We will continue to encourage Ireland and the UK as these issues are resolved they are done so in a way that is built on a foundation of peace carried in the Good Friday Agreement," he said.
Irish Foreign Minister Simon Coveney told the VP that Brexit, was a "huge issue for this country right now" and that it was "dominating politics here." The Government wanted to try to "mitigate the potential damage of a choice the UK has made," he said.
"As somebody who understands Ireland well I think you will understand why it is such an emotional issue here," Coveney told Pence, who revered his Irish-born grandfather, an Irish immigrant bus driver in Chicago."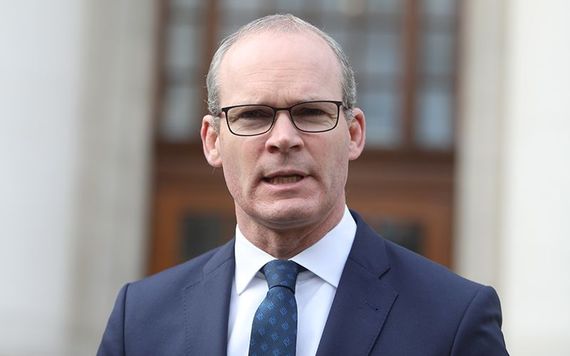 4
Coveney stated "The thought of physical infrastructure re-emerging on the island of Ireland of border inspections posts, whether they are on the border or anywhere else re-emerging on this island, is something that we simply cannot allow or certainly cannot acquiesce to," the minister added.
Coveney noted that Pence would be having discussions on Brexit with Boris Johnson in the near future days.
He stated the British system understood the issues "but unfortunately some are moving away from previous agreements that have been made in the last two to three years without actually replacing those agreements which is credible or works yet."
The Irish Government's "ask" of the British government was, if they changed the existing rules, "they have got to be replaced by something that is credible and does the same job."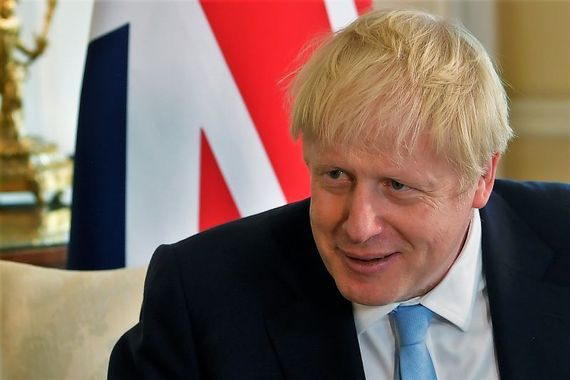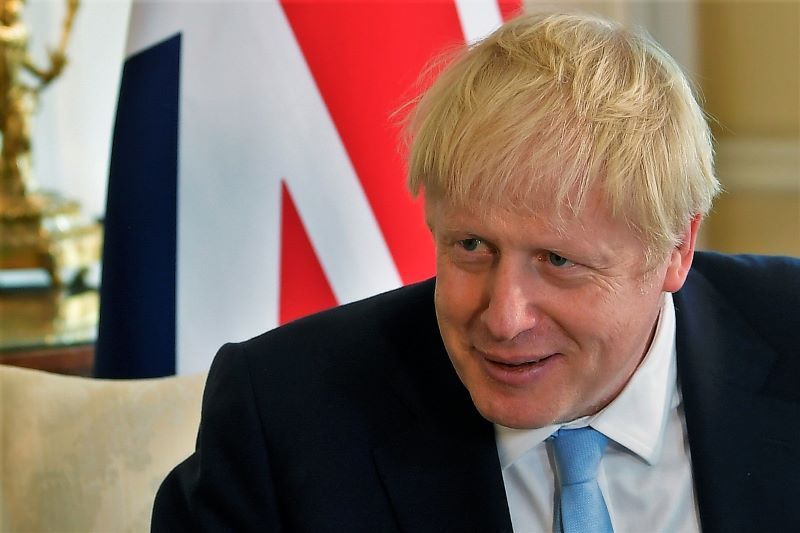 4
Pence stated the US would "facilitate the parties that are involved in resolving the issue in a way that reflects what's best about the accomplishments of the last 21 years and the strength of our two economies.''
Referring to his grandfather Richard Cawley who emigrated in 1923, Pence said that he was pleased to be back in a place that his grandfather "would always say with warmth and fondness in his voice… was the old country."
Read more: Make America Great Again, take away Donald Trump's iPhone and Twitter account