The failure to name an ambassador to Ireland by the Trump administration is beginning to grate in Irish America
Having suffered through the Obama second appointment which took 18 months, it seems we are in similar territory with President Trump.
Perhaps it was the recent confirmation hearing for Woody Johnson, the new U.S. ambassador to Britain, with no sign of an Irish confirmation or even nomination that set Irish teeth on edge.
Newt Gingrich's wife Callista is safely through to the Vatican and most other key posts are being filled, but no word on Ireland.
There are extenuating circumstances but still. Philanthropist and top lawyer Brian Burns was originally chosen, but a health issue ruled him out and he regrettably had to withdraw his name.
4
He was an excellent candidate with deep roots in the Irish American community. He is deeply respected in Ireland too. We can only hope the Trump administration leans in and finds a similarly qualified candidate.
A "Friend of Trump"
Certainly, we can probably expect an FOT – Friend of Trump – like Johnson to be nominated.
Johnson, unlike that other heroic NFL team owner Dan Rooney, who was deeply ensconced in Irish affairs before being named ambassador to Ireland by Obama, appears to have little connection to Britain.
He is best known as the owner of the dreadful New York Jets still waiting a hundred years since their last Super Bowl (well, it just feels like that).
Let's hope Johnson's performance at the Court of St. James is more successful than his football team.
Read more: Donald Trump is now the most dangerous president in American history
There are those who dismiss ambassadors as no longer worth the expense in these days of instant communications.
To which we reply with the name Jean Kennedy Smith. Her tenure in Dublin coincided with the height of the peace process efforts in Northern Ireland back in the 1990s. Ask anyone deeply involved and they will single her out as critical to the success of that process.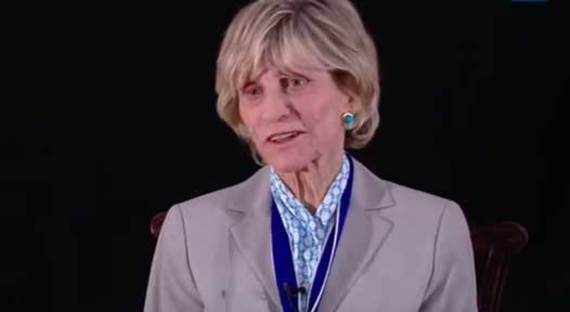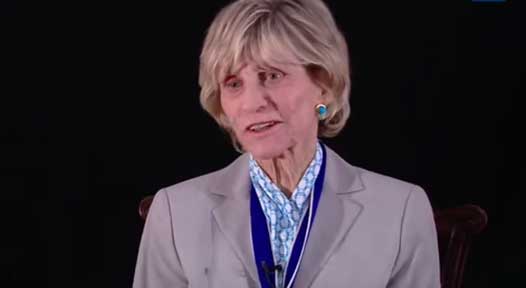 4
Successive ambassadors in Dublin kept a keen eye on the North, something the British would always have been aware of.
Now there is another crisis, this one occasioned by Brexit and what that means for Ireland north and south.
There is a school of thought that the British may seek to bully the Irish and win concessions on a brand new border in order to comply with the new immigration and customs rules.
The powers of the American ambassador in Dublin to act as an intermediary or be part of an agreed solution cannot be overestimated.
As we have seen, the Americans at pivotal moments in the peace process used their deep friendships with both sides to find a way through – e.g. appointing Senator George Mitchell.
But to have that influence we need an ambassador in Dublin.  Otherwise Woody may be looking to score touchdowns on his own.
4
Don't laugh – the debate on Brexit will be an important one for Ireland and Britain both and America's role may well come to the fore.
We have no particular preference for what kind of background a new U.S. ambassador should have. In one sense all that is important is his/her relationship with the president back home.
Also important is a knowledge of the issues which is especially important in the Brexit field, the dominant issue in Irish and British politics for the next half decade at least.
But first things first and an appointment is overdue. Otherwise Woody Woodpecker in London will have drilled in so deep the new U.S. ambassador to Ireland will be way behind the eight ball.
Read more: Trump's sinister refusal to call white supremacist evil by its name