The Tory leadership race in Britain will have a profound impact on Ireland and the ongoing issue of Brexit
The bookmakers' favorite is Boris Johnson, the former mayor of London and British foreign secretary.
It would be fitting for Johnson to inherit the Brexit mess given that he played a very large part in creating it.He shoots his mouth off like Donald Trump and acts like him too.
When then Tory leader and Prime Minister David Cameron announced the Brexit referendum in 2016 in order to placate his far-right rump, there was no expectation that Britain would vote to leave the EU.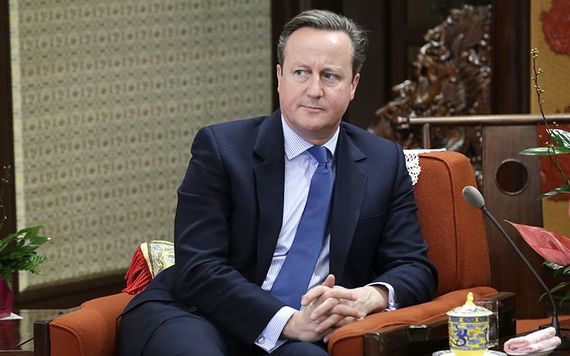 3
The referendum was widely seen as an effort by Cameron to finally draw the fire of his hard-right enemies and make them powerless going forward.
However, it was Johnson's last-minute decision to support the leave side that helped throw the contest their way.
The avuncular Johnson is a larger than life figure in British politics, Trumpian-like in his ability to hold the spotlight.
Read more: Thank you Trump! The Irish border is not like the US Mexican border
Very few believe that Johnson had any deep convictions on the leave side.  Rather he was using the Brexit issue as a convenient public platform to further his own candidacy for 10 Downing Street in a future race.
There is no doubt that Johnson's move made a difference in a tight contest.  The opportunistic Johnson woke up to find that like the proverbial dog catching the car, he had somehow evolved into a major pro-Brexit figure.
However, his plot to become Tory leader did not pan out as Johnson's tendency to shoot from the lip cost him the top job as Tory party voters settled for the maudlin Theresa May, who proceeded to make a difficult task an impossible one with continued failed efforts to pass versions of her Brexit bill.
With May gone it appears to be Johnson's opportunity to at last land in Downing Street.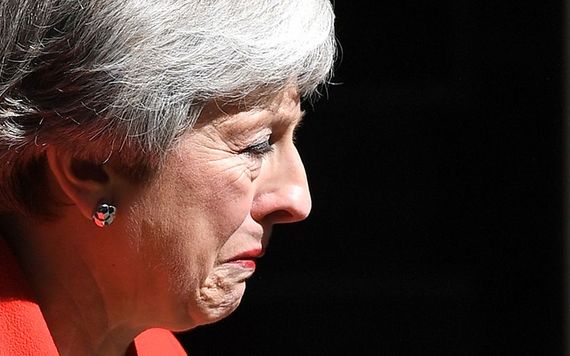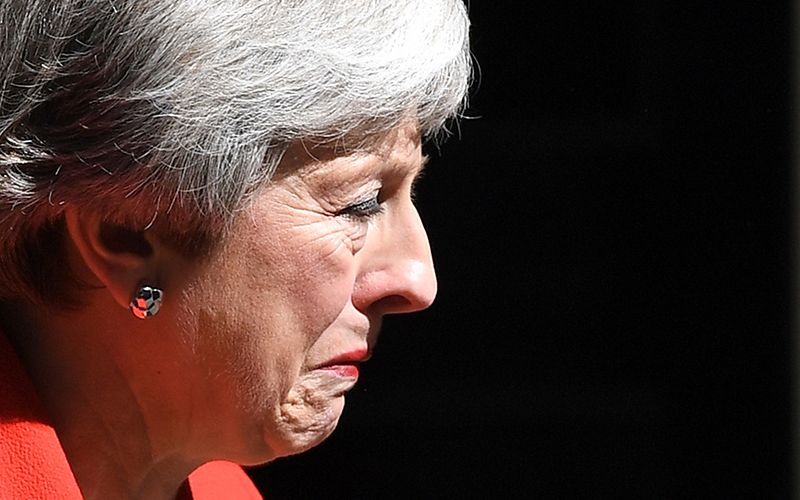 3
This time he appears to be running a far more adroit campaign, but there are no absolute guarantees with him.
He is running on a promise to deliver the U.K. out of Europe, deal or no deal, by the agreed deadline of October 31.
He has intimated that the Irish border issue will be solved on Britain's terms if it remains the major Brexit issue which will prove disastrous.
Johnson is the clever British public schoolboy ready with the perfect quip or comment on any occasion. One should never confuse cleverness with competence, however, and if Johnson is elected the British may well have purchased a seat on SS Titanic. 
If Johnson proceeds with a no deal Brexit the prospects for a catastrophic economic fallout are very real, with Ireland a number one target.
Yet we have seen the British up the ante on this issue with the latest threat being not to pay the €39 billion they will owe the European Union upon departure.
The echo chamber that is the British Tory Party at present is madness, where very little political reality is being listened too.
Talking tough about withdrawing the U.K. with a no deal Brexit is fine for the Tory peanut gallery where a visceral hatred of everything Europe has taken hold, but that is not the real world as they will shortly find out.
Who would be your pick as the new Tory leader? Do you think there can be any good outcome for Ireland from Brexit? Let us know in the comments section below.
Read more: Adams welcomes bill to allow vote for Irish emigrants in presidential elections