Irish government officials put Doonbeg 'feud' rumors to rest regarding Trump's potential visit in June
As details about US President Trump's potential visit to Ireland in June remain unclear, Taoiseach (Ireland's Prime Minister) Leo Varadkar said on Sunday that he would have likely voted for Hillary Clinton in the 2016 US presidential election if he had had a vote.
Read More: Angry Clare locals warn protestors to stay away from Trump during visit
Last week, Newstalk reported that President Trump was eyeing a potential visit to Ireland around the same time he is set to visit France and the UK for the 75th commemoration of D-Day. Reports indicated that he would likely head for his golf resort in Doonbeg, Co Clare.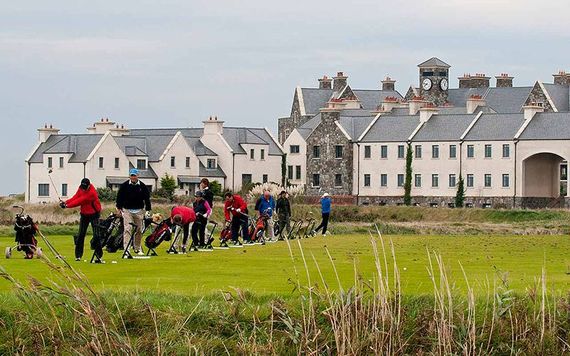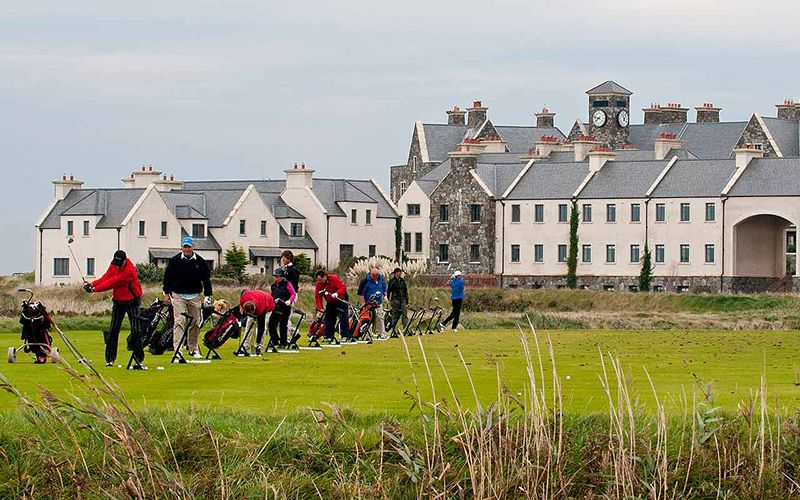 4
However, exact details about the presidential visit to Ireland remain unclear.
Some media outlets have said that there is a "feud" between the Irish and American camps as to where President Trump will stay, and indicated that President Trump hosting Taoiseach Leo Varadkar at his private Doonbeg golf resort could cause conflict.
However, Tanaiste Simon Coveney insisted on Sunday: "There's certainly no row over Doonbeg versus other locations."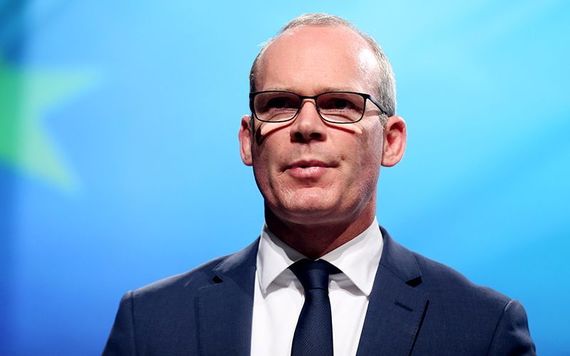 4
"The US are essentially working out the president's visit to the EU, what's going to be a private element of that visit and what will be very public. In that context, they're looking at Ireland".
"We have been talking to them about that to make sure that if they do decide to come to Ireland, that it works."
"It's certainly not appropriate for me to announce details of that until the US announces it themselves."
"That's what protocol determines and I expect we'll get clarity on that in the next couple of days."
Read More: Trump visit to Ireland may be canceled over disagreement with Irish government
On Monday, Ireland's Department of Foreign Affairs reiterated in a statement that there is no "feud" about Trump's visit: "Contrary to what has been reported, there is no standoff about the venue for a meeting between President Trump and Taoiseach Leo Varadkar."
"There has been some preliminary discussions on venues."
"Having met him twice in the White House, the Taoiseach would welcome an opportunity to meet President Trump should he decide to visit Ireland while he is in Europe next month".
Read More: Protests over Trump visit "allowed" and "welcome" by Ireland's leader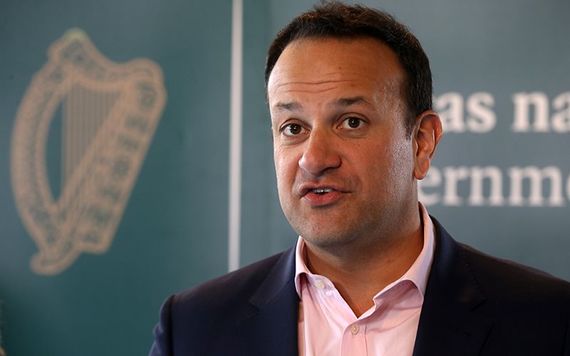 4
As President Trump's visit to Ireland remains unclear, Taoiseach Leo Varadkar told the 'Sunday World' that he would have likely voted for Hillary Clinton in the 2016 US Presidential election had he had a vote.
When asked by the 'Sunday World' if he would have voted for Donald Trump in the 2016 US presidential election, Taoiseach Varadkar said: "I don't think so, no."
Asked if he would have voted for Clinton he said: "If I had a vote, yeah."
Taoiseach Varadkar has been hosted by the White House for the past two St. Patrick's Days in Washington, DC as part of a long-standing tradition between Ireland and the US. President Trump has yet to make an official visit to Ireland during his presidency - he had a visit scheduled last fall but canceled citing scheduling conflicts.