CLRG (An Coimisiún Le Rincí Gaelacha, the oldest and largest competitive Irish dance organization in the world) has announced a competitive tendering process to recruit a change management consultancy.
CLRG said on January 23 that its Review Steering Group has identified a shortlist of potential candidates which provides "a strong mix of large international organizations and smaller specialist firms."
Each consultancy was provided with a detailed request for tender document outlining CLRG's requirements, the transparent competitive tendering process, and timelines on January 23, the organization said in a statement.
Other consultancies interested in tendering for the project can do so by contacting outreach@clrg.ie.
The deadline for submissions is Monday, February 13, with the goal of appointing the change management consultancy by early March to ensure the full strategic review is completed by late April, in advance of the CLRG elections and AGM in May.
Commenting, a CLRG spokesperson said: "Identifying and appointing a change management consultancy to conduct a review of CLRG across the board is a critical step in delivering effective transformation.
"The review is of strategic importance and its findings with help shape and strengthen the future structure of CLRG."
CLRG says it is recruiting a change management consultancy to deliver Motions 2 and 3, which were agreed upon at the Irish dance organization's Extraordinary General Meeting (EGM) which was held in December. 
In a private ballot at the December EGM, 98% supported Motion 2, which calls upon CLRG to "source all associated relevant professional expertise required of an independent reputable and important change management consultant firm to undertake a strategic review of CLRG, its constitution, the entire organisational structure including all share and stakeholders and financial report."
93% of the voters at the December EGM supported Motion 3, which requested that CLRG's "Rules committee, Coiste Faire, and the Údarás jointly review adjudication and competition rules and regulations, disciplinary procedures, and practices to address risks, complaints processes and highlight any deficiencies or flaws and make recommendations to ensure the fairness and protection of Irish dance competitors worldwide."
December's EGM, where CLRG chairperson James McCutcheon survived a motion calling for his resignation, was held in the wake of the so-called 'feis fixing' scandal which came to light in early October. CLRG confirmed on October 4 that it had launched an investigation after a complaint, seen by IrishCentral and circulated on social media, implicated at least 12 Irish dance teachers and or adjudicators in asking for certain placements and favors before Irish dance competitions even began. Some of the favors requested were sexual in nature.
An independent investigation has since recommended that 44 cases be moved to "full disciplinary hearings," which are understood to now be in progress.
More recently, it was announced that all CLRG registrants and members will be allowed to vote for adjudicators for Oireachtas Rince na hÉireann (All Ireland) and Oireachtas Rince na Cruinne (World Championships) after a motion was passed at an An Coimisiúin meeting held on January 14.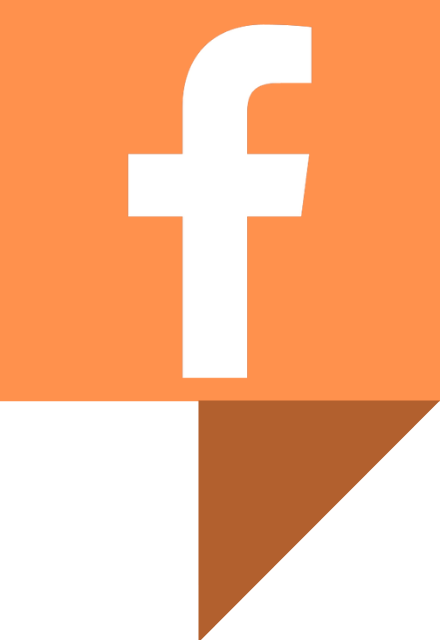 IrishCentral Irish Dance
Are you an Irish dancer or do you just love Irish dance? Keep up to date with Irish dance news and videos on IrishCentral's Irish dance Facebook group.