#LoveDonegal Day, now in its fourth year, gives everyone with a connection to Donegal an opportunity to enjoy, celebrate and love Co Donegal.
People all around the world with connections to Co Donegal are encouraged to share what makes Donegal so special (and there's lots!) today, September 14.
"I'm calling on all the people of Donegal near and far to give a huge shout-out to the place they call home and to support Love Donegal Day on Thursday, September 14th," Donegal County Council Cathaoirleach Cllr Martin Harley said.
"Over the last number of years, we have had great support from various well-known Donegal people who are only too pleased to support their county and highlight what makes it unique as a place to live, work, study, explore, and invest in and I'm sure they will continue to support this year's campaign."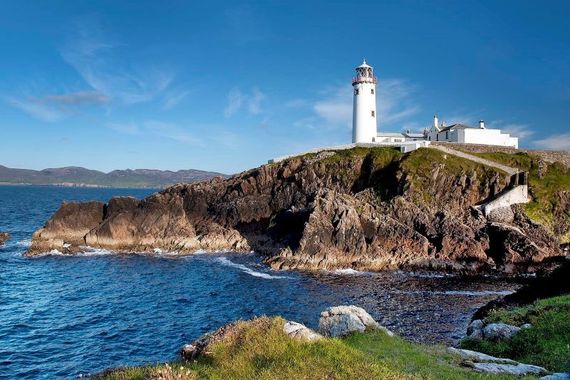 5
In honor of #LoveDonegal Day 2023, here are some of our favorite Donegal stories!
Donegal Camino
The Donegal Camino, an annual charity walking event, is fast becoming one of the best ways to explore one of Ireland's most beautiful counties. 
The seven-day walking event held annually in September raised more than €75,000 for Cancer Care West in 2021 and 2022 and is going from strength to strength.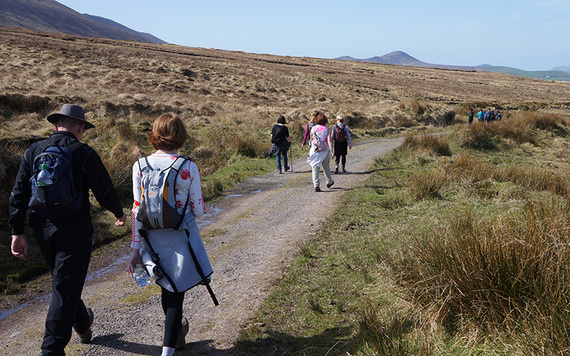 5
Donegal's magnificent Emmery Cross
Forester Liam Emmery planted this amazing Celtic cross design in the woods near Killea, Co Donegal. Using two different types of trees to create the effect, the Emmery Celtic Cross measures more than 100 meters in length and 70 meters wide.
Donegal is a celebrity hideaway
Hollywood A-lister Matthew Broderick famously has a vacation home in Kilcar, Co Donegal, where he and his wife Sarah Jessica Parker and their family frequently visit. 
View this post on Instagram
Donegal inspired "Amazing Grace"
John Newton wrote the first verse of "Amazing Grace" in Buncrana after he landed safely in Co Donegal after a shipwreck.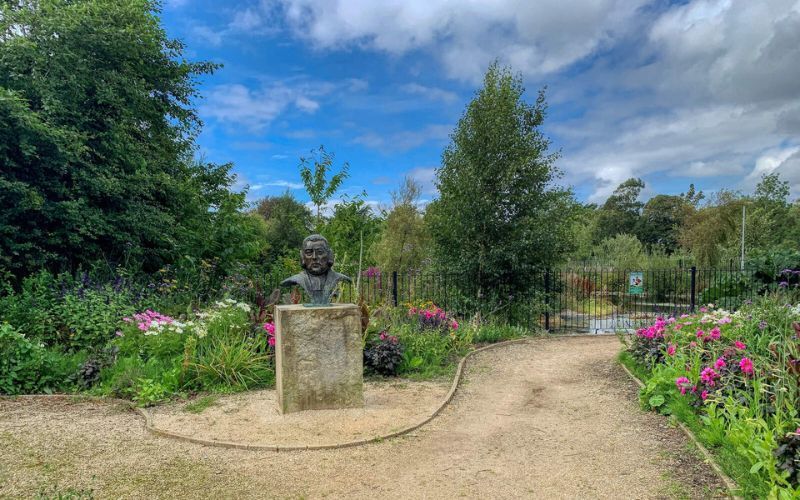 5
Donegal is home to the best-selling Irish solo artist of all time
Eithne Pádraigín Ní Bhraonáin, better known as simply "Enya," was raised in Co Donegal, which she says has had a huge impact on her music and career.
Donegal Airport named the most scenic in the world
Donegal Airport - aka Aerfort Dhún na nGall - has been voted as the most scenic airport several years in a row.
View this post on Instagram
Donegal on the big screen
Being so gorgeous, it's no wonder that Co Donegal is no stranger to the big screen and has featured in several big Hollywood flicks, including "The Secret of Roan Inish" (1994) and "Star Wars: Episode VIII - The Last Jedi" (2017), as well as hit television productions "Derry Girls" and "Normal People."
This year alone, Pierce Brosnan was in town filming "Four Letters of Love," while "Cry From the Sea," starring Aidan Quinn, was due to film in Inishowen.
Meanwhile, a trailer has just been released for "In the Land of Saints of Sinners," the new thriller starring Liam Neeson that was filmed in Co Donegal, reportedly around Killybegs.
Donegal is the coolest place in the world
In case you're not already convinced, Donegal claimed its rightful place at the top of National Geographic Traveller magazine's "coolest places in the world" in 2017.
Editor Pat Riddell said at the time: "It's a warm-hearted place, but wilderness always feels just a stone's throw away. And it is wilderness ... world-class wilderness."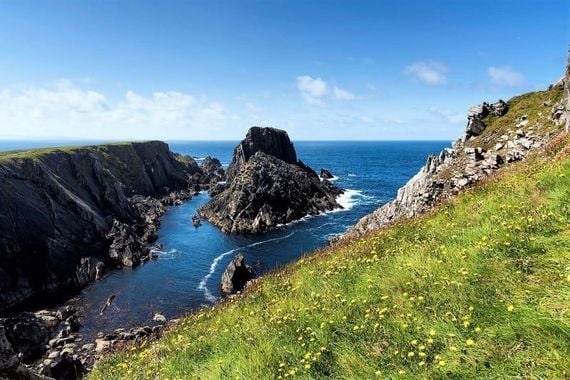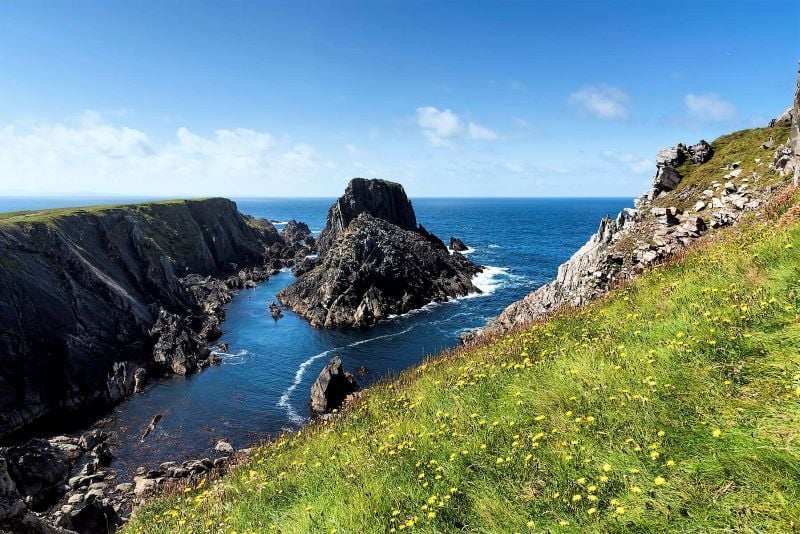 5