From Irish actors to characters and ancient Irish mythology, the "Harry Potter" movies are chocked full of Irishness!
Potterheads in Ireland and the United Kingdom rejoice! As of May 17, all eight "Harry Potter" movies will be available on Netflix UK. Sadly, US readers won't be so lucky but for now, all the movies are available on Max.
In celebration of "Harry Potter's" arrival on Netflix, we thought we'd take a look at the Potterverse's strong Irish connections.
Back in 2009, IrishCentral reached out to our readers and asked them to suggest Irish connections to "Harry Potter." This is what they came up with...
Irish actors in "Harry Potter"
Evanna Lynch, who played Luna Lovegood is from Termonfeckin, Co Louth.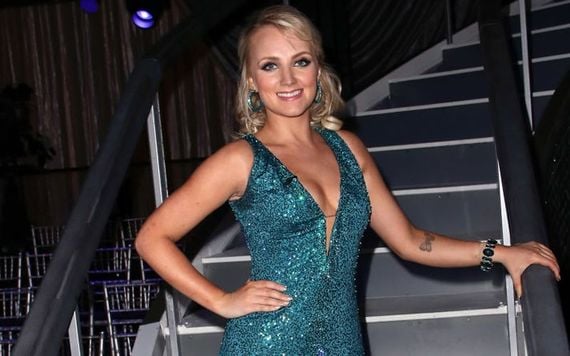 13
The late Richard Harris, who played Hogwarts Headmaster Professor Albus Dumbledore, was from Co Limerick.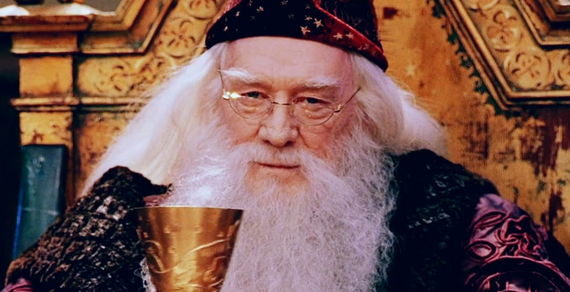 13
Michael Gambon, who replaced Harris as Prof Albus Dumbledore, is from Cabra, in Dublin.
13
Brendan Gleeson, who played Mad-Eye Moody, is from Dublin.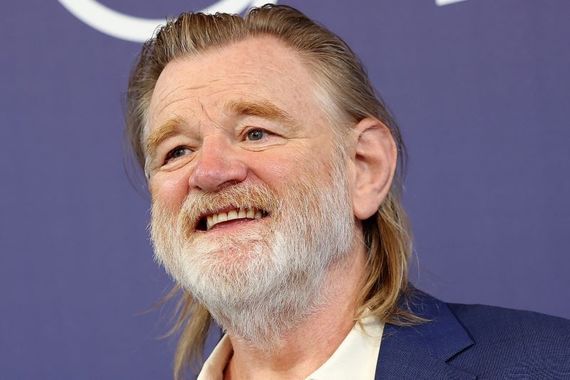 13
Kenneth Branagh, who played Gilderoy Lockhart is from Belfast, Co Antrim.
13
Devon Murray, who played Seamus Finnigan, is from Celbridge, Co Kildare.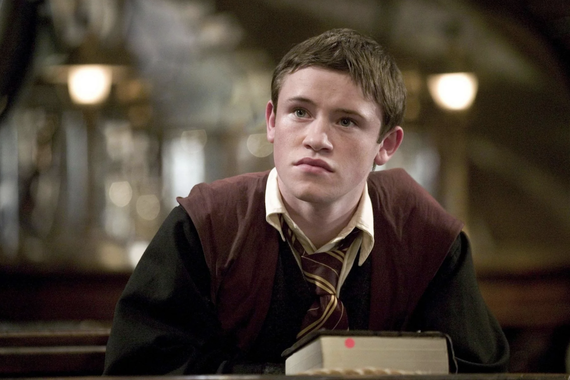 13
Fiona Shaw, who plays Petunia Dursley, is from Cobh, Co Cork.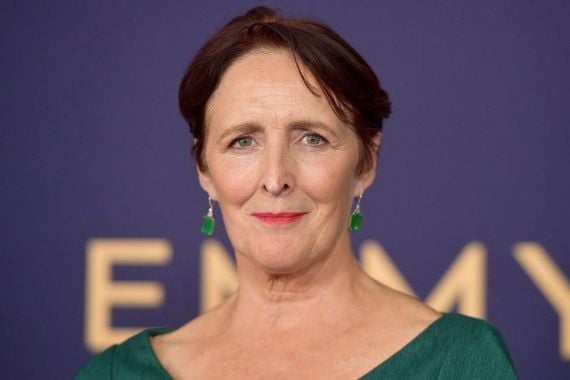 13
Domnhall Gleeson, who plays Bill Weasley, and is also Brendan Gleeson's son, is from Malahide, Co Dublin.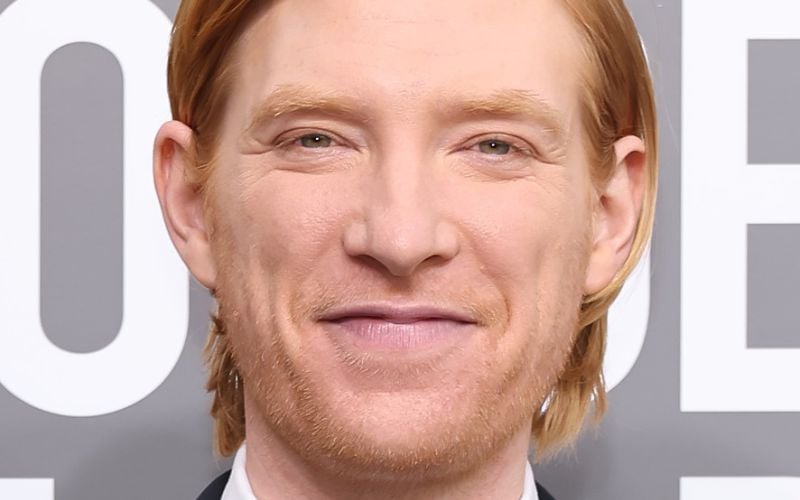 13
Michelle Fairley, who plays Mrs. Granger (aka Hermoine's Mom), is from Coleraine, Co Derry.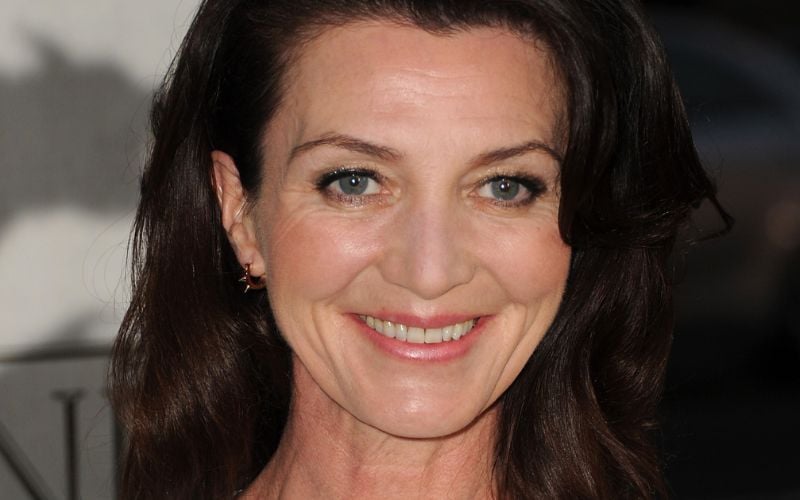 13
Irish magical creatures featured in "Harry Potter"
Aethonans, a chestnut breed of winged horses.
Augureys, shy birds that issue a heart-rending cry at the approach of rain.
Banshees, creatures with the appearance of a woman that screams in an unearthly, wailing voice.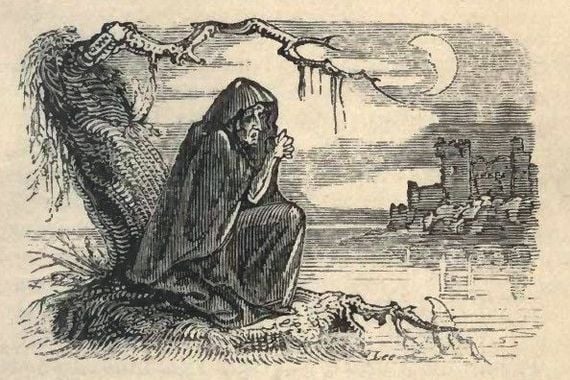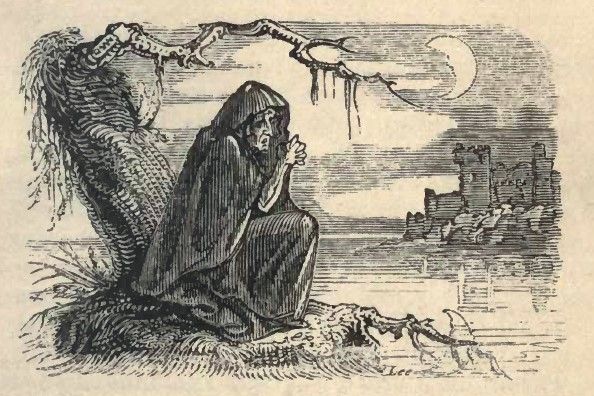 13
Grindylows, water demons that dwell in lakes.
Imps, small, humanoid, dark brown creatures with a mischievous nature.
Jarveys, beasts that resemble large ferrets and can talk.
Kelpies, water demons that can alter their appearance.
Leprechauns, are small, humanoid creatures that can talk and like to play tricks on humans.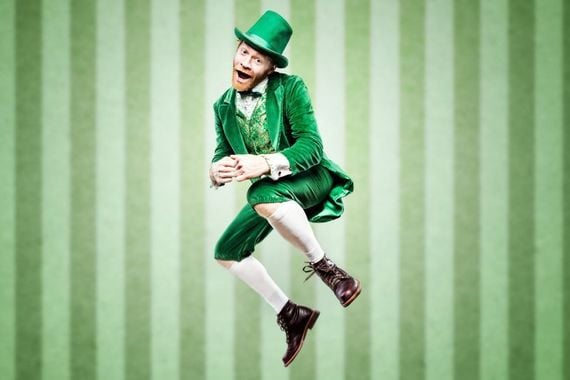 13
Merrows, a Merpeople breed.
Mokes, lizards that can shrink at will.
Porlocks, horse guardians from southern Ireland and Dorset
Irish words in "Harry Potter"
"Boggart," which is a shape-shifter in "Harry Potter" that takes on the form of its victim's worst fear, is very similar to the Irish word "bagairt," meaning threat.
Seamus' boggart is a banshee, another Irish word.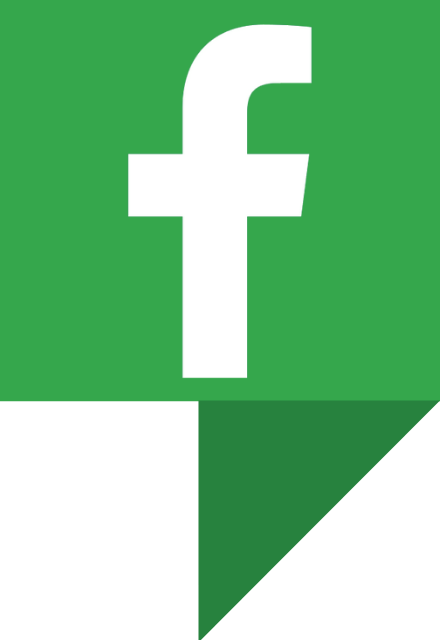 IrishCentral History
Love Irish history? Share your favorite stories with other history buffs in the IrishCentral History Facebook group.
Irish characters in "Harry Potter"
Main character Seamus Finnigan, a Gryffindor in Harry Potter's year at Hogwarts and a member of Dumbledore's Army is a permanent resident of Ireland.
Mr. and Mrs. Finnigan are Seamus' parents. Mr. is a Muggle, while Mrs. is a witch.
Fergus, Seamus's older cousin, who often "apparates" (magically transports) to annoy him. Are there more Irish names than Seamus and Fergus?!
Fingal the Fearless is a legendary Irish wizard.
Queen Maeve is an Irish medieval witch who trained wizards and witches. before the founding of Hogwarts.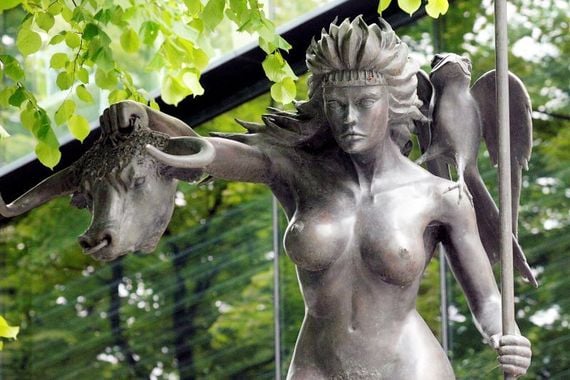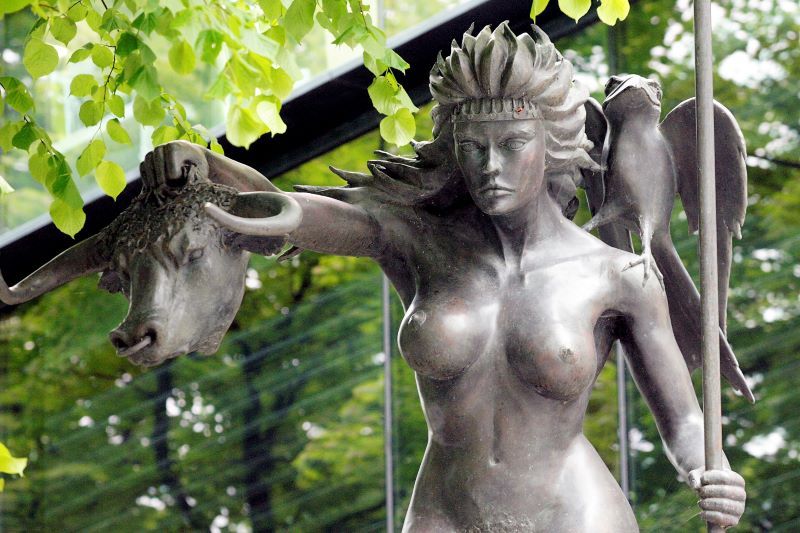 13
Morholt is an Irish giant.
Morholt's brother is the king of Ireland.
Tristan is an Irish hero who tried to kill Morholt.
Darren O'Hare was a captain and keeper of the Kenmare Kestrels, from 1947 to 1960
Aidan Lynch is a seeker for the Irish National Quidditch team.
Barry Ryan is a keeper for the Irish National Quidditch team.
Connolly and Quigley are beaters for the Irish National Quidditch team.
Moran, Mullet, and Troy are chasers for the Irish National Quidditch team.
Irish quidditch
Ireland won the 422nd Quidditch World Cup in 1994 against Bulgaria. England, Scotland and Wales were knocked out, so the Hogwarts boys supported Ireland as the closest country. Would this ever happen in real life?!
The Irish team's mascots are leprechauns.
The Irish team members were named after friends of the author J.K. Rowling.
Ireland's Ballycastle Bats are the second most successful team in the British and Irish Quidditch League, having won the title twenty-seven times.
The Kenmare Kestrels are another Irish Quidditch team, and the team is supported by Irish "Potter" character Seamus Finnigan. Seamus keeps a green rosette beside his bed.
*Originally published in 2009, updated in May 2023.