An Coimisiún Le Rincí Gaelacha (CLRG), the oldest and largest competitive Irish dance organization in the world, is set to consider this month the recently completed independent report it commissioned earlier this year.
A spokesperson for CLRG told IrishCentral on Thursday, July 20: "Following a motion passed at CLRG's December 2022 EGM, management consultancy Sia Partners was recruited earlier this year to undertake an independent strategic review of CLRG's constitution, reviewing the organisation across a number of pillars and organisational structures.
"This report is now complete and elected CLRG Members were briefed on its findings and recommendations this week.
"An Extraordinary General Meeting of CLRG will now follow on Saturday 29th July, with elected Members asked to acknowledge delivery of the report as part of the planned agenda.
"A detailed summary of the report will be distributed to all CLRG Registrants after this EGM.
"This external, independent report is a comprehensive evaluation of CLRG's structures and workings, capturing the opinions and mood of Irish dancing teachers across the world. Its findings and recommendations now require deeper reflection and examination by CLRG, as we decide how to best move forward as an organisation.
"The past number of months have been a challenging period for CLRG, but we are committed to delivering an effective CLRG organisation focused on promoting, preserving and cultivating Irish dance."
IrishCentral contacted CLRG for comment on the independent report in the wake of an Irish Times article, published on July 19, detailing the report's findings.
IrishCentral has not yet seen the report but has contacted Sia Partners for comment.
According to the Irish Times, the report, which was completed last month, found there was an "overall lack of trust" within CLRG and that the organization's complaint process was "not trusted."
CLRG lacked a "clear vision," the report said, and needed to become more "dancer centric."
Concerns were raised about the "variation" in how rules were applied between regions and schools, especially in competitions.
The report said "unwanted behaviors" by some were "negatively impacting" the culture of the governing organization.
The report recommended hiring a professional chief executive officer or a chief operations officer to run the organization.
There should be a stronger code of conduct, as well as a focus on how to change "elements of the culture that no longer serve the organisation," the report said, according to the Irish Times.
The report also recommended the number of elected members be cut by at least 40 percent.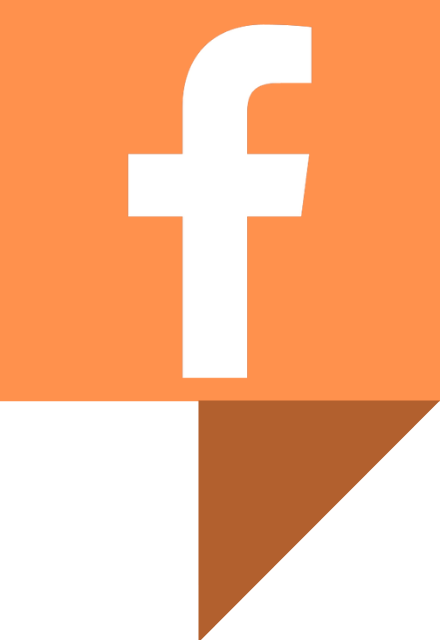 IrishCentral Irish Dance
Are you an Irish dancer or do you just love Irish dance? Keep up to date with Irish dance news and videos on IrishCentral's Irish dance Facebook group.
Last October, CLRG confirmed that it had launched an investigation after a complaint, seen by IrishCentral and circulated on social media, implicated at least 12 Irish dance teachers and or adjudicators in asking for certain placements and favors before Irish dance competitions even began. Some of the favors requested were sexual in nature.
An independent investigation later recommended that 44 cases be moved to "full disciplinary hearings." The names of the people involved in the disciplinary hearings have not been made public by CLRG.
In March, CLRG announced that it had appointed global management firm Sia Partners to conduct a complete review of its organizational processes and structures following a competitive tendering process.
Sia Partners embarked on a strategic audit of CLRG's constitution, entire organizational structure, adjudication and competition rules and regulations, disciplinary procedures, and practices, in line with Motions 2 and 3 agreed at CLRG's December Extraordinary General Meeting (EGM.)
In May, CLRG announced it underwent its "largest change in elected representatives ever" at its Annual General Members meeting, and further announced that its disciplinary cases would be heard by an independent External Disciplinary Panel in the coming weeks.
IrishCentral asked CLRG for an update on the disciplinary hearings on Thursday afternoon and awaits a response.