Irish dance organization CLRG announced today, May 19, that it has "taken another positive step forward in addressing the allegations of wrongdoing at Irish dancing competitions."
CLRG (An Coimisiún le Rincí Gaelacha, the oldest and largest competitive Irish dance organization in the world,) "began the process of serving books of evidence to many individuals facing a disciplinary hearing" this week, a spokesperson said on Friday.
The cases will be heard by an independent External Disciplinary Panel in the coming weeks, the spokesperson said.
CLRG says it has developed an "enhanced set of disciplinary procedures and practices" that allow the External Disciplinary Panel to hear CLRG disciplinary cases, address the differing degrees of misconduct, account for the international spread of cases to be heard, and permit legal representation.
Addressing the allegation of wrongdoing that emerged last year remains a key priority for CLRG, the spokesperson said.
CLRG also confirmed that at its AGM on Sunday, May 14, the following motion in relation to CLRG's disciplinary policy was passed, effective immediately: "That where alleged offences occurred prior to February 2021 that clause 3.2.2(b) would not be applicable."
(Clause 3.2.2(b) reads: "Where an investigation into Gross Misconduct concludes there is sufficient evidence to invoke formal Disciplinary Procedures against any individual, that individual may not make any application to officiate at, or act in any official capacity at, any CLRG registered competition or event until formal Disciplinary Procedures have concluded.)
The passing of this motion on Sunday means that in any charge of gross misconduct where the alleged offence occurred prior to February 2021, and a person has been informed that they are subject to Rule 3.2.2(b), that is now rescinded.
These individuals will be able to officiate at CLRG competitions while the disciplinary process is ongoing.
The spokesperson said that clause 3.2.2(b) was added to CLRG's Disciplinary Policy in February 2021, after the alleged incidents of wrongdoing at Irish dancing competitions occurred.
CLRG has faced a number of legal challenges concerning the application of article 3.2.2(b). In one recent legal challenge, the High Court determined 3.2.2(b) could not be applied retroactively.
The decision to rescind its application was taken as continuing to contest legal challenges will place CLRG in severe financial difficulty, the spokesperson said.
CLRG's update on the progress of its disciplinary proceedings comes the day after the organization announced it underwent "the largest change in CLRG elected representatives ever" at Sunday's AGM.
Over 30 individuals were elected as members for the first time during the AGM, CLRG said on Thursday, May 18. Members elected and appointed individuals to several key voluntary roles within CLRG, including Sandra Connick as Chairperson and Mary Sweeney and Carmel Doyle as Vice-Chairpersons.
Connick replaces James McCutcheon, who survived a motion calling for his resignation last December at an Extraordinary General Meeting (EGM) in Belfast.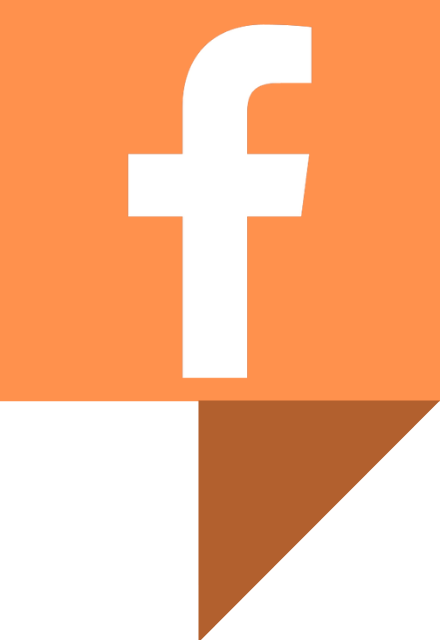 IrishCentral Irish Dance
Are you an Irish dancer or do you just love Irish dance? Keep up to date with Irish dance news and videos on IrishCentral's Irish dance Facebook group.
CLRG confirmed in October 2022 that it had launched an investigation after a complaint, seen by IrishCentral and circulated on social media, implicated at least 12 Irish dance teachers and or adjudicators in asking for certain placements and favors before Irish dance competitions even began. Some of the favors requested were sexual in nature.
An independent investigation has since recommended that 44 cases be moved to "full disciplinary hearings" which are understood to now be in progress. The names of the people involved in the disciplinary hearings have not been made public by CLRG.
In February, an Irish High Court ruled that while CLRG's disciplinary process should proceed, one teacher and adjudicator, Amanda Hennigan, should have her suspension halted.
In March, CLRG announced that it had appointed global management firm Sia Partners to conduct a complete review of its organizational processes and structures following a competitive tendering process.
Sia Partners are undertaking a strategic audit of CLRG's constitution, entire organizational structure, adjudication and competition rules and regulations, disciplinary procedures, and practices, in line with Motions 2 and 3 agreed at CLRG's December Extraordinary General Meeting (EGM.)
Sia Partners aims to complete the full strategic review, which is now underway, by early July.