Irish expats and Irish Americans who love Irish food and drink will feel the pinch this October as the Trump administration's new tariff will see several Irish favorites whacked with a new 25% tax.
Irish exports, some of the Irish expats and American favorites, will be hit with a 25 percent tariff, announced by the United States government this week. The European Union-wide tax hike will see products from across the continent taxed along with a 10 percent tax on aircraft.
Read more: Kerrygold, Irish whiskey and Baileys hit with new 25% tariff by United States
The Trump administration's tax hike comes after the go-ahead given by the World Trade Organization which allows the US to hit back with $7.5 billion worth of tariffs for European exports over a long-running argument over subsidies given in the airline industry. The WTO decision comes after 15 years of the EU and the US being at loggerheads over illegal subsidies of the plane-makers Airbus and Boeing. 
The United States' new tax hikes will come into effect on Oct 18, 2019. The EU are already planning to hit back with their own taxes against American products. The EU is also awaiting a decision from the WTO on tariffs they can bring against the US for giving state aid to Boeing. 
The Trump administration tax hikes will, for the most part, affect Britain, Germany, and France but some key Irish products will also see an extra 25 percent hike in taxes. 
Here are the Irish producest affected by the United States new tax hike:
Irish liqueurs and cordials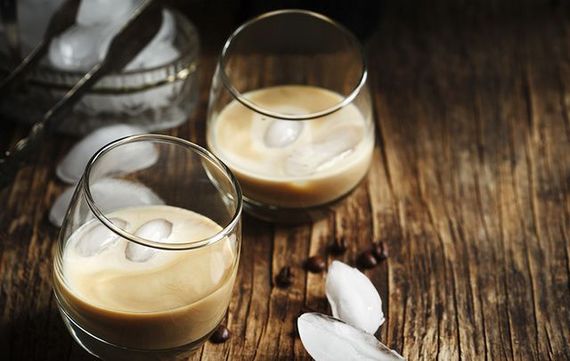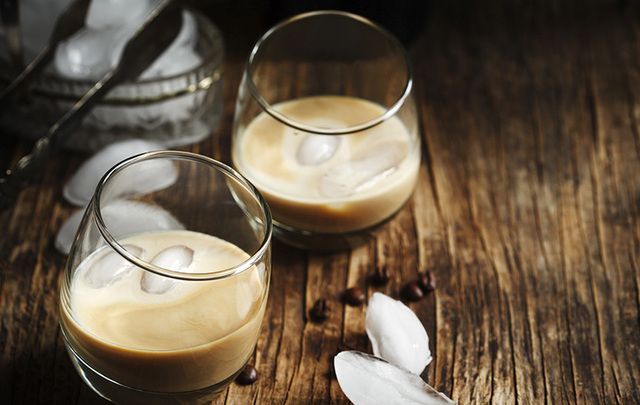 7
While everyone thinks of Baileys Irish cream when they consider Irish liqueur there are many many others on sale in the US market - such as the Irishman cream liqueur and Bushmill's Honey Meade. 
Talking just Baileys Irish cream as an example, this product is hugely popular in the United States. In fact, in 2018 Irish cream exports say an eight percent increase, driven by the United States market. 
In 2018 it was recorded that between Irish whiskey and Irish liqueurs 78.5 million bottles were sold in the United States. They are Ireland's biggest international customer for these products. 
The tax hike will not only affect the liqueur manufacturers but those Irish farmers who provide the milk and cream, and other ingredients to make the product.
Read more: How to make homemade Irish cream
Cordials will also be affected and of course, that means Miwadi to most people. Another iconic Irish drink, this fruit-flavored coridal is now owned by the UK company Britvic but continues to be bottled in Cork, Belfast, and Dublin. 
Irish cheeses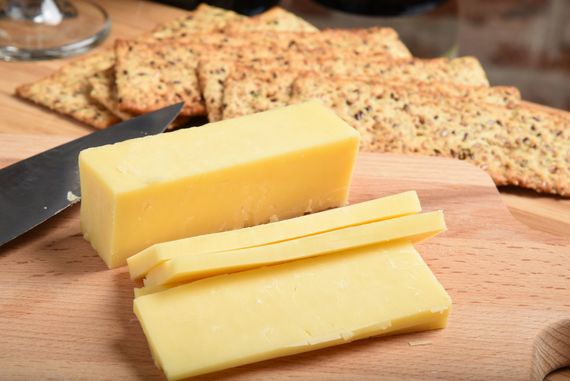 7
Irish cheese is famously popular and for good reason - its high quality. Cheddar cheese is specially named so as well as Kerrygold cheddar the US will see a hike in prices on Tipperary cheddar as well as Dubliner cheddar. 
This will include a wide range of cheeses now popular in the United States including Cashel blue and Crozier blue among others. 
Irish butter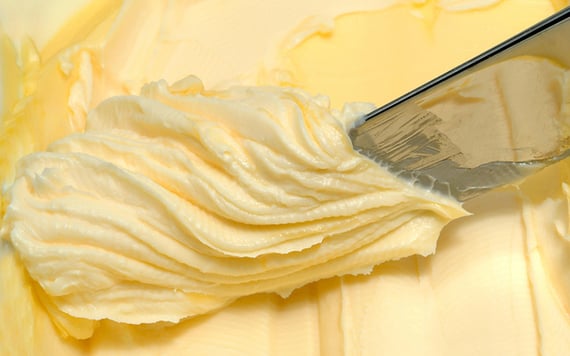 7
Among other butter and dairy products, Kerrygold Irish butter, one of Ireland's most iconic food brands, will feel the pinch.
Kerrygold exports 34,000 tonnes of butter to the United States in 2018 and is, in fact, the countries second favorite butter, having only been introduced to the US in 1999. 
Read more: Irish butter Kerrygold officially Ireland's most successful food export
7
Kerrygold's owner Ornua has said the tax hike is an "unwelcome barrier to doing business and will have a significant cost impact on our business."
Pork...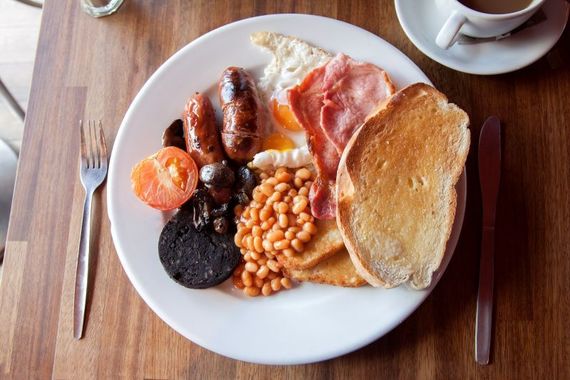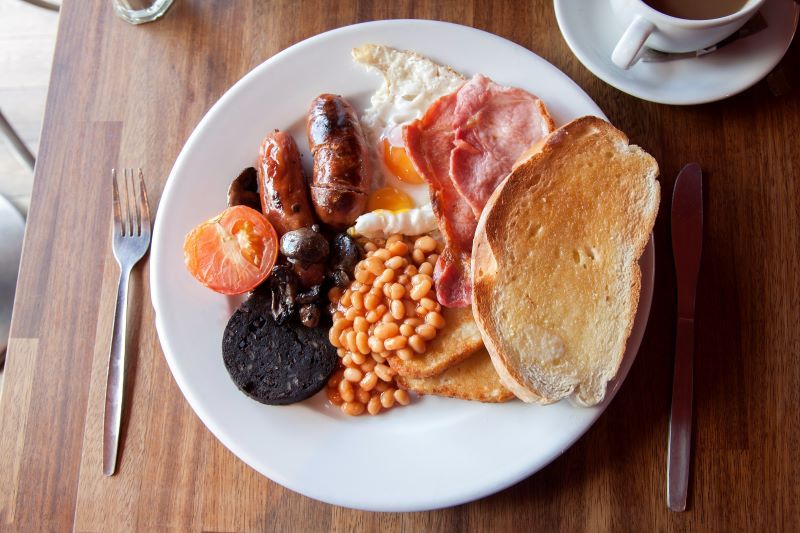 7
This is classified as "other than ham and shoulder and cuts thereof, not containing cereals or vegetables, boned and cooked and packed in airtight containers"
What does this mean? Sausages and Irish ham. 
The Irish breakfast, so popular in the United States, will take a hit as well as most Irish ex-pats lunchboxes and picnic hampers. 
Already there are stringent laws around importing meat into the United States. The new taxes will make it even more difficult to source Irish meat products from Ireland in the US. 
Read more: How to make a proper full Irish breakfast
United Kingdom Irish whiskeys
7
While Middleton, Jameson, and Teelings (Irish whiskeys made in the Republic of Ireland) remain safe those up north will feel the pinch - these include Bushmills, Gelston's, and Coleraine.
This is significant due to the amount of Irish whiskey the United States consumes. In 2018 Irish whiskey comprised of six percent of the US' whiskey market. Up to this point, Irish whiskey had continued to record double-digit growth in the US.
Do you think the new tax hike will make you think twice about buying these Irish products? Let us know in the comments section below.