British rock and pop star Rod Stewart wooed revelers at a concert in Cork City, in May 2019, performing a beautiful version of one of Ireland's most-loved rebel songs.
Fifty-thousand fans, at Cork GAAs Páirc Uí Chaoimh stadium, were in unison waving their hands and singing along to the words of "Grace" - a song that depicts the life and tragic romance between Grace Gifford and Irish freedom fighter Joseph Plunkett.
"Grace" tells the tale of Grace Gifford and Joseph Mary Plunkett, two individuals who found themselves at the center of Ireland's fight for independence from British rule. The backdrop for their story was the Easter Rising of 1916, a pivotal event in Irish history. Plunkett, a key figure in the planning of the uprising, was imprisoned and sentenced to death by the British authorities.
It was in Kilmainham Gaol, just hours before his execution, that Plunkett and Gifford were wed in a small, makeshift chapel. Their love story, born amid the chaos of rebellion, reflects the intense emotions of the era – the desire for freedom, the strength of love, and the sacrifice demanded by the struggle for sovereignty.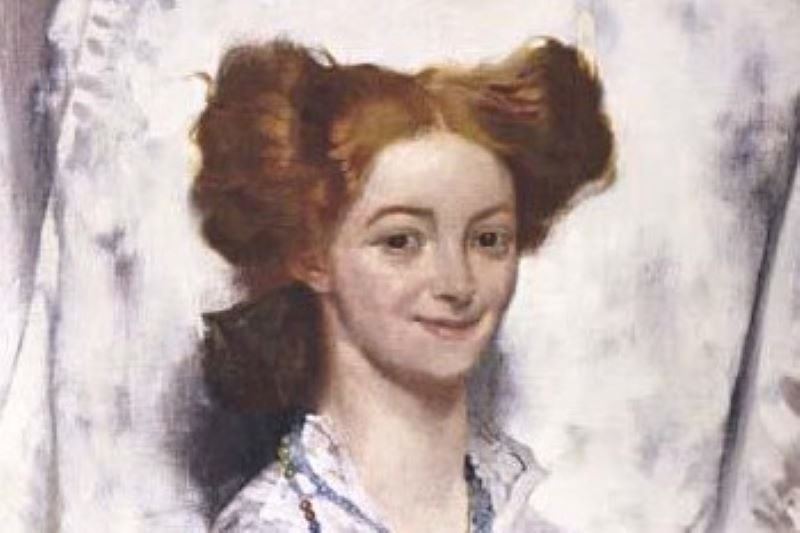 2
The song "Grace" was composed by Frank and Sean O'Meara in the 1980s, inspired by the love story of Grace Gifford and Joseph Plunkett. Their intent was to commemorate the sacrifices of those who had fought and died for Ireland's independence, encapsulating the pain and longing experienced by those left behind.
Rod Stewart, a massive Glasgow Celtic fan, became familiar with the song while attending one of the team's games in Scotland and was touched by their heartbreaking love story.
Stewart has described the song as "one of the greatest love songs ever written."
"The guy goes to his death 15 minutes the next morning after he's been married."
The BBC refused to allow Stewart to perform the song last year "because of its Irish, anti-English overtones in the song," claims Stewart.
In 2016, Glaswegian band Glasnevin attempted to get their cover of "Grace" to top the Christmas music charts.
The beloved ballad was written by Frank and Seán O'Meara in 1985 and has been recorded by many musicians, most notably by the late Jim McCann, who ensured its lasting popularity as a powerful rebel song. 
* Originally published in May 2019, updated in Aug 2023.