Mullingar man Niall Horan reaches the ripe old age of 25 today, September 13. 
Happy birthday, Niall Horan! Call us bias but Horan, who turns a quarter century on September 13, really was the best member of One Direction and now his fantastic solo career and songs are just going to prove it. 
Read more: Could One Direction millionaire Niall Horan lose it all?
As we celebrate the birth of a pop music legend, here are some top facts about the Irish man: 
1. Niall was the only Irish member of the smash pop group One Direction. He hails from Mullingar in Westmeath.
2. Niall loves to keep in touch with his fans. Join 39.4 million fans and follow the tweetaholic @NiallOfficial on Twitter!
Filmed this one at the Greek Theatre in LA. Watch the video for 'Finally Free' from @Smallfootmovie . https://t.co/RJWuwxvoBf pic.twitter.com/f1LMqkIgBC

— Niall Horan (@NiallOfficial) September 12, 2018
3. He turns 25 today! Niall was born on September 13, 1993. 
4. Another mega pop star Katy Perry is one of his biggest fans. The pop queen put Niall through during the 2010 season of "X Factor" in the UK, and congratulated him on his group's success in the US via Twitter saying "@NiallOfficial congratulations, you didn't let me down! xo"
5. Niall's got nerves of steel. Following a car accident outside of Birmingham, England back in 2013, he reportedly laughed it off.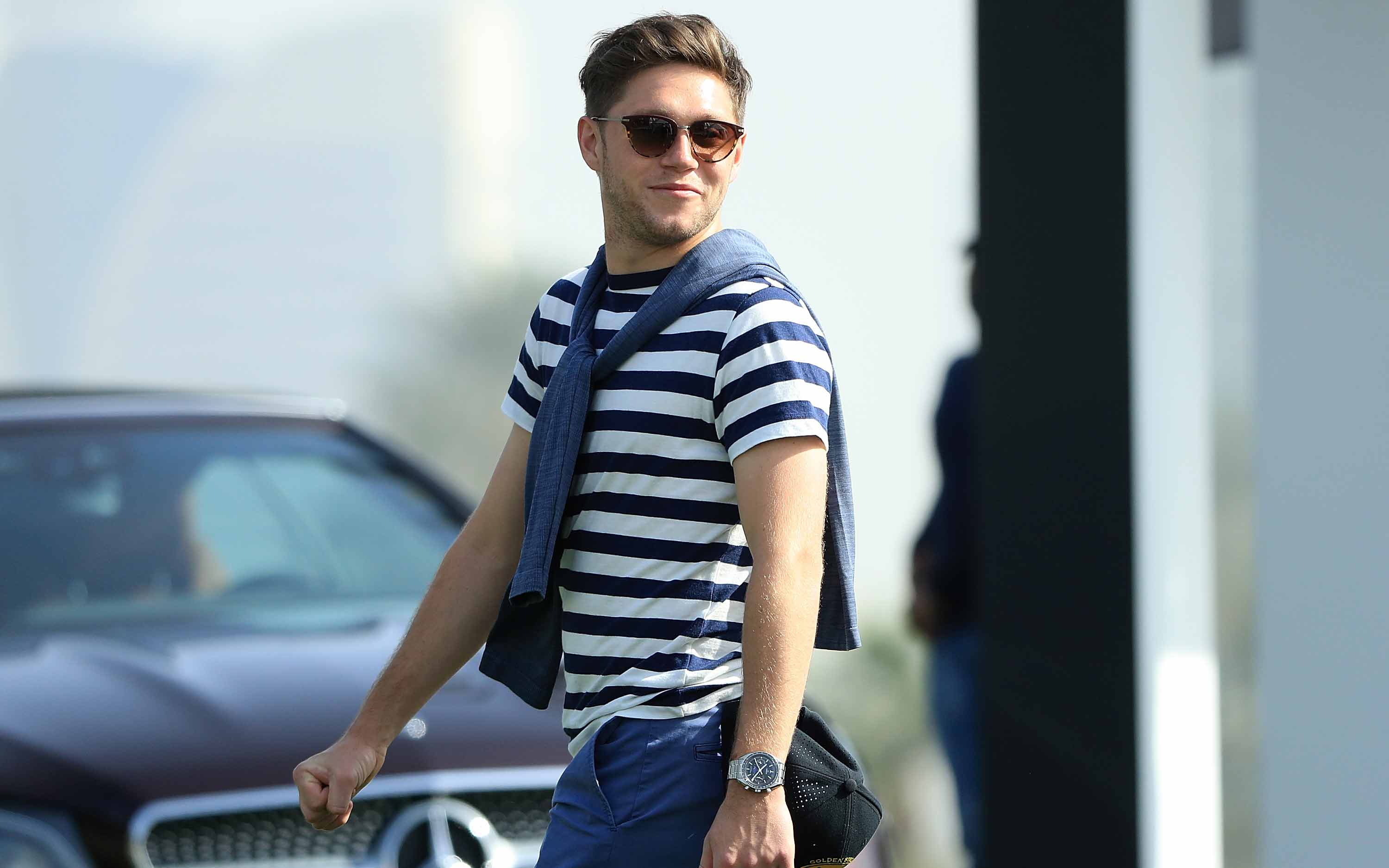 3
"I actually laughed afterward. I don't know why, but I thought it was funny – it felt like being in bumper cars," said Horan after a car hit the one he was traveling in.
6. He had a bad case of "Irish teeth." Prior to heading for the US along with One Direction, Niall's managers had him fitted for braces to fix up his now adorable smile.
7. Niall originally had big dreams of being a solo music star. When he didn't make the cut for boys soloists round in the "X Factor" UK, he and the four other lads were picked to form One Direction, which ultimately came in third in the reality music competition. They were later signed to Simon Cowell's record label Syco.
Read more: U2, Niall Horan get richer while Bob Geldof slips down Irish Rich List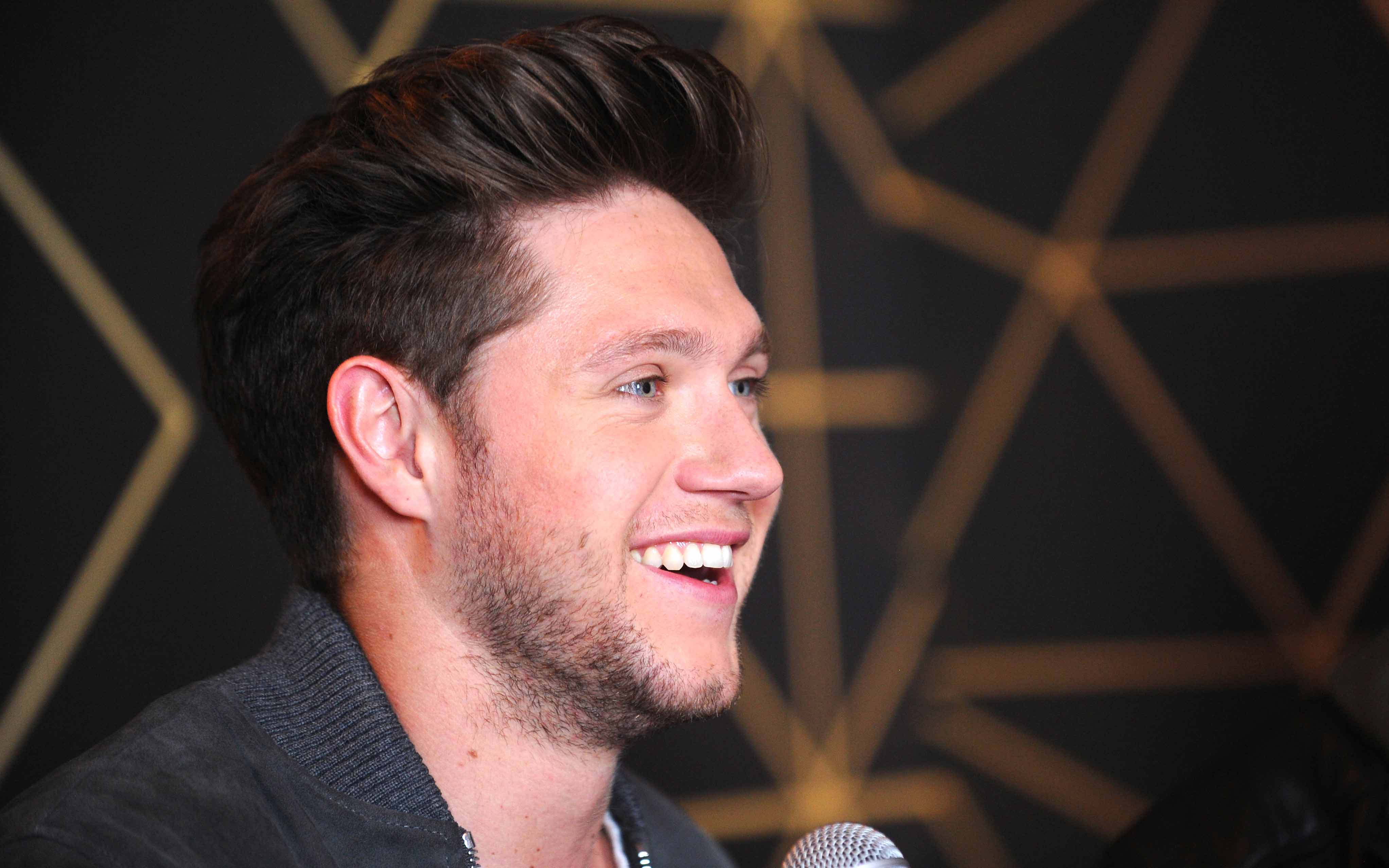 3
8. He's got an eye for older women. Of Irish television presenter Christine Bleakley, Horan said "Seriously, she is my NBF, my new best friend - she is utterly incredible. I also think she's gorgeous ...  I like the older woman." Bleakley is 15 years Horan's senior.
9. Aside from being a talented singer, Niall is also great on the guitar. He's quoted as saying that receiving a guitar for Christmas one year was the best present he could have ever received.
Read more: Despite his new Mullingar pad Niall Horan can't live in Ireland
10. Horan's career inspiration? Michael Buble. Horan remembers a time when he was singing in the car and his family noticed his vocal talents. "My aunt said she thought the radio was on. Exactly the same thing happened to Michael Bublé with his dad. He's my absolute hero so I like the fact we have a similar story."
Got any more fun facts about One Direction's Niall Horan? Comment below!