Michael Flatley's new "no holds barred" biopic, tentatively titled "Dancelord," will be produced by StoryFirst, according to an exclusive report in Variety.
"For every transcendent moment onstage, Flatley endures grueling hours of pain and the loneliness of the road," the synopsis of the Irish dancer's new biopic says.
"Taunted by the media and, at times, doubted by everyone but his fans, Flatley bounces back time and again, dancing from his heart well into middle age and transforming Irish dance forever."
Flatley said: "I'm honored and humbled to be able to share my story with the world and confident that StoryFirst will deliver an inspirational and, hopefully, motivational message to people everywhere.
"If you work hard and follow your dreams, then nothing is impossible."
Flatley teased the "exciting news" on social media on Monday:
"Dancelord" has been written by Micho Rutare ("Z Nation,") while casting is set to begin imminently with Jessica Sherman ("Star Wars: The Force Awakens") on board as casting director.
Alongside Flatley, Rod Gunner and Peter Gerwe are set to executive produce the upcoming six-part biopic, while Ben Rosenblatt and Micho Rutare will also executive produce through their American Meme banner.
According to Variety, Gunner said: "I've known Michael for many years and it never ceases to amaze me how he consistently confronts adversity head-on, in everything he does, whatever the odds, and never considers potential defeat.
"The 'Dancelord' series dramatically demonstrates that remarkable determination to his legion of fans all over the world, whilst illustrating his unique talent."
Rosenblatt added: "We are so grateful that Michael Flatley, one of one, has put his full trust and faith in us to tell his compelling story.
"While I've been aware of Michael's work since I was a kid, I was genuinely blown away when I learned the behind-the-scenes story of how it all came to be.
"With Micho's eloquent words and Rod's experience and talent, I know that this will be a special project with a team uniquely suited to convey the essence of this unique man's incredible journey."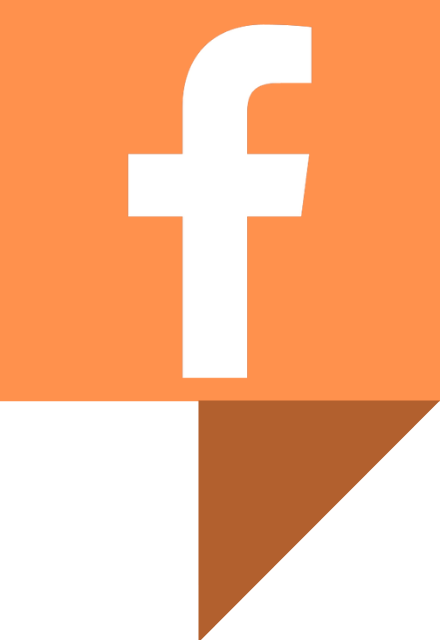 IrishCentral Irish Dance
Are you an Irish dancer or do you just love Irish dance? Keep up to date with Irish dance news and videos on IrishCentral's Irish dance Facebook group.
Who is Michael Flatley?
Michael Flatley is largely credited with helping launch Irish dance into the mainstream in the 1990s.
He was born in Chicago in 1958 to Irish parents - his father Michael James Flatley was from Co Sligo and his mother Elisabeth 'Eilish' Flatley (née Ryan,) also a talented Irish dancer, was from Co Carlow.
At 11 years old, Flatley began lessons with the Dennehy School of Irish Dance in Chicago, and at age 17, he became the first-ever American to win a World Irish Dance title at An Coimisiún Le Rincí Gaelacha's (CLRG's) Oireachtas Rince na Cruinne.
In 1994, after touring for a period with The Chieftains, Flatley helped created the seven-minute interval program "Riverdance" for the Eurovision Song Contest. The performance, which aired from Dublin on April 30, 1994 and featured him and Jean Butler as the principal Irish dancers, was an instant hit, and in February 1995, "Riverdance: The Show" debuted at The Point in Dublin.
Later in 1995, Flatley left "Riverdance" to pursue his own show "Lord of the Dance," which premiered in Dublin in June 1996. The show continues to tour today with a new generation of Irish dancers.
In 1998, Flatley debuted "Feet of Flames" which embarked on a world tour in 2000, and in 2005, he unveiled "Celtic Tiger."
Aside from Irish dance, Flatley is a talented flutist and boxer, and also has movie aspirations - in 2022, his debut film "Blackbird," which he wrote, directed, and starred in, was finally released. 
Flatley maintains connections with CLRG and this year sponsored a first-of-its-kind Freestyle Dance Award competition at the World Irish Dancing Championships.
Meanwhile, Flatley's team revealed earlier in 2023 that the Irish dance phenom had undergone surgery for an "aggressive" form of cancer, though Flatley later said he was "on the mend."