Michael Flatley, the Irish dance superstar, has an aggressive form of cancer, his team announced on January 11.
"Michael Flatley has been diagnosed with an aggressive form of cancer," Flatley's team said in an update on his official Facebook page on Wednesday.
"He has undergone surgery and is in the care of an excellent team of doctors. No further comments will be made at this time.
"We ask only for your prayers and well wishes. Thank you."
While it is unclear what type of cancer Flatley is currently being treated for, he previously revealed that he underwent treatment for malignant melanoma in 2003.
"I will never forget it," he told BBC Radio 2 in 2015.
"I was in the Peninsula Hotel in Beverly Hills and the doctor called to say he had bad news, that it was a malignant melanoma.
"I said: 'But that's not that serious. It's not life-threatening, surely?'
"He told me to get straight in my car and come to see him as he needed to operate there and then.
"I thought: 'This is going to be it. I could die.' You don't forget that.
"In the end, the operation was successful. I have to go every now and again to have little spores removed but I'm okay.
"If I was in a position to go for everything, that intensified.
"And the value of friends, the value of loved ones — all of a sudden, material things faded away into the past.
"My art and the people that I spend time with were the thing."
Flately, 64, was the first American to win a world title at Oireachtas Rince na Cruinne, CLRG's highest level of competition, and is largely credited with helping launch Irish dance into the mainstream.
In 1994, he and Jean Butler starred in the Eurovision Song Contest interval program "Riverdance," which was later turned into a smash-hit full-length production. Flatley later went on to choreograph and star in Irish dance productions "Lord of the Dance," "Feet of Flames," and "Celtic Tiger."
In 2022, Flatley's debut film "Blackbird," which he wrote, directed, and starred in, was finally released. 
A native of Chicago -  his parents were from Co Sligo and Co Carlow - Flatley and his family have homes in Co Cork and abroad.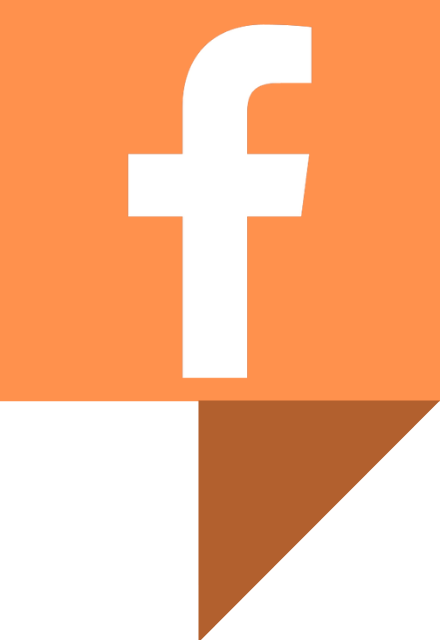 IrishCentral Irish Dance
Are you an Irish dancer or do you just love Irish dance? Keep up to date with Irish dance news and videos on IrishCentral's Irish dance Facebook group.