US President Joe Biden will make his first visit to Ireland as president next week, but he is by no means the first sitting US President to visit the Emerald Isle. 
Seven different presidents have visited Ireland while in office, including President John F. Kennedy, who famously became the first serving president to visit Ireland in 1963. 
IrishCentral took a look at all of the previous presidential visits to Ireland ahead of Biden's visit in April. 
US President Joe Biden 🇺🇸 is coming Home to #Ireland 🇮🇪

Building on a rich history of US Presidents being welcomed to Ireland, bringing a message of Peace, Partnership & Prosperity 🤝

This is #GlobalIreland 🌍 🇮🇪

Info 👉 https://t.co/iJkENJjmJ1 @POTUS @WhiteHouse pic.twitter.com/JGTY6rWjYI

— Irish Foreign Ministry (@dfatirl) April 5, 2023
John F. Kennedy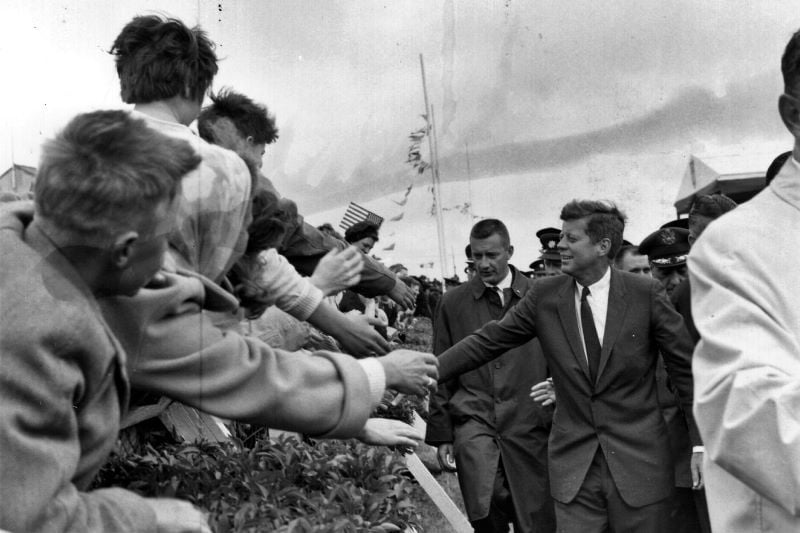 8
Kennedy's historic visit to Ireland took place in June 1963, just over four months before his assassination in Dallas the following November. 
JFK visited his ancestral homeland in County Wexford during the visit in addition to visiting Dublin, Galway, Cork, and Limerick. 
Kennedy also became the first foreign head of state to address the Dáil during the four-day visit, which he later referred to as "the best four days of his life". 
The four-day visit became one of the most important cultural events to take place in Ireland in the 1960s and helped solidify relations between Ireland and the United States. 
A US diplomat remarked that Ireland was "hoarse from cheering" by the time Kennedy left. 
Richard Nixon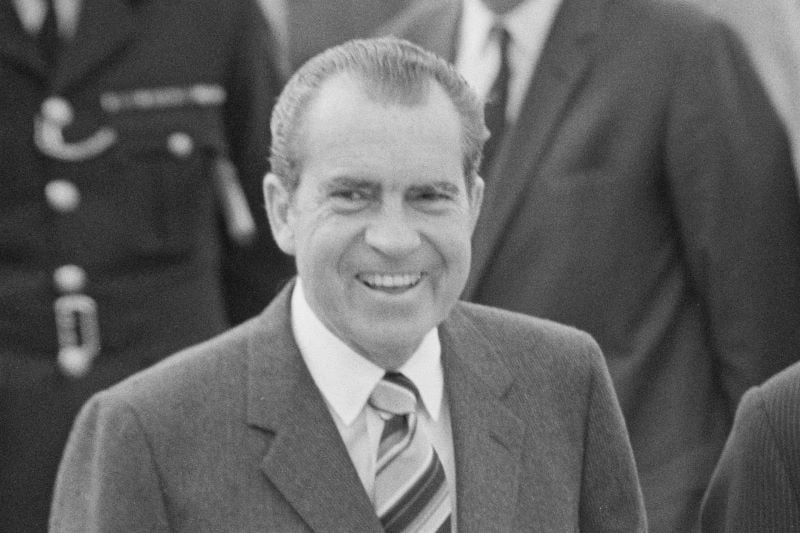 8
Richard Nixon undertook a three-day state visit to Ireland in October 1970, meeting with then-Taoiseach Jack Lynch.
Ireland changed dramatically in the seven years between Kennedy's homecoming and Nixon's visit, with student protests taking place in the street and the early days of the Troubles unfolding in Northern Ireland. 
Nixon paid his respects to his ancestors at a Quaker graveyard in County Kildare, but his visit was received with far less fanfare than Kennedy's seven years previous. 
Ronald Reagan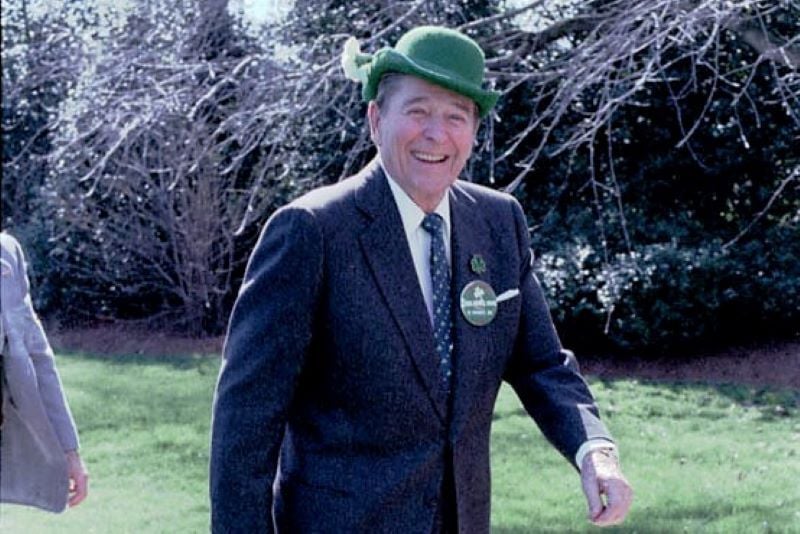 8
Neither Gerald Ford nor Jimmy Carter visited Ireland as President, meaning 14 years passed between Nixon's visit and the next presidential visit in June 1984 when Ronald Reagan made a five-day visit. 
Reagan met with Irish President Patrick Hillery and Taoiseach Garret FitzGerald, while he also visited his ancestral homeland in Ballyporeen, County Tipperary. 
Nixon made an address in the village on June 3 and discussed the "Irish-American tradition". He later paid a visit to a local pub that had been renamed "The Ronald Reagan Lounge" in his honor.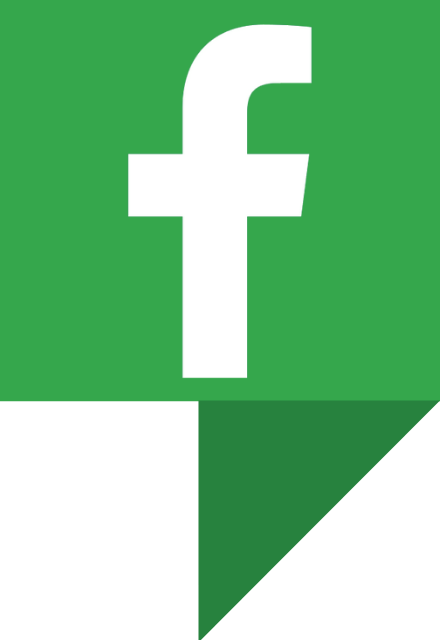 IrishCentral History
Love Irish history? Share your favorite stories with other history buffs in the IrishCentral History Facebook group.
Bill Clinton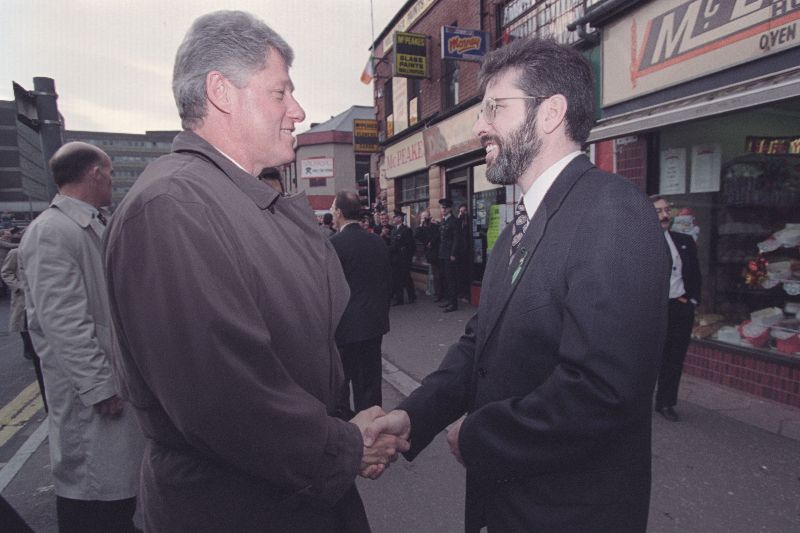 8
The first sitting president to visit Ireland on more than one occasion, Bill Clinton first visited Ireland in December 1995 after his historic visit to Derry before visiting again in September 1998 and December 2000. 
Clinton met with Irish President Mary Robinson and Taoiseach John Bruton during his first visit in 1995 and subsequently met with Taoiseach Bertie Ahern during his visit in September 1998. 
Clinton made several public addresses during his latter two visits and played an incredibly important role in the Northern Ireland peace process. 
George W Bush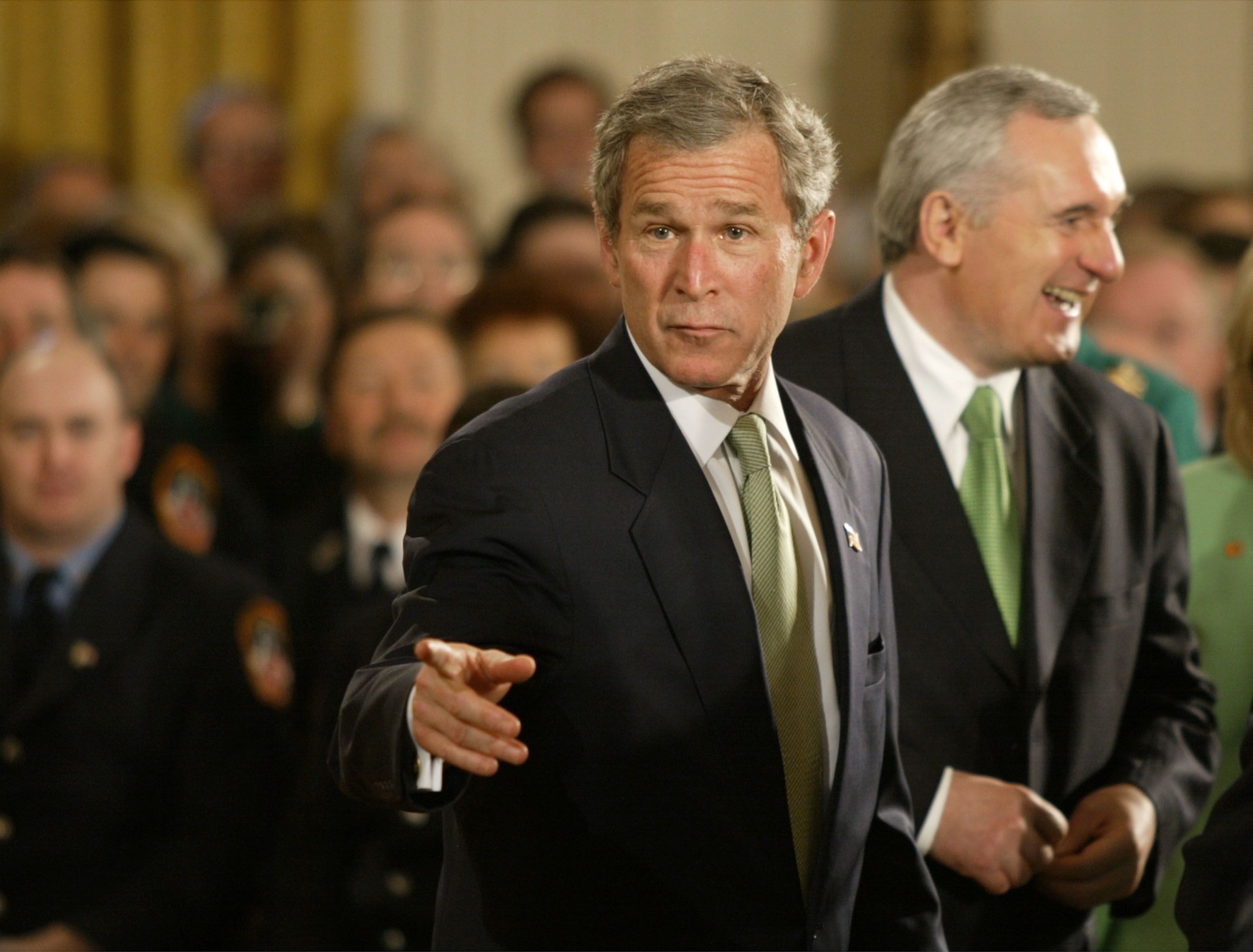 8
Bush also visited Ireland on more than one occasion, visiting in June 2004 and again in February 2006. 
Neither of Bush's visits was an official state visit. 
He visited in 2004 to attend a EU-US summit in Dromoland Castle, briefly meeting with Taoiseach Bertie Ahern. 
The visit was marked by widespread protests against the war in Iraq. 
Bush only spent 12 hours in Ireland in February 2006, meeting with US Marines who had stopped at Shannon Airport en route to Iraq. 
Barack Obama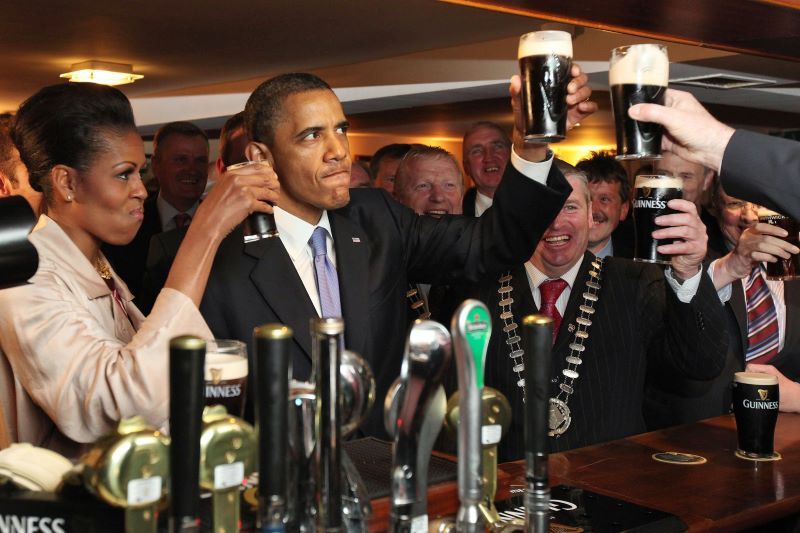 8
Obama made a 24-hour state visit to Ireland in May 2011, visiting his ancestral homeland in Moneygall, County Offaly. 
Obama also met with President Mary McAleese and Taoiseach Enda Kenny during the visit in addition to making a public address at College Green in Dublin. 
Obama's visit left a lasting legacy on Ireland and led to the creation of the infamous Barack Obama Plaza service station in County Offaly. 
Donald Trump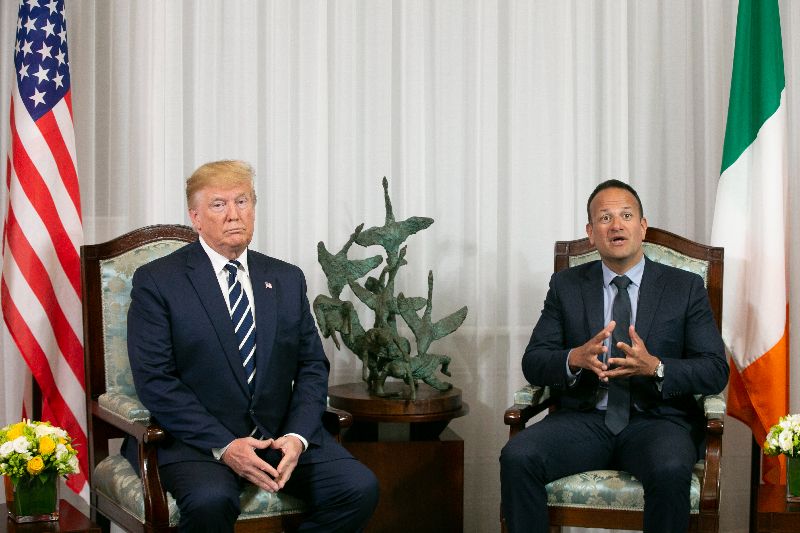 8
Donald Trump spent a night in his golf resort in Doonbeg, County Clare, after a state visit to the United Kingdom in June 2019. 
Trump played a round of golf at his luxury hotel and met with Taoiseach Leo Varadkar during the short visit. 
He also received a warm welcome from the residents of Doonbeg during his short stay in Ireland.