As the Good Friday Agreement reaches its 25th anniversary, the authors of a book detailing every Troubles-related death have opened up on the human cost of the conflict. 
"Lost Lives", written by authors Christ Thornton, Seamus Kelters, Brian Feeney, and David McKittrick, was released in 2004 and lists the personal details of the 3,500 victims who died during the Troubles. 
Speaking ahead of the 25th anniversary of the Good Friday Agreement, Thornton said the book became a "kind of memorial" because it included all victims, including Catholics, Protestants, and members of the British Army. 
The book began as a project in the newsroom of the Irish News in Belfast, where the late journalist Seamus Kelters began collecting the names of all victims of the Troubles in Belfast, which accounted for roughly 20% of all victims. 
However, it soon grew into something bigger and was expanded to include the names of all victims, taking a further seven years to complete. 
Thornton told RTÉ News that the book has been described as "an act of historical recovery". 
"I like that because I think it does reflect that people who might have been otherwise forgotten by wider society are in a place where they can be remembered," Thornton said. 
Tens of thousands of people were left injured or traumatized by the events of the Troubles.
Isobel Stewart, a psychiatric nurse who works with the cross-community victim support group WAVE trauma center, said a study in the 2000s revealed that Northern Ireland had the highest levels of post-traumatic stress disorder (PTSD) in the world.
"They did a big study between 2004 and 2008 and Northern Ireland came tops of more than 30 countries in the world for the highest incidence of post-traumatic stress disorder," Stewart told RTÉ. 
"It would be linked to death, incarceration, torture, it would be physical beatings, internment, witnessing things happening to other people.
"It would show up in ways like anxiety, depression, hyper-vigilance, addiction was a huge issue because people had to find some way of managing their pain."
The daughter of one of the first Troubles victims revealed that she has carried the trauma of her father's death with her for her whole life.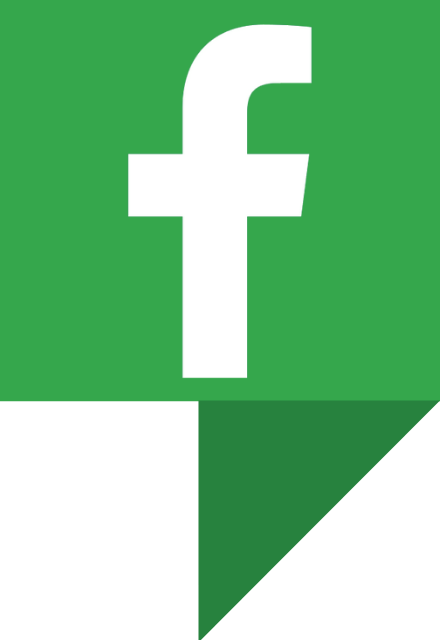 IrishCentral History
Love Irish history? Share your favorite stories with other history buffs in the IrishCentral History Facebook group.
John Gallagher was 29 years old when he was shot in the back by members of the B Specials in Armagh in August 1969. 
His daughter Cathy McCann, who was five years old at the time, told RTÉ that she can still remember being lifted up to look into her father's coffin before the lid was closed. 
"The trauma that happened then is carried with you the rest of your life," she said. 
"I remember when each of my children turned five, I thought something is going to happen either to me or their father because I was five when daddy was taken from us. I know that might sound irrational, but that was how I felt." 
Cathy was later injured during an IRA bomb outside Armagh in July 1990, which left three RUC officers dead. The explosion also killed Sister Catherine Dunne, the only nun to be killed during the Troubles. 
Cathy was a front-seat passenger in Sister Catherine's car at the time of the blast. 
She said the Good Friday Agreement gave her hope eight years later but added that she had to think about her decision because the IRA members who were jailed for the bombing would be released under the terms of the agreement. 
"If it meant we were going to move forward, that my children and grandchildren weren't going to experience what I'd experienced and my mum had experienced and our family had experienced, I was quite happy to put up with the fact that they would be released," Cathy said. 
In 2019, a Queens University Belfast study found that republican paramilitaries were responsible for 60% of all Troubles-related deaths. 
Professor Liam Kennedy of the Centre for Economic History at Queen's University Belfast, who conducted the study, said his research was based on the Lost Lives book. 
Kennedy added that the provisional IRA accounted for almost half of all Troubles-era killings. 
"These figures show that the Provisional IRA was responsible for driving the conflict onwards year and year before admitting defeating in 1994 for its ultimate objective of creating a 32-county republic," Kennedy told the Irish Times in 2019.