Does no-deal Brexit Britain want to go to war with Northern Ireland? The Democratic Unionists, Labour and the Republic of Ireland border - searching for solutions as time runs out
John Darnton of The New York Times once noted about Northern Ireland, "If you think you understand the situation it hasn't been explained to you."
Brexit has the same impact—more plotlines than a Charles Dickens novel, more twists than a spy thriller.
Underlining it all is a cast of characters that belong in a farce.
Except the reality is far too clear.  A no-deal Brexit is the coin of the realm, the preferred solution for xenophobic Britain hopelessly trying to recreate its World War II leadership role in Europe.
Keep up-to-date with Brexit news on IrishCentral here
But they had Churchill back then, a lion in his prime confronting Hitler. Today, Britain has pipsqueaks.
Nowadays we have U.K. Prime Minister Boris Johnson, apprentice to President Donald Trump and sharing an equally bizarre hairstyle, acting on behalf of the British people and shaking the equivalent of a wet noodle at the European Union similar to what his predecessor Theresa May held.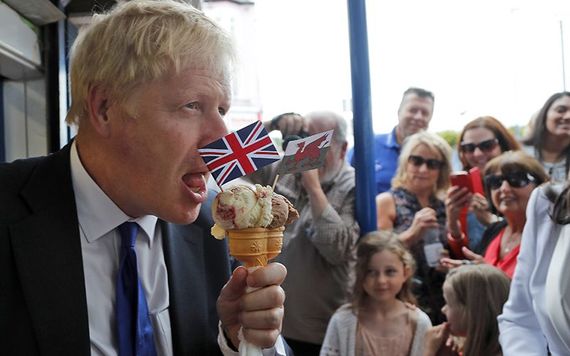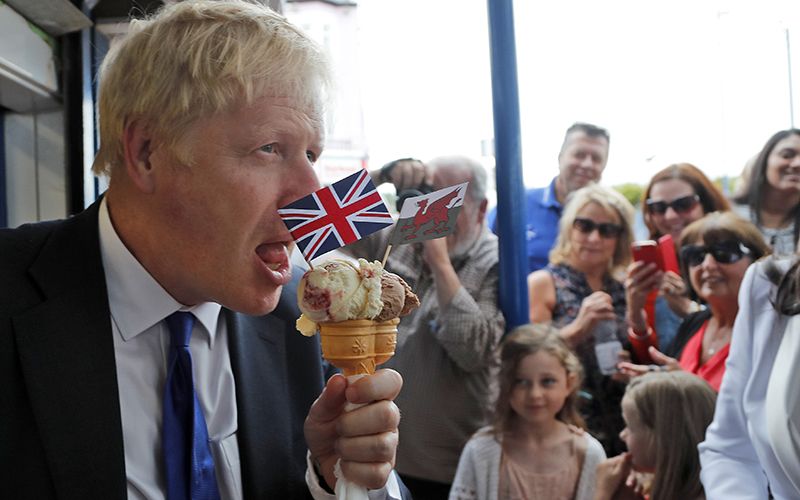 5
You'd never guess from his outrage now, but Boris voted for the Irish backstop provision in the European Union departure deal just a few months back.
Now that's promptly forgotten, but there was a chilling reminder last week of the fact that violence has not gone away you know when dissidents sought to murder policemen called to a bogus bomb warning in Fermanagh.
Read more: Boris Johnson gets approval to suspend Parliament ahead of Brexit deadline
There was also an extraordinary comment by a resident of the border area in The Irish Times to the effect that the first customs man to show up at a new border would be summarily shot dead.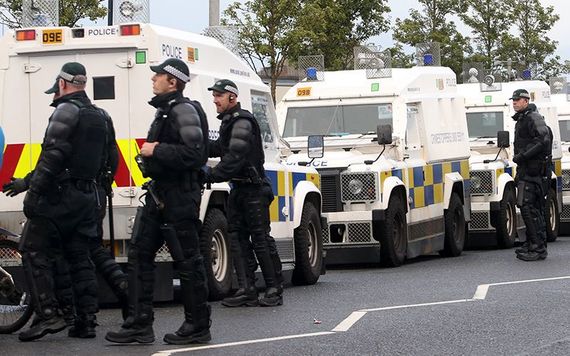 5
The renewed violence even gave Johnson pause for thought according to reports. Does Britain really want to go back to war in Northern Ireland, because that is where we predict it is headed with a hard border in place?
Perhaps in light of the Doomsday scenario, Johnson could have the political courage to pass Brexit the only way it can be done?
That is, to call a snap election and win a majority that ensured he was no longer dependent on the Democratic Unionist Party's votes to keep him in power.
He and they know their mutual compact is about propping up the Tories in power.  But Johnson needs to get rid of them.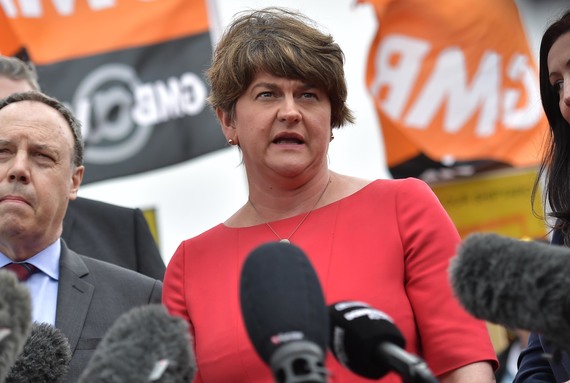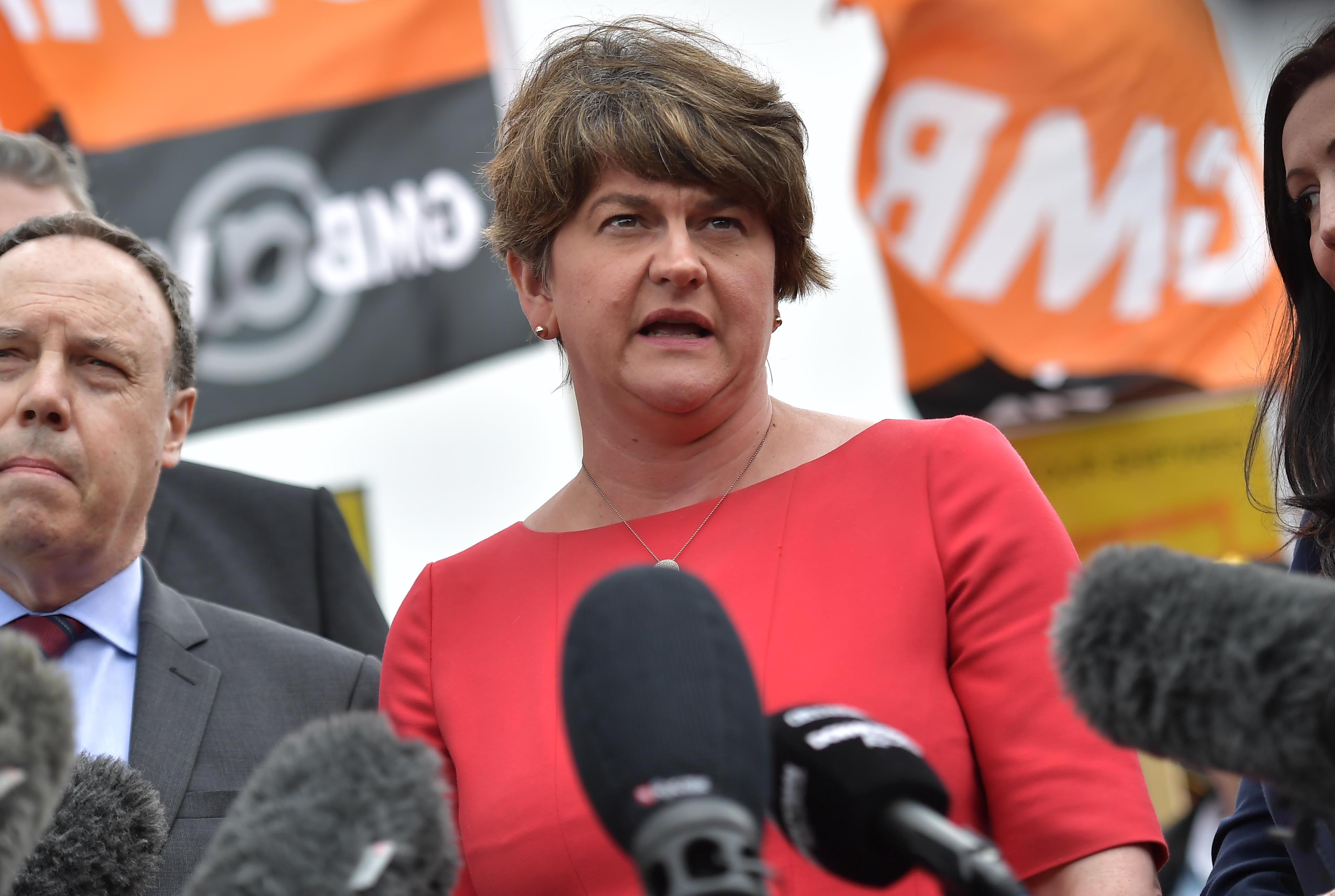 5
He would have an excellent chance of achieving that given the hapless performance of the main opposition, the Labour Party, which still can't decide if it is pro- or anti-Brexit. At least people know where Boris stands.
He would be on firm ground.
Fully 56 percent of the North's voters cast anti-Brexit votes, the information you will never hear from the Democratic Unionists who strut the stage as if they, the 44 percent minority, were the God-given voice of Northern Ireland.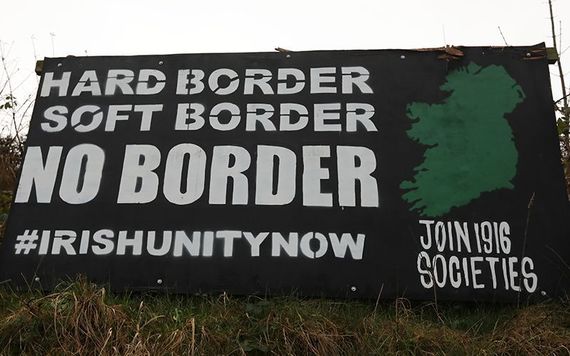 5
The next step would be to move the international border into the Irish Sea where customs and immigration posts could be placed at the seaports and airports to process all goods and people on their way to Britain.
It would be the only possible solution that could work.
It is by far the least imperfect of all the solutions.
With time running out it may be the only straw to grasp. Carpe Diem, Boris.
Read more: Irish told to prepare for no-deal Brexit and hard border