Today, 40 years ago, I landed in America, saying goodbye to Ireland as my home for good.
The experience is indelibly carved in my memory. Back then the Aer Lingus plane flew from Dublin to Shannon first and I remember disembarking in Shannon and watching an excited group of schoolchildren gathered for a trip to London. They'd all be grown up and married by now.
The bar at the duty-free was packed, mostly with returning Americans full of the joys of their Irish trip all gathered in good-natured chat. I grabbed a pint of Guinness for the road. It was my last real pint for years.
I don't remember feeling any sadness. This was no tearful farewell. Two years before I had spent my J-1 summer in America and the place had fired me up.
I was anxious to get going. I was 24-years-old at the time and the clock was ticking as far as I was concerned. This was not an involuntary departure. I loved what America represented.
Read more: The five life lessons I have learned at age 64
Two years teaching and living in Ireland, after graduating from University College Dublin, had convinced me it was time to give up on a teaching career.
I was in an inner-city school for one of those years where the kids hardly had enough to eat, let alone had the energy or commitment to learn Irish, which I was tasked to teach them. It was a dispiriting experience.
No, it was time to fly the great Atlantic. I had a mere tourist visa back then when it hardly seemed to matter. Life would find a way of sorting all that out. And it did.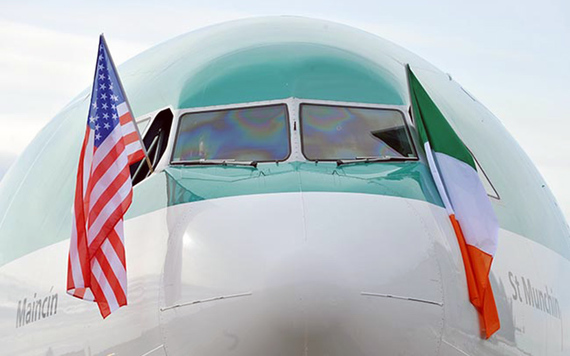 4
My companion on the plane was a young Irish priest on his way to his first parish in Florida. He was missing his parents he told me, they were elderly and he was an only son. He had tears in his eyes I remember, this lonely Padre as the West of Ireland slipped away under our wings.
He asked me to pray with him for them and we did. Back then it was a simple world with rituals and gestures that meant a lot to people. Where has all that gone?
We arrived in New York and I was flying into Chicago for the summer and later I would head for California. I walked outside the terminal between flights and the hot breath of the Big Apple summer hit me immediately.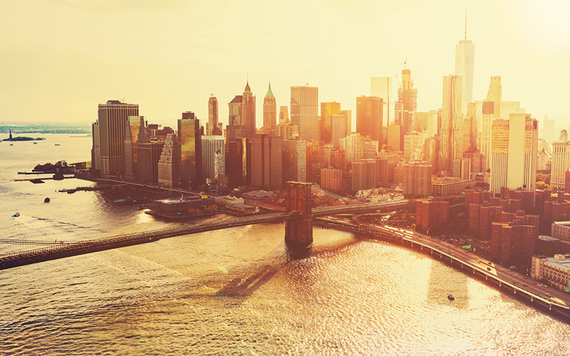 4
Thousands swarmed and milled around. Policemen with guns in holsters shouted and directed traffic. The sheer life energy was incredible. Where else would a young man want to be?
The plane to Chicago was my only lonely experience. Suddenly I was among Americans, a stranger in a strange land on the way to a bright new city.
My seatmate darkened the mood telling me about the violence in the city where I was about to disembark, how it was crime-filled and hate-torn. He told me I had to be careful.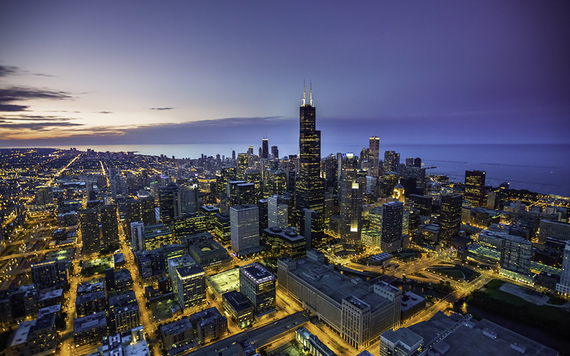 4
I dismissed his palaver. From the air, Chicago looked stunning – the city with broad shoulders washing up on the shores of Lake Michigan, the incredible skyline as night began to fall and the long shadows of the skyscrapers fell across the lake. It was heady stuff for a small town boy.
I remember "The Rivers of Babylon" was the big song back home that summer. It was a song about the Jewish exodus lament as they were forced into exile from their beloved Jerusalem in 586BC.
I was no forced emigrant. The lights of Chicago were no captivity beacon. Rather they were the glide paths to a new life, one I was eager to embrace. "Roll on America," I thought, as I disembarked.
I still do every day.
Read more: The dos and don'ts of moving back home to Ireland