From a new Irish drama from Liam Neeson, to Ruth Negga as Hamlet in Brooklyn, and a wealth of entertainment from the Irish Rep, there's oodles of Irish culture to soak up in New York this spring.
Liam Neeson in Ordinary Love
Liam Neeson comes back to our screens this month in the Irish helmed drama Ordinary Love, in a new role that won him ovations at the recent Toronto International Film Festival. 
Neeson and Academy Award nominee Lesley Manville will star as a married couple knocked sideways by a breast cancer diagnosis.
Read more: Best of Irish TV and movies coming out in 2020
Ordinary Love introduces us to Joan (Manville) and Tom (Neeson) a long-married couple anticipating the long walk together into their sunset years. But when Joan receives a cancer diagnosis it soon becomes clear it will radically change each of them and their relationship.
As Joan enters the uncertain and sometimes harrowing process of medical treatment, their daily habits are upended and their domestic bickering finally explodes to reveal the long-buried truths of their marriage.
Early screenings spoke of the chemistry between these two gifted actors but another reason to celebrate is that the Irish filmmaking duo Lisa Barros D'Sa and Glenn Leyburn (best known for the Belfast punk rock caper Good Vibrations) have the directing credits.
The original screenplay was also written Irish playwright Owen McCafferty (best known for Scenes From the Big Picture). The film will release on Valentine's Day.
The Rhythm Section
This week The Rhythm Section a new 50 million dollar revenge thriller principally shot in Ireland in 2017 finally opens. An international spy thriller, it follows Stephanie Patrick (Lively) a woman who is desperate to uncover the truth behind the unexplained plane crash that killed her entire family three years earlier. 
Patrick was meant to be on the flight herself and soon enough she discovers that it was not accidental, which sets her on an international one-woman mission to track down those responsible in a highly-skilled assassin operation.
If the premise sounds like James Bond meets Taken you absolutely are on the right track. Along the way, Lively becomes a master of disguise who is driven almost to the edge by her desire to bring to justice those who robbed her of her happy life.
Production of the film was famously held up when Lively injured herself onset in 2017, with filming starting up again in 2018, but then the release was held back from 2019 to 2020. Hopefully, it will be worth the wait when The Rhythm Section finally opens in cinemas on January 31.
Conor McPherson's Girl From The North Country
Meanwhile, the long and winding road that playwright Conor McPherson's musical Girl From The North Country has taken to Broadway could be a show in itself.
The Broadway transfer of the musical, which is based on the music of Bob Dylan, originally made its world premiere at London's Old Vic before transferring to the West End and then on to New York's Public Theater. Broadway performances will begin on February 7 at the Belasco Theatre with the opening night set for March 5.
Written and directed by McPherson, a lifelong and ardent Dylan fan, this Great Depression-era musical focuses on the life and times of a small community in Duluth, Minnesota who are brought together in the Laine family's down at heel guesthouse.
It seems a match made in theatrical heaven, the rueful storytelling of McPherson wedded to the era-defining music of Dylan and in its Public Theatre run it featured sequences and singing so powerful it threatened to raise the roof. 
After cast changes and theatrical tweaking before its debut, it will be interesting to see how this bittersweet show lands with the Broadway crowd, but McPherson is revered by the critics here and it's a show that seems tailor-made for the times.
Lady G at the Irish Rep
Over at the Irish Rep, it's like a three tired Irish Literary Revival, with Lady G; Plays and Whisperings of Lady Gregory, a new show about a towering figure whose contribution to Irish literature in the 20 century was frequently overlooked or misprized. 
Dismissed by some contemporaries as an out of touch dilettante, she nevertheless helped to nurture many of the key figures of the Irish Literary Renaissance including WB Yeats, Sean O'Casey, and J.M. Synge, co-founding the Abbey Theatre and helping to bring Ireland's literature and folklore to the world.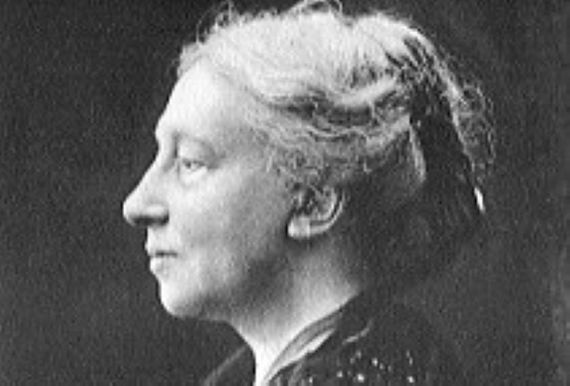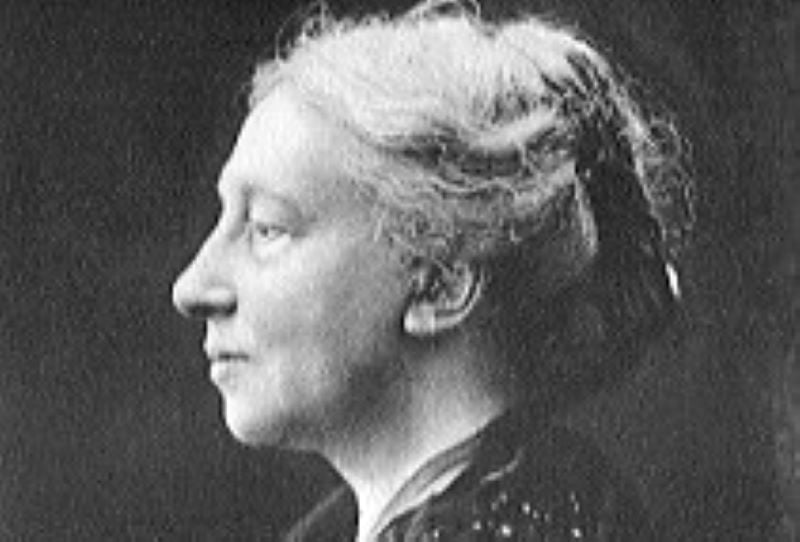 3
The Rep's producing director Ciaran O'Reilly is bringing this production to the Rep stage based on Gregory's writing and with additional material supplied by O'Reilly himself. Expect an intimate and timely appraisal of a transformative artist.
Paul Muldoon's Incantata at the Irish Rep
The Rep will also be the stage for poet Paul Muldoon's Incantata, which tells the story of a man remembering (and celebrating) a great love affair. Fresh from its 2019 run at Dublin's celebrated Gate Theatre, Incantata first premiered at the 2018 Galway International Arts Festival.
Based on the real-life loss of his partner Mary Farl Powers, the artist and printmaker, in 1992 Incantata is a long poem adapted for the stage by director Sam Yates and starring Stanley Townsend.
Grief for a loved one is a road you take that never ends, it's public and private, and. Muldoon wrestles with the impulse to remember and the need to move on. This is a work of great feeling that does what it has been crafted to, remember. 
Eugene O'Neill's A Touch Of The Poet at the Irish Rep
The highlight of the Rep's spring season will undoubtedly be its highly-anticipated revival of playwright Eugene O'Neill's A Touch Of The Poet. For centuries the Irish had to live with the certain knowledge they were cheated of their land, futures, and potential by ruthless British imperialism and no one knows about that legacy and its consequences better than O'Neill.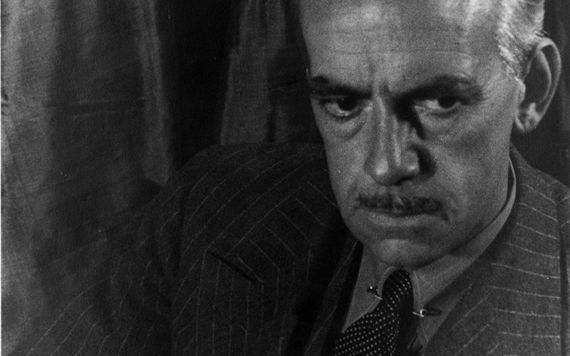 3
His collection of fantasists, con men, and escape artists marks him out as the most penetrating observer of the immigrant Irish condition and inheritance in the 20 century and a dramatist of the first rank. We are still only learning how to be his contemporaries or understand his achievement and the Rep has been at the forefront of that effort for the past three decades. A Touch Of The Poet will run from March 25 to May 10.
Ruth Negga in Hamlet
Theatre-goers are in for another treat when Ethiopian-Irish actress Ruth Negga takes to the stage in the title role in Hamlet at St. Ann's Warehouse in Brooklyn. 
Nothing prepares you to play this role, she told the press recently, adding that the experience of performing it nightly at Dublin's Gate theatre nearly killed her.
"If you ask anyone who's played Hamlet, it's completely destroying," she told the press. "It cracks you open, and you feel like you're this mass of nerves and open skin."
Negga, most recently seen alongside Brad Pitt in the sci-fi epic Ad Astra, will rejoin the original Dublin cast onstage at St. Ann's for her debut New York stage performance. The play will open in previews on February 1 and run for five weeks.
Is there something special you're looking forward to seeing this spring 2020? Let us know in the comments section below.
Read more: 40 Irish films and TV shows set for international release in 2020