At the US Ambassador's July 4th celebrations Ireland's Taoiseach Leo Varadkar revealed that the United States President Donald Trump had gifted Ireland with an incredible piece of US Irish history from the War of Independence
Speaking at US Ambassador to Ireland Ed Crawford's July 4th garden party in Dublin, Taoiseach Leo Varadkar delighted the crowds telling them about the amazing gift President Donald Trump gave to Ireland during his June 2019 visit.
Trump gifted Varadkar, and therefore the Irish people with a copy of an order from General George Washington, during the War of Independence, in 1780, giving the Irish troops St. Patrick's Day off. This gesture was both to recognize the Irish people as being "brave and generous" but also to recognize the Irish people's quest for freedom from British rule.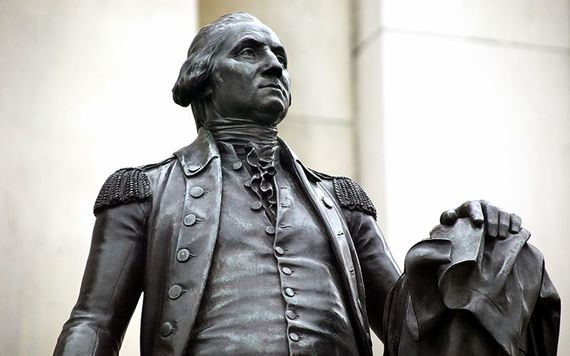 4
The Continental Army that encamped in Morristown, New Jersey, had suffered through a brutal winter from 1779 to 1780, which included no less than 28 snowstorms. It was the coldest winter on record and the men slept on straw in rudimentary huts. The men were hungry and tired but despite this Washington gave them only one day respite from November through to the April of 1780. That was St. Patrick's Day.
Read more: The Irishmen in General Washington's army 
Addressing a crowd of 1,500 US Embassy guests celebrating July 4th, Varadkar told the story: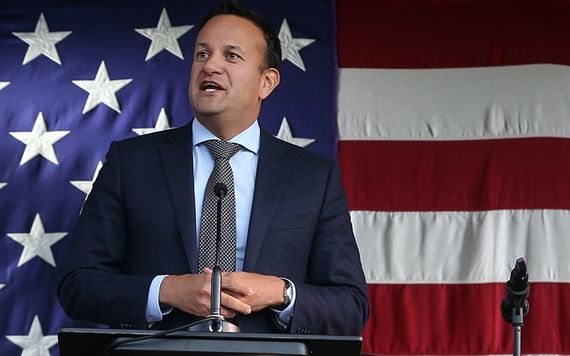 4
"Last month I had the pleasure of welcoming President Trump to Ireland and we discussed the warm and historic relationship between the two countries and our shared transatlantic future. And on his visit, he presented me with a wonderful gift, a copy of an order from General George Washington issued on the 16th of March 1780 giving his soldiers the next day off, St. Patrick's Day of course.
"He did so wanting to recognize the contribution that the Irish were making to the cause of freedom and independence in America calling us "A brave and generous people".
"The order, however, contains one small note of caution General Washington was worried that the celebration of the day might be accompanied by rioting and disorder. But he persuaded himself that everyone would behave, and history does not quite record if everyone followed his instructions so we assume they did."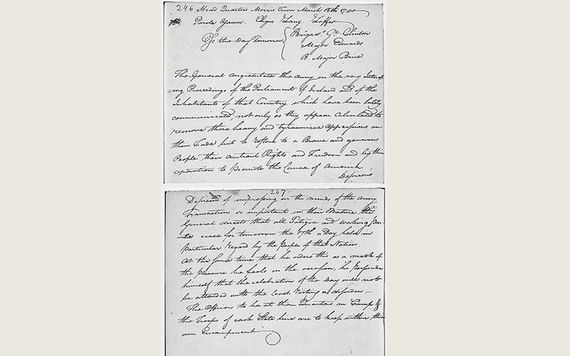 4
In the incredible document, issued on March 16, 1780, General George Washington congratulates the Irish on the proceedings in the parliament in Ireland at the time. The missive directs that all fatigue and working parties take March 17, St. Patrick's Day as a day of rest however, he goes on to order that there be no rioting or disorder. He calls on officers to be at their quarters in camp and troops to own encampment.
It might be surprising that the troops were given St. Patrick's Day rather than Christmas or some other observed holiday to their leisure however the Irish represented the largest immigrant group in the colonies in the 1700s. The first St. Patrick's Day recorded in Colonial America was in Boston, in 1737.
It's good to see that US Irish ties still run deep! See you all next St. Patrick's Day! Only 256 days to go!
Read more: Polling on Paddy's Day? Ohio's presidential primaries might be held on March 17
H/T: MountVernon, History