Talks about renewing power-sharing politics in Northern Ireland resumed this week after a nearly three-year stalemate following the collapse of the Stormont administration in January 2017.
The new talks follow an overwhelming victory for Britain's Tory leader Boris Johnson in last week's U.K. general election, and an inevitable passage for Brexit on January 31.
Read more: John Downey named an "active participant" in 1982 Hyde Park IRA bombing
However, voters in Northern Ireland made it very clear they want their parties to return their own local administration to deal with several matters, particularly the crumbling health service now regarded as worse than the Republic's which also has its own crisis.
For the first time, more nationalists than unionists were returned by Northern Ireland voters to Westminster, but there was still a strong message – in reduced support for the Democratic Unionist Party (DUP) and Sinn Fein – that the first priority for the North's electorate was the return of Stormont.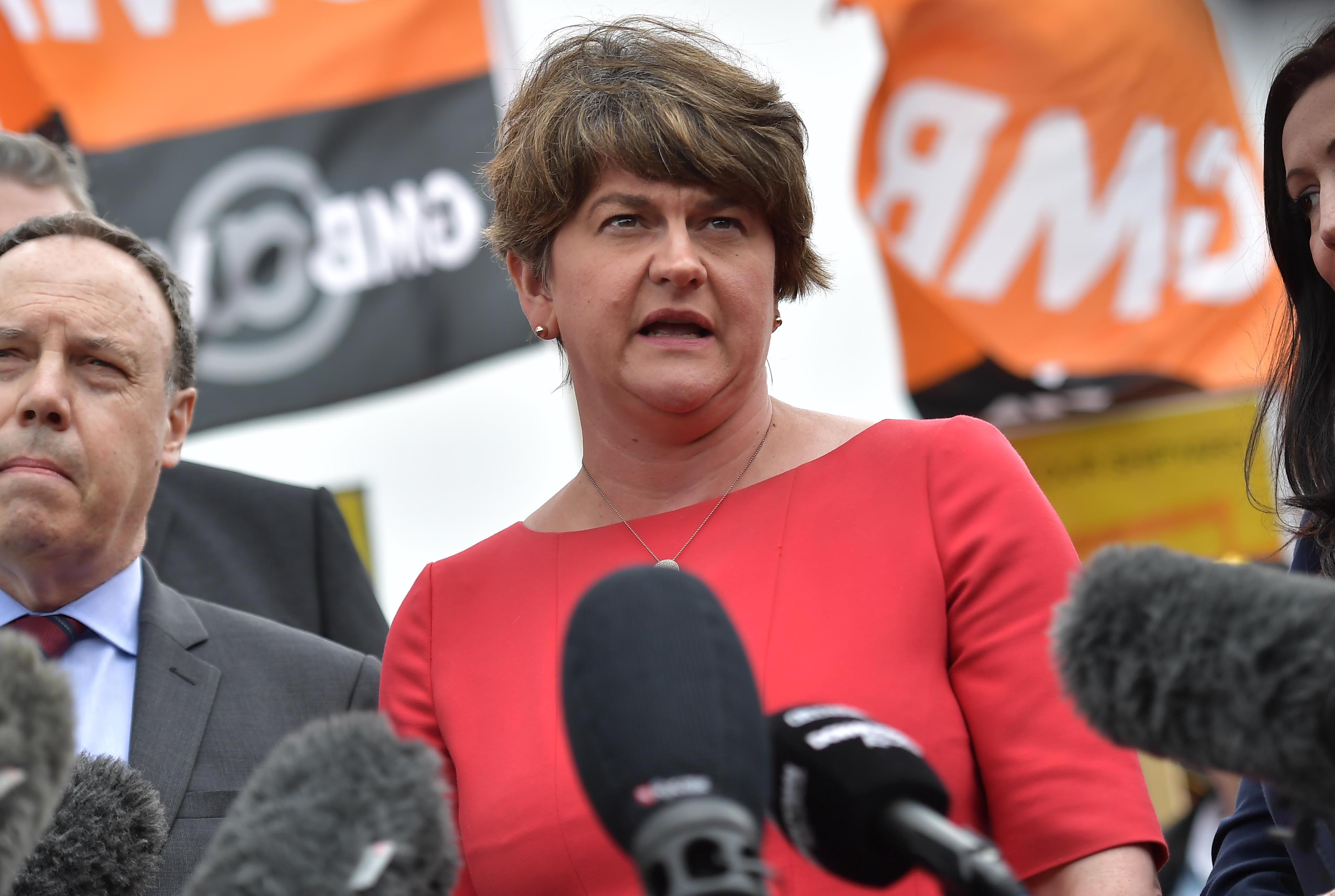 3
The DUP lost its influence in Westminster with defeat in two constituencies, including a shattering blow in North Belfast where deputy leader Nigel Dodds lost his seat to Sinn Fein's John Finucane, a son of Pat Finucane, a solicitor murdered by loyalists in 1989 with suspected British intelligence service collusion.  The DUP also lost 5.4 percent of its support across the province.
But Sinn Fein's joy at this victory was balanced by the loss of Foyle to SDLP leader Colum Eastwood and having its vote across the province down by 6.7 percent.
Read more: Boris Johnson has signed the death warrant of the United Kingdom
An agreement to resume power-sharing must be reached by January 13 or else there will be a new election for the Stormont seats, a situation which both Sinn Fein and the DUP wish to avoid because last week's general election showed growing support for both the SDLP, which won two seats, and Alliance which won one.
The talks to attempt to resume Stormont were attended by the North's five main parties and the Irish and British governments who were represented by Tanaiste Simon Coveney and Secretary of State for Northern Ireland Julian Smith.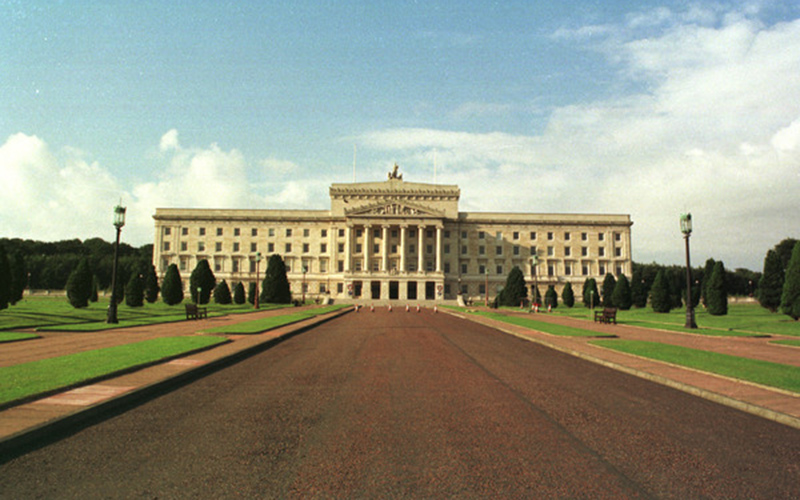 3
Coveney said the talks had started well, and he could see "a very real window" to restore the North's own government.
DUP leader Arlene Foster said she wants to get the Stormont Assembly up and running to deal with the "critical matters" Northern Ireland is facing.
 Sinn Fein president Mary Lou McDonald said her party had outlined three "ingredients for success" which she believed were "achievable."
Read more: Senator asks Irish government to start preparations for United Ireland, after British elections
Sinn Fein's chief negotiator Colin Murphy said the central obstacle over the last three years has been the relationship between the DUP and the British government where the DUP propped up the Tory administration.
The North's representation at Westminster is now DUP eight; Sinn Fein seven; SDLP two; Alliance one. Previously it was DUP 10; Sinn Fein seven; independent (formerly Ulster Unionist) one.
Read more: Scotland cannot be held prisoner by English warns Scottish Nationalist leader