Michael Flatley has spoken out about An Coimisiún Le Rincí Gaelacha's (CLRG's) Irish dance scandal, but said the organization has done a lot to keep the art form of Irish dance alive.
"I am disappointed," Flatley recently said on RTÉ Radio when asked if he was following the Irish dance scandal.
"I think that it is obviously, in my opinion, disgraceful to take advantage of the innocence of a child.
"I won't say any more than that, but also may I just say as well that the Irish dance commission [CLRG] has done a remarkable job in keeping that art form alive.
"There are a lot of great, great people associated with that organization and I take my hat off to them."
Flatley went on to say that he has arranged a new "freestyle" competition that will be launched at CLRG's Oireachtas Rince na Cruinne (World Irish Dancing Championships), which will be hosted in Montreal in April.
"Hopefully, that will bring back more focus and just help them a little bit to shine a positive light on it," Flatley said of his freestyle competition.
"Irish dancing needs to go forward, we don't need to go backward, we need to forward.
"We need to look after those young people and give them their fair shake."
Flatley, who is largely credited with launching Irish dance into the mainstream via "Riverdance" and his shows "Lord of the Dance" and "Feet of Flames," was the first-ever American to claim a world title at CLRG's Oireachtas Rince na Cruinne, the highest and most elite level of competition within the organization. 
Flatley, whose parents are from Co Sligo and Co Carlow, was born and raised in Chicago, where he trained at the CLRG-affiliated Dennehy School of Irish Dance.
In early October, CLRG, the oldest and largest Irish dance organization in the world, confirmed it had launched an investigation after a complaint, seen by IrishCentral and circulated on social media, implicated at least 12 Irish dance teachers and or adjudicators in asking for certain placements and favors before Irish dance competitions even began. Some of the favors requested were sexual in nature.
An independent investigation has since recommended that 44 cases be moved to "full disciplinary hearings" which are understood to now be in progress.
Flatley was in conversation with RTÉ Radio host Brendan O'Connor on January 7, just a few days before his team announced that the famed Irish dance phenom had undergone surgery for an "aggressive" form of cancer.
Flatley made no mention of his cancer diagnosis in the interview, though he noted twice that his body "has a lot of miles" on it, adding that his "back and legs are in ribbons."
Elsewhere in the interview, Flatley said it is a "dream" to have his Irish dance stage production "Lord of the Dance" touring again and talked about the next generation of Irish dancers.
"We'll be doing our 25th-anniversary show in Dublin," Flatley said, adding, "most of the dancers, almost all of the dancers on stage that night, weren't even born when I did the opening night in '96.
"I'm proud to see them become stars, that's the big thing. My job is to try and make stars out of each and every one of them."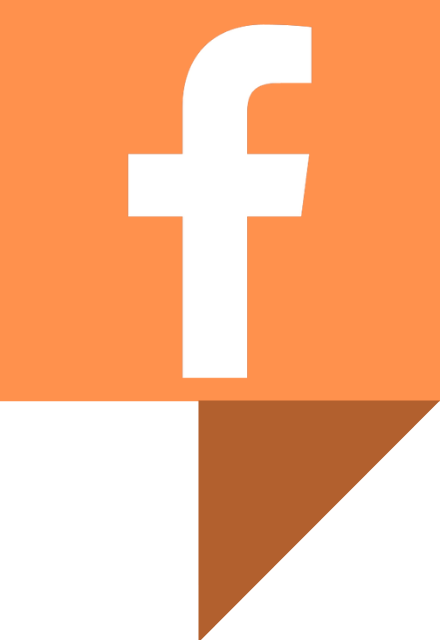 IrishCentral Irish Dance
Are you an Irish dancer or do you just love Irish dance? Keep up to date with Irish dance news and videos on IrishCentral's Irish dance Facebook group.