A privately-funded British report recommending the creation of a new shared food safety and animal health area taking in the island of Ireland and the island of Great Britain as a whole has been rejected.
The report of the Alternative Arrangements Commission urges the proposed new scheme would prevent the Irish backstop taking effect.
The backstop is a controversial measure intended to ensure the continuation of a soft border between Northern Ireland and the Republic after Brexit.
It was agreed last year between British Premier Theresa May and the European Union, but it has failed to win approval in the Westminster Parliament.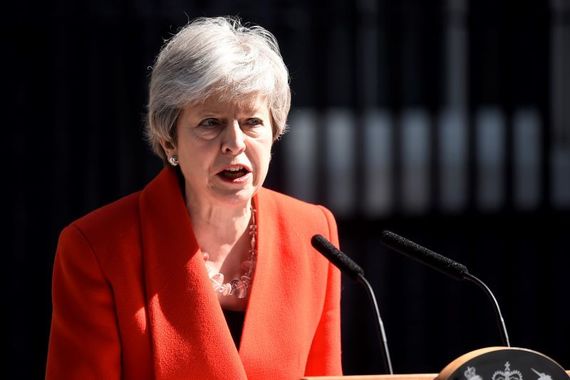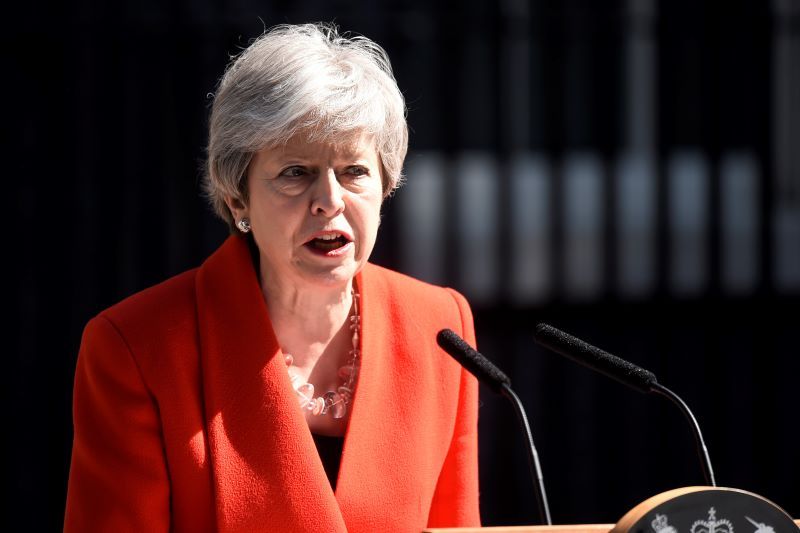 3
Irish officials have flatly dismissed the new proposal as tantamount to Ireland having to leave the EU's single market for agriculture and food safety.
And Owen Smith, Britain's former shadow Northern Ireland secretary and a supporter of a campaign for a second referendum before Britain withdraws from the EU, was also critical.
He said, "The idea of trying to replace the Northern Ireland backstop with so-called alternative arrangements has already been tested to destruction.
Read more: Lord Bew's call to preserve a "Union" invokes the ghost of Randolph Churchill
"There is no political will to do so from either Ireland, the rest of the EU or most importantly the people of Northern Ireland, particularly those living on or near the border."
He said the commission was "a desperate attempt to make a square peg fit into a round hole in order to try and hold the warring factions of the Conservative Party together."
The Alternative Arrangements Commission set out a range of proposals, published on Monday, that it claims would avoid the backstop taking effect in a 206-page interim report.
The organization seeks to replace the backstop with other solutions in order to ensure that the Good Friday Agreement can be preserved, but that post-Brexit Britain will also in all circumstances have an independent trade policy.
Its work is supported by a significant number of euro-skeptics and Democratic Unionist Party MPs, although it is headed by two Conservative MPs, Nicky Morgan, and Greg Hands, who voted for Britain to remain in the EU in the 2016 referendum.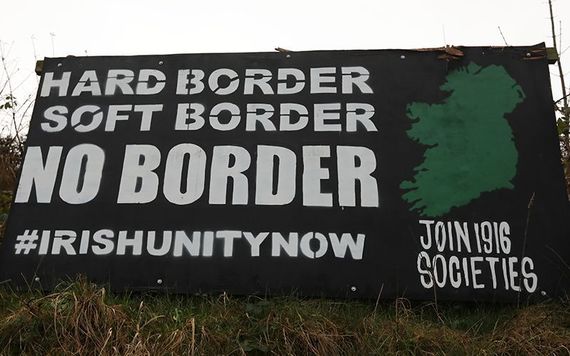 3
The group's recommendations are aimed at using existing legal frameworks and technology to find alternatives to the controversial backstop measure in Theresa May's Brexit deal.
Critics say the proposals would be costly and would come too late for a deal to be reached by the current October 31 Brexit date.
But Morgan, defending the report, said, "The commission has met its three conditions: to uphold the vital Belfast-Good Friday Agreement; to harness existing technologies and customs best practice, not any futuristic high-tech unicorns; and to be compatible with any of the possible Brexit outcomes, including the existing withdrawal agreement.
"A successful agreement and roll-out of alternative arrangements would supersede the need for the backstop."
Read more: Legislation to double US funding to Ireland passes the House