If Pope Francis fails to engage with Ireland's survivors of abuse and gay couples who feel excluded from the Church he will be letting down an already hugely wounded Catholic Ireland.
Pope Francis faces a storm of controversy in Ireland when he arrives there later this month.  Though personally very popular, the wounds are still fresh and raw for abuse survivors and gay couples who feel they have been excluded from the definition of family for the World Meeting of Families which the Pope will be celebrating.
Then there are the politicians led by Taoiseach Leo Varadkar, himself a gay man, who has promised to raise the issue of equality in the eyes of the church for gays. Other members of his cabinet say they will ask that priests be allowed marry and that Magdalene Laundry victims be acknowledged, among other requests.
What we are witnessing is a welling up of the deep grievances that have been part of the virtual collapse of the church in modern times in Ireland.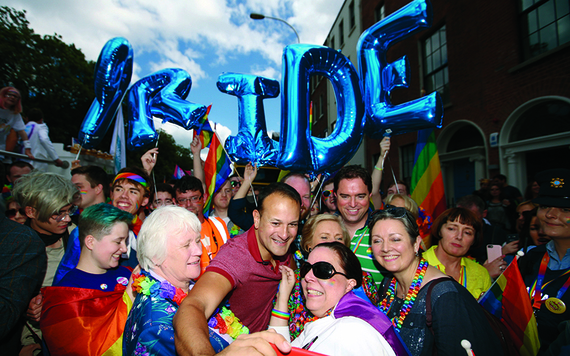 4
The fact that referendums on gay marriage and allowing abortion in early pregnancy have both passed would have been inconceivable just a few years ago. But Ireland has changed, changed utterly.
An example of this was the widespread derision last week after a leading bishop sought to link contraception with gay marriage and made an utter fool of himself. The fact that a celibate bishop would seek to enforce a "no birth control" edict gives a sad example that the Irish church still has a long road to travel before it becomes relevant again.
It is a church in crisis, where vocations have plummeted and respect for the institution had almost completely eroded.  To the church's credit, there are men like Archbishop Diarmuid Martin and a liberal group of ordinary priests who are trying their best to make the church responsive and relevant again.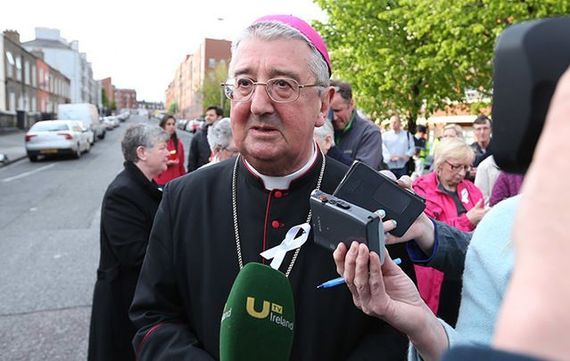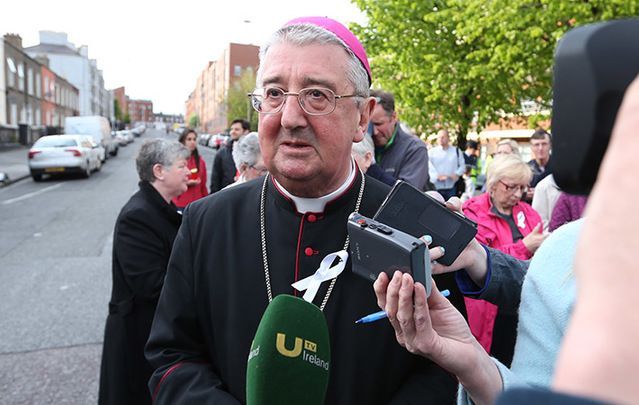 4
Pope Francis has improved the image of the shaken church remarkably. After the years of Pope Benedict when doctrine as opposed to pastoral work lay at the core of his papacy, Francis has been a breath of fresh air.
A pastoral pope such as Francis or before him John the 23rd are far more important and gain far more goodwill than a debate about how many angels can dance on the head of a pin as the doctrinaire popes prefer to argue about.
Francis embodies that new pastoral spirit which has made him very popular.  Yet he has clear problems within his own Curia, many of whom detest his liberal bent.
He also could gain massive respect in Ireland by meeting with survivors of sex abuse as they have requested. Words and lofty intentions are fine, but the physical gesture of meeting those most damaged by his church would be on incredible importance.
The signs are not great. Francis has refused to meet former Irish President Mary McAleese on the issue of changing church teaching on homosexuality.
4
RTE reports that she said she never received a reply from Pope Francis when she wrote to him earlier this year after an attempt to exclude her from an international women's conference in Rome.
McAleese said she deserved "an acknowledgement of a considered reply."  "I had faith in this pope and it would be wrong to say anything other than I am disappointed," she said.
Let us hope he does not further disappoint during his visit and has the courage to take on the tough issues head-on. That is what most Irish Catholics wish to see.
Read more: Horror story of 796 babies found in Tuam mass grave unraveled